Are you an Airbnb owner?
Did you know that by listing on multiple channels,
you can double your revenue?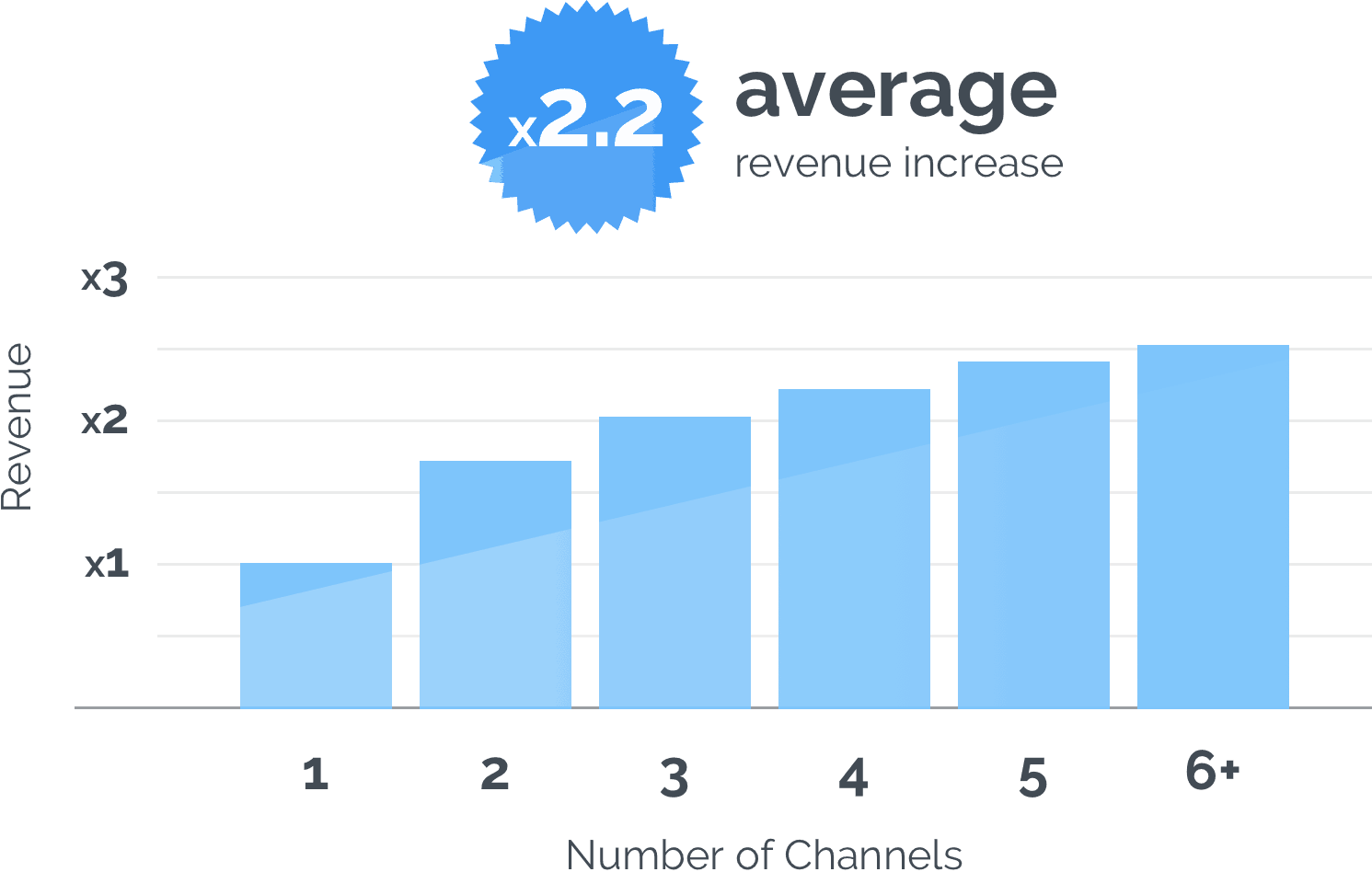 A recent survey
on 1200 vacation rental owners and managers revealed that by listing on multiple channels* they increased their revenue by an average
2.2X annually!
Don't wait, act now!
start your free trial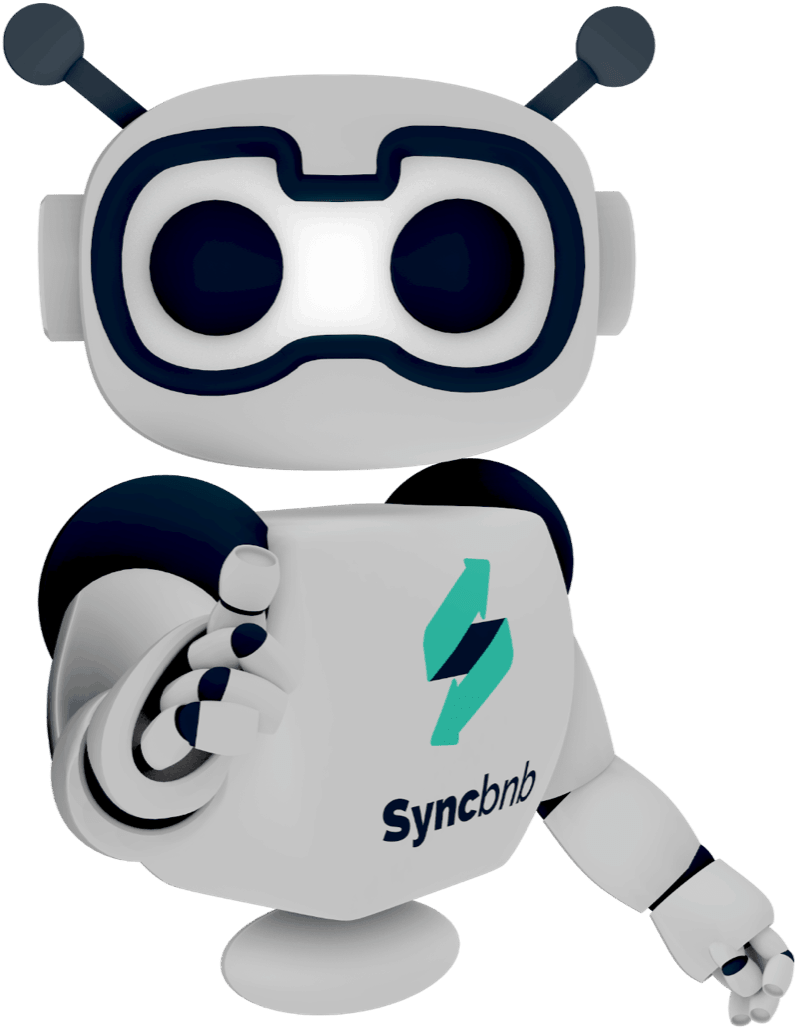 Hosthub can synchronise:
200+ channels
(Including Airbnb, Homeaway, Booking.com, Tripadvisor, Expedia)
Your personal website
(Wordpress, Wix, Squarespace, Joomla, Drupal, etc)
Any Property Management System
(Kigo, VReasy, Guesty, Lodgify etc)
2-way, under 5 minutes
with 100% reliability!
Features
Let technology work for you

Advanced AI
We employ advanced machine learning techniques to automatically update your properties across hundreds of channels. Coupled by Human Quality Assurance, we ensure your bookings get synchronized in near real time and absolute reliability.
SMARTER SYNC

Real-time Sync
We ensure 100% success in updating your property bookings across all vacation rental websites. Where others support 5 or 10 websites, and most of them 1-way, we support real 2-way sync with hundreds of channels. We can even sync with your own website!
2-WAY, REAL-TIME
Sync your properties on 200+ channels