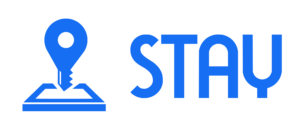 Stay is a host-centric vacation rental marketplace co-founded by Scott McGillivray, Canadian Entrepreneur, HGTV Host, and Real Estate Investor. At Stay, the belief is to provide best-in-class service to hosts who list their properties on the platform. The services of Stay's Host Specialists are available to all valued hosts. These Specialists offer hosts end-to-end, personalized support throughout the listing process. Hosts can utilize Calendly to schedule a meeting with one of the Specialists for a one-on-one walkthrough of the listing process or assistance with listing-related issues.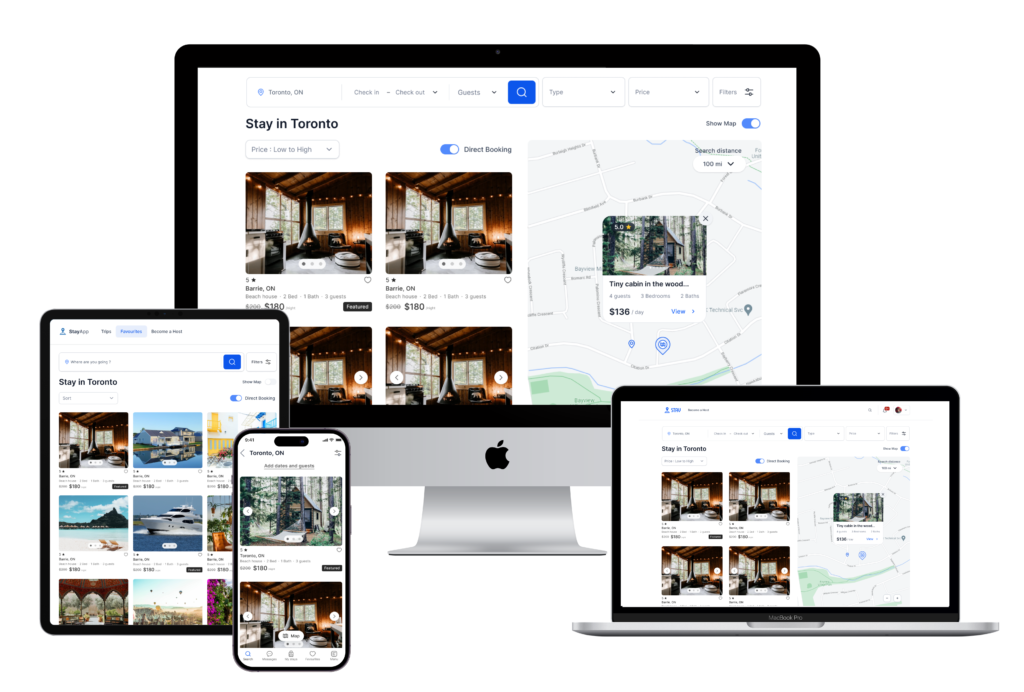 Targeting:
Stay is a marketplace with quality short-term stays in Canada & the United States. It is targeting travelers looking for a cozy alternative to a hotel.
Features:
Flex pricing
Hosts have the freedom to set their pricing according to their preferences, even up to years in advance. They can adjust rates for specific seasons or individual days when demand is expected to be higher, such as during local festivals or events.

Listing Wizard
Stay's EZ Listing Wizard simplifies the process of listing properties with its user-friendly interface and step-by-step instructions, making property listing creation easier than ever before. Additionally, StayView Live offers a dynamic, real-time view of the listing as it is being created. As hosts progress through the listing creation steps, StayView Live continuously updates, allowing them to witness their listing come to life.

ID verification with Facematch
Stay offers a comprehensive ID verification and Facematch process to authenticate guests' identities. When hosts set their guest verification level to require ID verification, Stay not only confirms the validity of the ID but also matches it to a verified selfie, providing an added layer of security and trust.

iCal and By Request bookings
By synchronizing the calendar with other platforms and setting the guest booking process to "By Request", hosts can efficiently review booking requests and prevent double bookings. Furthermore, Stay does not penalize hosts for declining a booking request, acknowledging that a rental property is a valuable asset and hosts have the right to be discerning about to whom they entrust their keys.
Pros
Host-centric approach
Personalized support
User-friendly listing creation
Robust ID verification
Cons
At present, Stay focuses on offering rental properties exclusively from the United States and Canada, with its operations yet to expand globally.
How to register:
Hosthub users can have a full year of free hosting by registering here
Want to sync Stay with your other channels?
Sign up for a 14 day free trial of Hosthub