El Gestor de Canales N.º 1 en el Mundo
Únete a miles de anfitriones de 92 países que eligieron Hosthub para gestionar eficazmente sus propiedades.
Echa un vistazo rápido a nuestras calificaciones y opiniones.

It took me about 5 minutes to set-up and I have never had a double booking. I love their dashboard. I keep it open at all times. If you run multiple channels (Everybody should) Hosthub is the answer.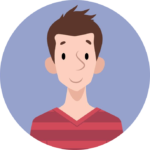 Highly recommended.. Try it.. Really good service totally syncs many platforms in one in a few seconds. Staff always available to help via chat or call.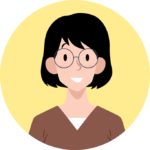 Hosthub has created a simple solution to a widespread problem – how to keep calendars synchronized.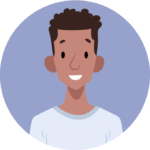 Hosthub is awesome! Easy to use. Real-time quick updates across all platforms. Inexpensive. Reliable all the time. Superfast support and communication. Easy to setup.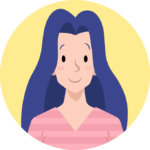 Kim G
Brilliant and easy to use. I have an accommodation business with 3 venues, it has made my life much easier as I don't have to go on each website I advertise with and update the calendars without making a mistake. No risk of a double booking, an easy to use program and Hosthub owners are very friendly & always ready to help.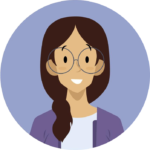 Claudine Grandjean
Australia
The app is fantastic and saves me so much time and stress. Allows me to spend time marketing my properties. The support is second to none. I have never had to ask twice not have I had to wait. Friendly efficient and effective Without a doubt the best on the market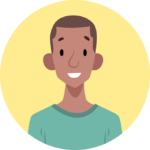 John Wren
Hosthub is a great application for syncing your bookings on different channels! Best service, the support team replies very quickly and efficiently. Value for money.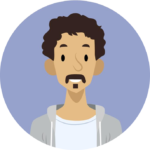 Kyriakos Karampatziakis
Greece
Great service, smart people. A staff it's really a pleasure to deal with. Hosthub works perfectly and swiftly.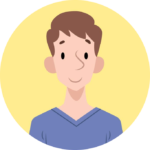 Hosthub ROCKS!! Simplifies my Life! So user friendly and feels personal. They do a great job. So far super easy. Takes over and blocks dates we need blocked when another channel gets booked.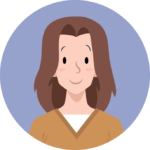 Abby R
Great program for my 7 rentals and great after sale support. Site works great on mobile. All I need in one place. No thoughts to look for something else.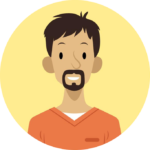 Grandma Vasiliki Rooms To Let
Greece
Since joining Hosthub, I have had no double bookings.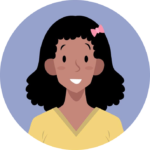 I have been using Hosthub for 3 months now and I must say it solves all my syncing problems. All connections work perfectly, fast and accurately. The highlight of my experience with Hosthub is the customer service. Time zone issues aside they are fast and responsive. Have never had a bad experience. I highly recommend this product. It really solved my issues. Give it a try.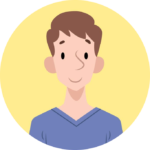 Easy to use and great support team! Relatively simple to set up. They helped us get everything situated and were helpful and very attentive.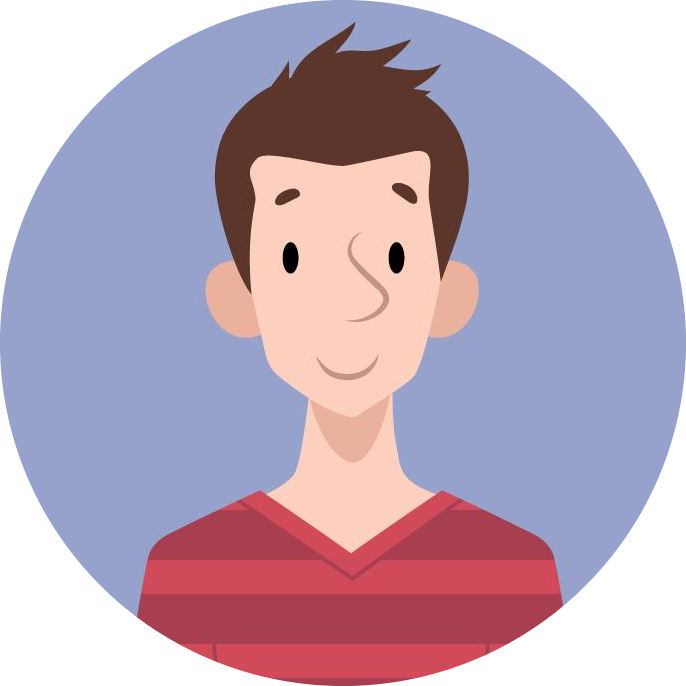 My experience with Hosthub has been a revelation, it's like having a dedicated team on standby to manage my properties. Each query, concern, or issue I've faced has been swiftly addressed, outperforming all expectations. For those seeking a top-tier PMS solution, you'd be hard-pressed to find anything better than Hosthub.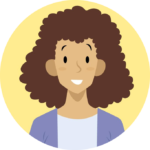 Angelique Salgado
South Africa
What I like best about Hosthub is the attention to detail and the timeliness of the responses. The platform itself is easy to maneuver and synchronizes perfectly with all platforms. I will without a doubt, continue to utilize Hosthub for the various property rentals I set up for renters.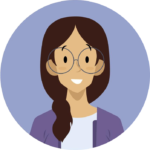 From the very first moment I started using Hosthub, I have been so happy. Whenever I have needed information or help or something fixed – someone is always there to answer my questions. Nothing is ever too much trouble. Everything has always been resolved. I would HIGHLY recommend Hosthub to anyone who wants to manage all their channels from one place with little to no fuss.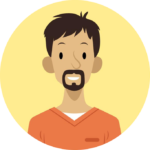 Nuestro Equipo de Atención al Cliente de Clase Mundial