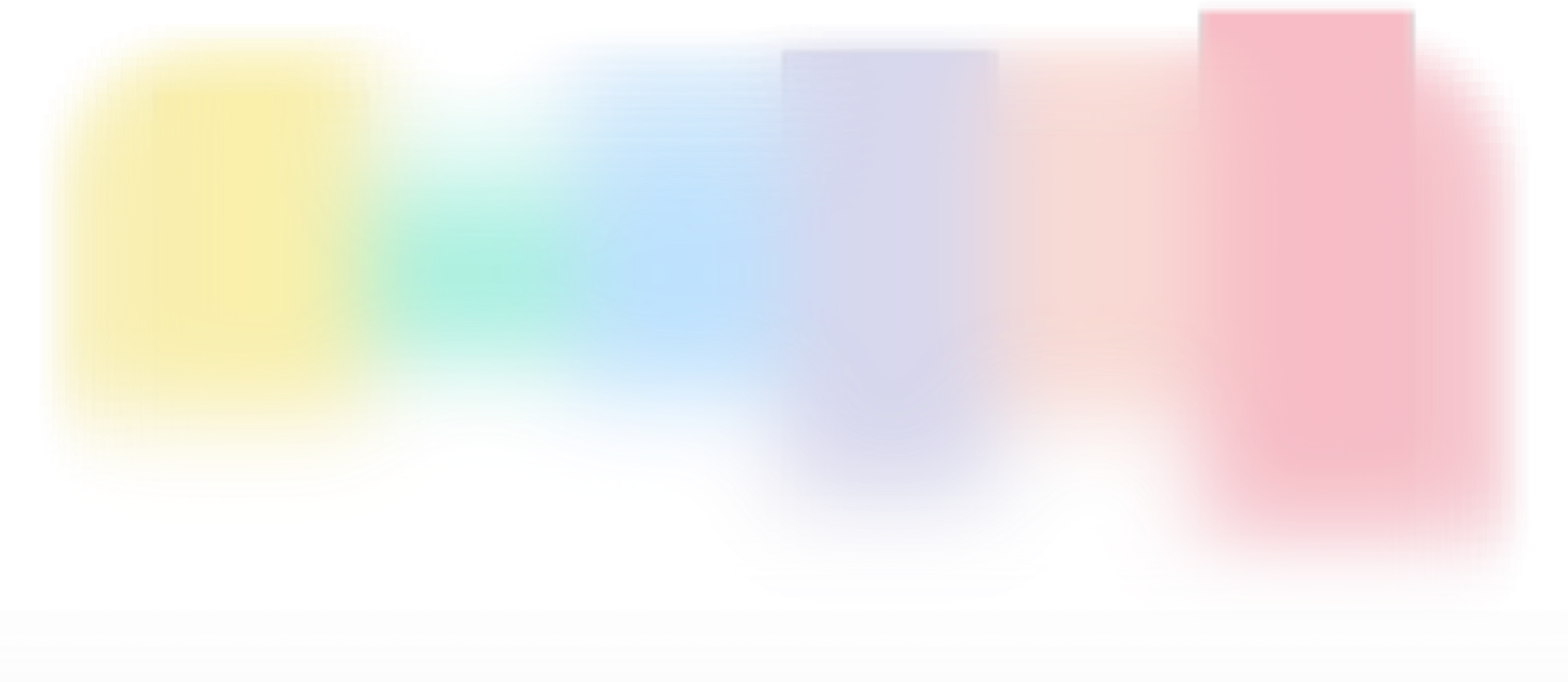 INTRODUCING
Booking Engine
All-in-one direct booking system for vacation rentals, formed based on your property and your needs. Transform your existing WordPress website into a fully functioning direct booking system.
Perfectly suited for anybody owning a business in the hospitality industry: vacation rentals, BnBs, holiday apartments, campsites, luxury accommodations. No matter the type of property your run, you need to allow guests to book rooms online if you want to remain competitive and keep growing your business.
Features include:
End-to-end direct booking process from your own WordPress website
Sync your direct bookings with up to 200+ channels
Online payments have never been easier
Support by our experienced team
Your guests can now book from anywhere and anytime
Why trust Hosthub's Booking Engine?
Accept online bookings on your website with no monthly fees & commissions, no commissions per booking, with a fully integrated booking engine.
Online payments have never been easier
There is no need to have a company set up!
Mupltiple payment gateways can be supported, like Stripe, Paypal, and many more.
With our Booking Engine, you can charge your guests for the whole booking or a down payment. This may include charges for additional services (breakfast, cleaning fees, etc.). The money will show up in your personal account the next day.
Sync your calendars with other channels
We are the only channel manager in the world that can sync your calendars with 200+ channels, even your custom website so that you never have to worry about double bookings!
Fully customizable booking engine, seamlessly integrating with your website
It's designed to work perfectly with any theme and it will be formed based on your property and your needs.
Guests can easily search availability across all of your rentals by check-in & check-out date.
Multiple languages & currency options to attract an international audience
Hosthub Booking Engine allows guests to pay in their language and currency. This gives them the comfort and ease to use what they hope for & sets their expectations even before they arrive at your property.
Mobile-friendly and Facebook ready Booking Engine to reach guests anywhere
Hosthub Booking Engine makes it quick & easy for your guests to book directly through your WordPress website on desktop, mobile, or tablet.
A user-friendly booking process can increase conversions by giving guests a chance to successfully complete the checkout process.
Online checkout from a single website...your own!
The website booking engine plays a central role in successfully completing the checkout process. 
Multiple payment gateways can be supported, like Stripe, Paypal, and many more.
Hosthub Booking Engine can easily be integrated into your existing WordPress website, which will allow your guests to complete their bookings easier & quicker than booking from an OTA.
Benefits of using Hosthub's Booking Engine
An optimized online checkout process will create a better booking experience that will help you avoid losing customers and increase your revenue.
Take control of your guests experience
When your guests reach your direct booking website, they only interact with the content you have chosen. This means you can use your own branding throughout the process, and play a key role in making their user experience a positive one.
You can have your own pictures, reviews & testimonials. You can have the flexibility & the control to list your rentals in your own way.
You can offer additional services and amenities, only for those that book through your website.
Avoid paying platform fees
Direct bookings are commission free! 
This means more profit to you, and more capital available to improve your product, renovate your properties, add extra facilities and amenities, which in turn increases your bookings even more!
Travelers are actually becoming well-aware of the fees they have to pay, and they will appreciate the lower price (for the same exact property) on a direct-booking platform, rather than via an OTA.
Your property will be instantly bookable through your own website
Your booking engine will be available  24/7, so guests from all over the globe, can book regardless of personal factors like time zones.
This will improve your credibility and will set the foundations for better customer experience.
Set your own discounts, offers & vouchers
With Hosthub Booking Engine, last-minute deals and extended stay discounts are one click away.
You will be able to set unique rates published only on your direct booking website but not on the other channels.
Accept bookings & payments from your own direct booking website
We build your direct booking engine for just $599
Payment processing is handled via Stripe – the largest payment processor in the world.
Guests will be able to book directly from your WordPress website and you will be able to manage all your bookings straight from the Hosthub dashboard.
In case you want any change, after the delivery of the Booking Engine, you will be charged an extra $30 per hour.
What's included?
Quick training course from one of our specialists                                  
5o% discount for 6 months of Hosthub Channel Manager*
Pay once, forever yours
Simple, easy & secure checkout process, from only one website – your own
*50% discount for 6 months of Hosthub Channel Manager is only available for one property