Revenue Booster
2x your vacation rental bookings and revenues.
List your property not only on multiple channels but also on the right ones!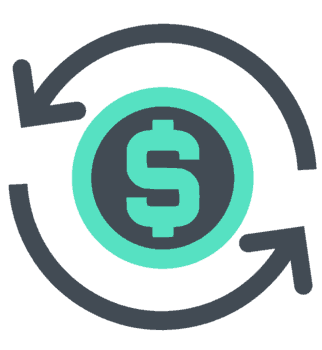 90% of our customers saw a 2x increase of their revenue 3 months after hiring us to add their property on one more channel. By adding more channels to your existing channel mix you will:
Read more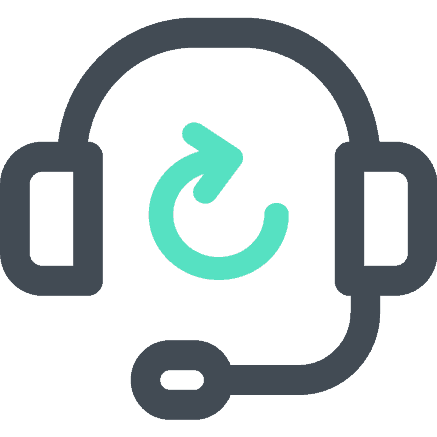 Have a call with our experts. They will discuss your needs and will review your current channel mix and your property.
Based on their extensive experience and your property's characteristics (size, location, current occupancy rate, etc),
they will come back to you with a proposal including which channels we propose you to add. Our proposals are free of charge.
Should you accept our offer, just sit back and relax. In the next 48 hours your property will be added to the channel(s) of your choice.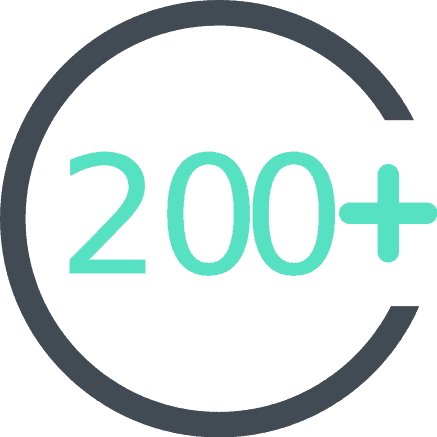 Can't I do it by myself? This is the most common question we hear. Yes, you could. But we will do it much faster and much better since we know all the tricks and difficulties of each and every channel. Don't forget, we've done this successfully for hundreds of property owners, so we have expertise. After all, you go to a doctor if you feel sick, don't you?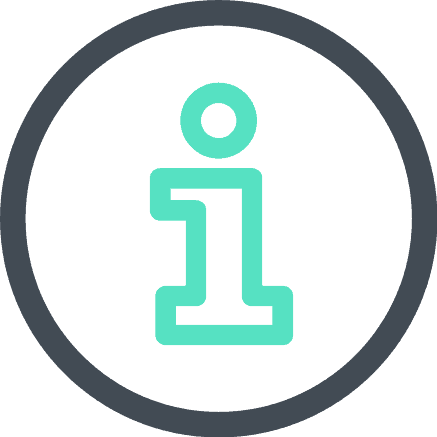 You will get a consultation regarding the channel(s) you will need to add to your current channel mix free of charge.
Should you want to hire us to add your property to the channels of your choice, the cost is 75USD per property per channel.
Should you have more properties you wish to add to multiple channels, we will customize a proposal based on your needs and budget.
This service is a one-off payment. No recurring fees, no hidden fees, no commission from bookings. Clean and clear.