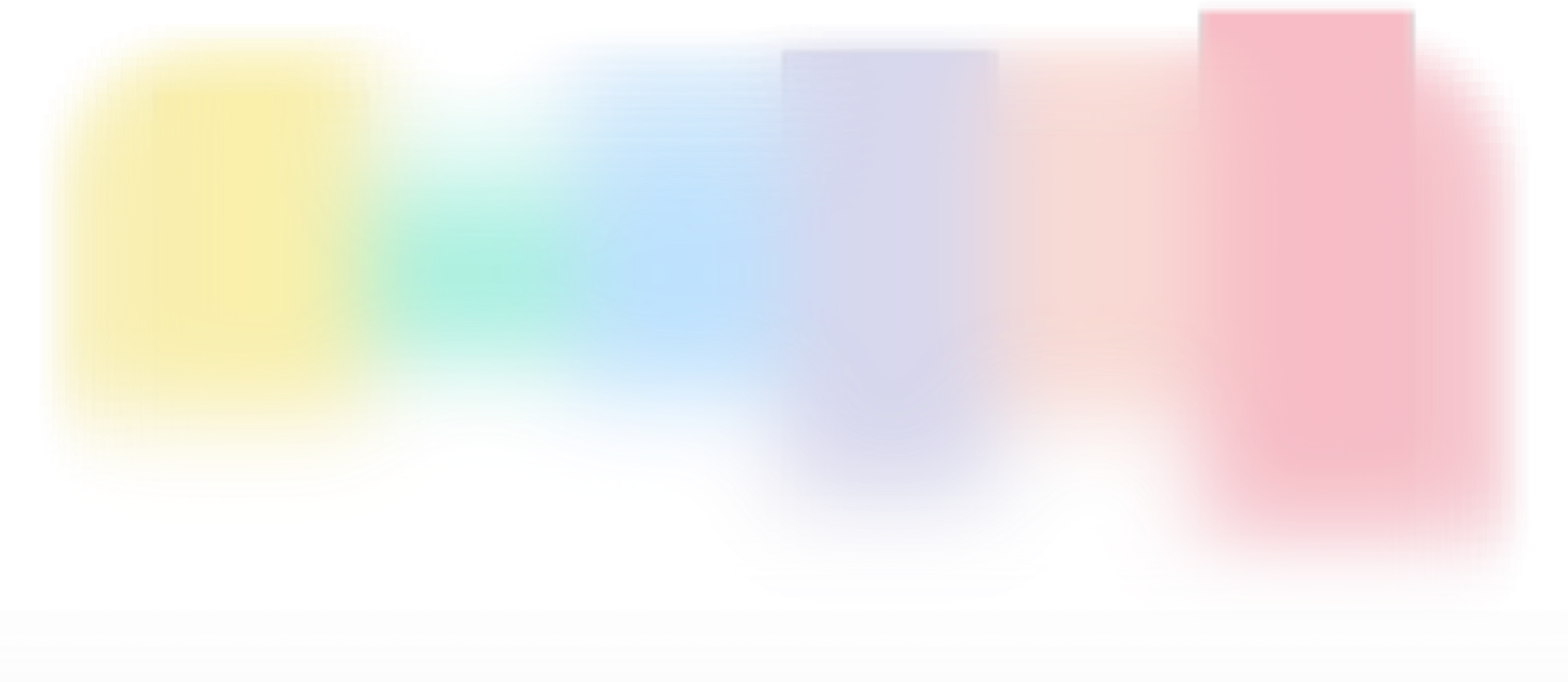 INTRODUCING
Website Builder
Build your own website in record time and rent your home directly, avoiding OTA fees and commissions!
Creating a direct-booking website is the ultimate channel for you to have.
It's not just a place to market your rentals, it's a place formed based on your property and your needs.
Features include:
High-quality optimized website personalized to your needs
Sync with other channels
Online payments have never been easier
Support by our experienced team
Why choose Hosthub's Website Builder?
We offer a direct booking engine with advanced features.
High-quality optimized website personalized to your needs
Pay once, forever yours
No monthly fees
User-friendly & responsive design
Choose from multiple themes and layouts
Use your own domain
On-site reviews from your guests
You are free to move your site wherever and whenever you want
You can add as many rentals as you want
Sync your calendars with other channels
We are the only Channel Manager & PMS in the world that can sync your calendars with any website, even your custom website so that you never have to worry about double bookings!
Online payments have never been easier
There is no need to have a company set up!
With our website builder, you can charge your guests' credit/debit/prepaid cards for the whole booking or just a down payment, you choose. Multiple payment gateways can be supported, like Stripe and Paypal.
The money will show up in your personal account the next day.
Support by our experienced team
Hosthub's team is here to support you in everything you need after the website is done.
You can call us or chat with us.
Benefits of using Hosthub's Website Builder
Owning and managing your own website is a daunting task, but the benefits (if done properly) outweigh the effort.
Increase your bookings
Almost 30% of our customers' bookings come from direct channels – their own websites, Facebook, phone bookings, emails. Travelers are actually becoming well-aware of the fees they have to pay, and they will appreciate the lower price (for the same exact property) on a direct-booking platform, rather than via an OTA.
Don't miss out on this amazing opportunity to increase your revenue!
Increase profits per booking
Direct bookings are commission free!
This means more profit to you, and more capital available to improve your product, renovate your properties, add extra facilities and amenities, which in turn increases your bookings even more!
Re-invest money saved from commisions
You can invest your extra 15-20% into your properties and, eventually, even raise the price of the property. These investments can include things like techy gadgets, a better experience, a revamped place, free breakfast, welcome packs, or even more amenities – all of which will certainly lead to even better customer experiences and further, higher profits.
Better guest retention
If you have a direct-booking website, you're more likely looking for a long-term relationship with your guests. You'll be able to retarget them effectively, directly communicate with them, and avoid any third-party players that might affect your relationship with your guest. They'll always have direct access to you, and you'll easily be able to offer world-class customer service to them.
Start earning more!
We build your direct booking website for just $799
Hiring a specialized web agency to build your website will most likely incur a cost ranging anywhere from $3,000 to $10,000 – and not everyone can afford that.
With Hosthub's Website Builder, you get a professional website with everything you need for just $799!
In case you want any change, after the delivery of the website, you will be charged an extra $30 per hour.
The payment processing will be done via Stripe – the largest payment processor in the world.
What's included?
Your very own website
Unlimited number of listings. First two are setup by us for free
2 hours of free training course
15% discount on Hosthub Property Management Platform*
Pay once, forever yours
* 15% discount for the first year of usage for the first 3 Rentals