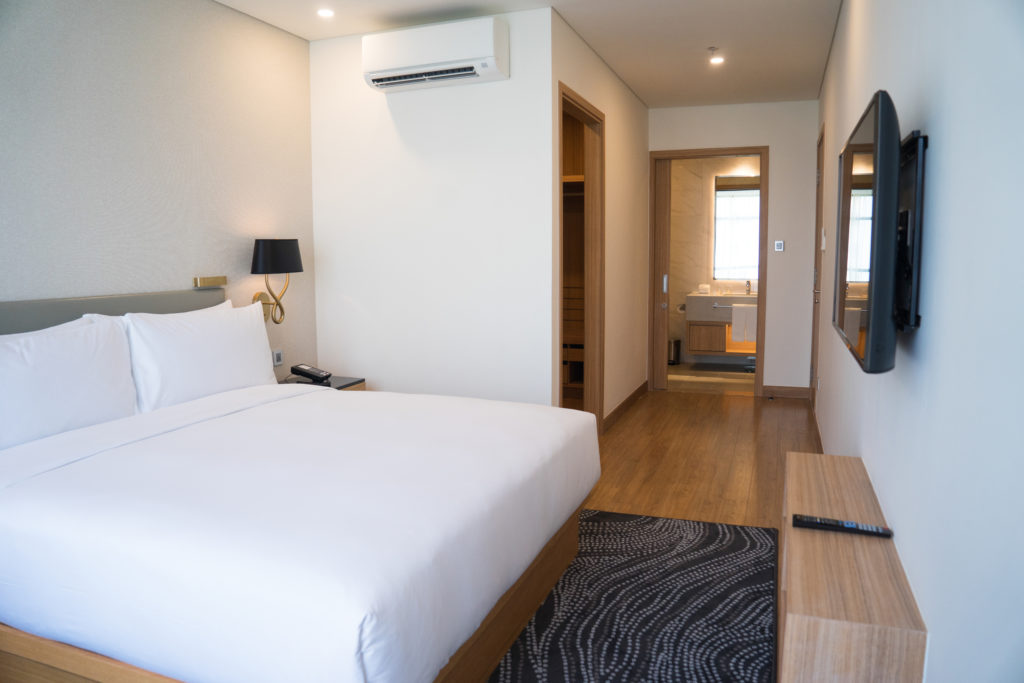 A picture is worth a thousand words. In the case of any sort of vacation rental property, a good picture could also be worth $1000. Having high-quality photos of your home available on booking sites is a great way to pull in potential guests.
While there are guidelines provided by sites like Airbnb and Booking.com for photos, you still need to know how to get the best results. If you're at a loss on how to accomplish this, don't worry. We've got some solid tips on how to take the perfect photos for your Airbnb to make it stand out from the competition.
Here's the short version:
Airbnb photos are the most important part of a listing. They show your personality, style, and experience to potential guests. The photos also help them decide whether or not they want to stay at your place.
Photos should be taken in natural light so that you can see all the details of your home. The images should also reflect what it would look like during different times of day and night if possible, as this will help guests decide if it's worth booking for their trip! You want high-resolution photos, aiming for at least 1024px x 683px.
In addition to showing off the actual space itself, Airbnb hosts should also include shots of their neighborhood or area so that guests know where they're staying.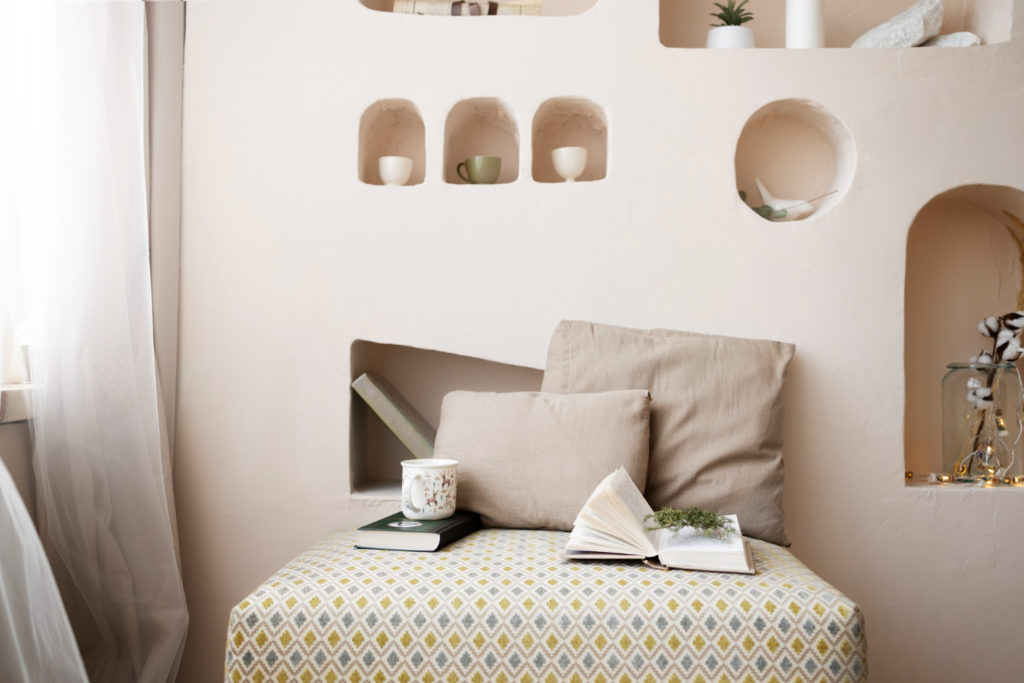 What makes a listing appealing?
Photos are the first thing a guest sees when they come across your profile to book your listing. They're also the second most important thing that a guest considers after the description and reviews, in terms of influencing their decision.
So, what makes for a good Airbnb photo? The answer is simple: photos that showcase your space in its best light will help you stand out from your competition.
When it comes to photos, quality is key. You want your guest's first impression of your space to be a positive one–and that means taking clear, well-lit shots from multiple angles, preferably in landscape mode. Photos should show the space as it is, not how you wish it were. The best way to do this is with a good camera and lighting equipment–but if you don't have those things available. There are plenty of free apps out there that let users take professional-looking photos right on their phones! If possible, hire a friend who knows what they're doing when taking Airbnb photos so that they look great every time. You can even take advantage of Airbnb's pro photo program! You can have a professional photographer come out to make sure your photos are perfect.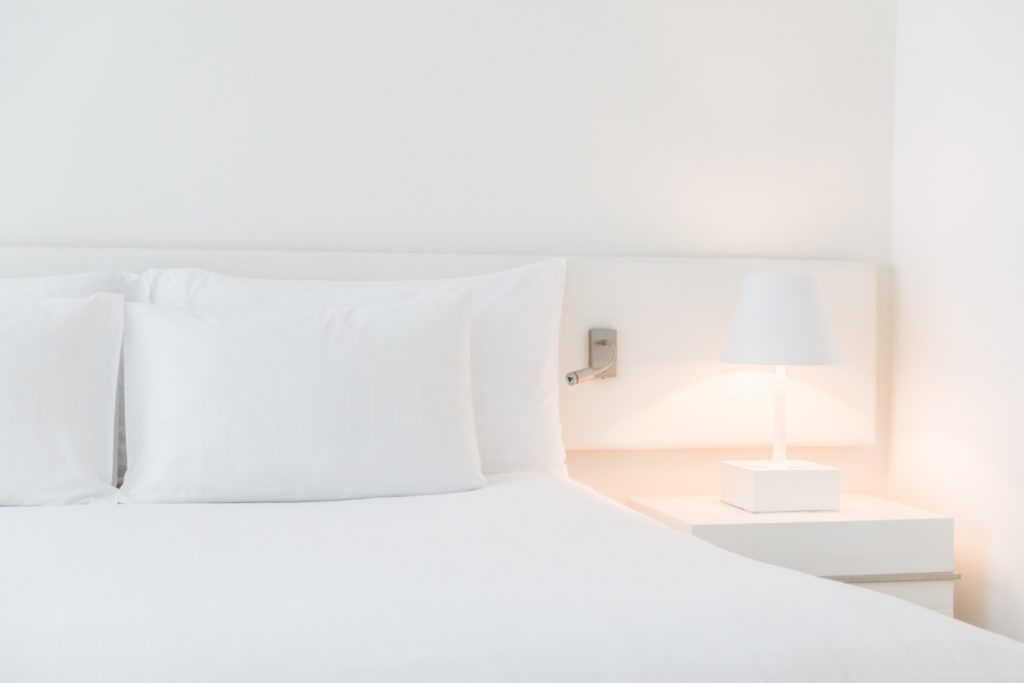 Nail down your lighting
Ideally, you want to get your photos with as much natural light as possible. However, you can't always control the lighting in your photos. You might be shooting outside in an area where not much natural light is available, or maybe you're taking pictures indoors with no windows nearby. In those situations, artificial lighting becomes key. The best thing about artificial lights is that they allow for more flexibility–you can change up the angle of how light affects your space by moving them around or using reflective surfaces to bounce more light onto objects from different directions.
If you want to use both natural and artificial lighting together, which we recommend, try setting up two tripods: one with a flash attached and another without one. This allows you to switch between them quickly depending on what kind of look works best for each shot.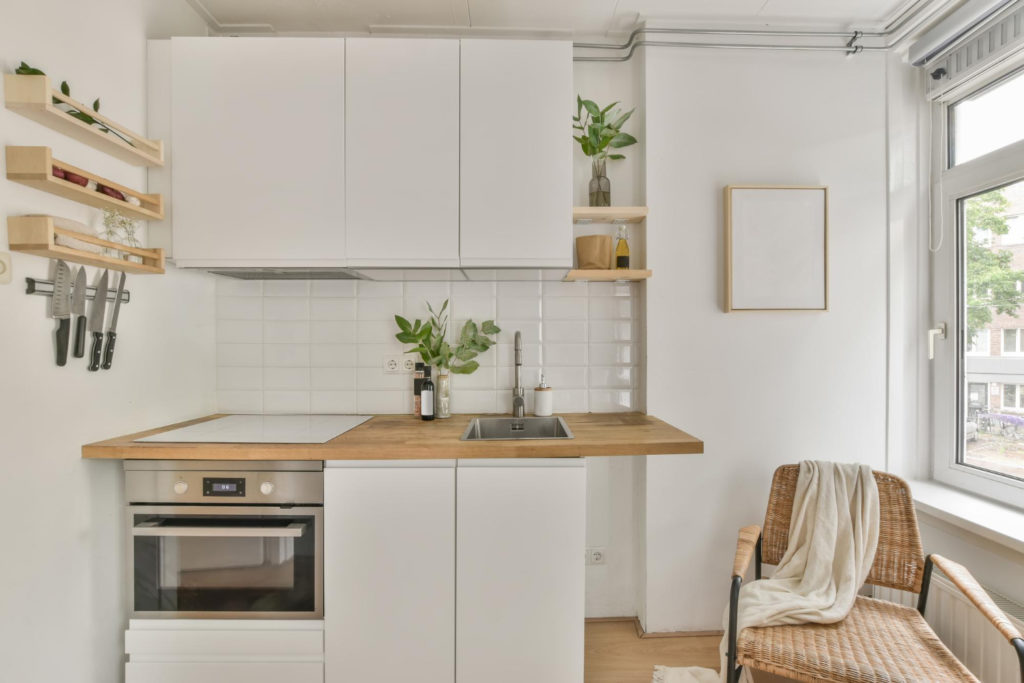 Show off the amenities
Amenities are a great way to stand out from the competition. They can be anything from a pool, hot tub, sauna, backyard barbeque, or even a fireplace. All of these things will make your space more appealing to guests.
You should highlight any accessibility features that your space may have for the mobility-challenged guest. This includes things like wide doorways, step-free floors, and handrails. This helps you to attract a wider range of potential guests and get more bookings. Make sure you know what qualifies as "accessible" and do research on how to best showcase them in photos, such as the best angles to highlight how wide a doorway is.
Be strategic about styling
Strategic styling is key to making your Airbnb photos stand out from the competition. Avoid clutter, keep the room clean and tidy, and use a variety of angles and perspectives to showcase the space. Make sure that the space is well-lit, especially if you're photographing in low-light conditions (like nighttime).
For each room, you photograph, be sure that it's properly set up. Fully made beds, open curtains to let the light in, spotless mirrors, etc. All of these small details matter and will make a huge impact on those looking at your space.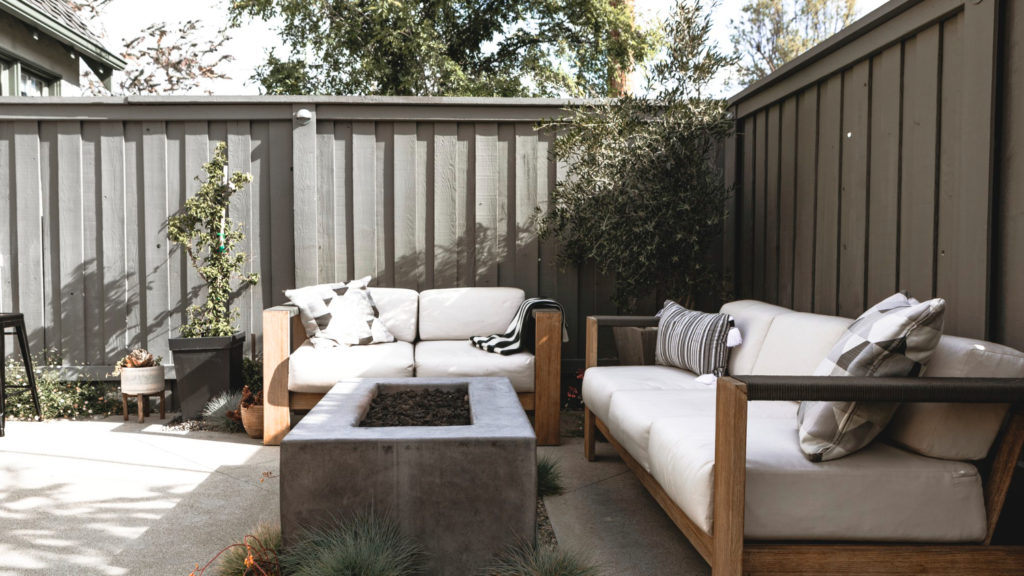 Remember the backyard!
A backyard can be an excellent place for additional photos. It's often overlooked, but it can be used to show off the property's extra features and amenities.
If you have a pool or patio area, the possibilities are endless! You could show photos of floaties by the pool or showcase the idea of having drinks on the private deck overlooking the garden. If there is an outdoor fire pit, you can get your guests to imagine roasting marshmallows. If there are playsets of any kind, add a few snapshots of them to encourage families with kids to book with you.
Another bonus is if your property is located near parks or hiking trails–or even just has a nice view of trees. It makes sense to snap some photos of the greenery, to give your prospects a sense of ambiance.
Capture the details
The small details are what make a space unique. These details can be anything from a special painting or sculpture to an antique side table. They all help guests feel more at home in your space and give a little something extra to the visual appeal.
Details also make it easy for guests to imagine themselves staying at your place. The goal here is to create visual cues that tell potential travelers that this Airbnb rental is not just any old rental–it's one of a kind! Highlighting your home's special details helps you stand out from other hosts by giving guests something extra special to see when staying with you.
Find a balance
If you're a host, it's important to make sure that your listing appeals to guests. This is especially true when it comes to your vacation rental photography.
You'll want to strike a balance between the exterior and interior shots. While some people will be interested in seeing what their potential vacation home looks like from the outside, others will want more information about the inside. Be sure to include high-quality, well-lit photos of both the interior and exterior in your gallery! This way, you're maximizing the chances of attracting bookings.
Some extra tips to keep in mind
Avoid getting pedestrians in your photos of the surrounding area. It clutters the image, and someone may get upset about having photos of them posted online without their consent.
Try not to get any street signs in your photos, for privacy reasons.
Aim to have a minimum of 10 photos for your booking page, each showcasing a different perspective or area.
No photos of guests, for their privacy.
Avoid photos with self-reflection. Photos with a reflection of yourself are not going to appeal to guests.
Any photos with a fisheye lens (which creates ultra wide-angle distortion) are a no-no.
Set up the photos on your page in a way that walks the guest through the space. Make it flow naturally as if they were being given a tour.
Final thoughts
One of the keys to creating great photos for your booking site is having a great photographer. If you don't have one already, consider hiring one through the Airbnb pro photo program or asking someone who shoots regularly for advice on how to get started. This can be a DIY project if you have the right tools (high-resolution phone or digital camera, lighting, etc).
There are many ways you can take advantage of photography: from creating an overall mood in your listing's photos (think warm tones, natural lighting), showing off the space as best as possible, and including some fun details that reflect you and your property's personality. Just don't forget about the backyard. It's often one of the areas where guests spend most of their time when staying at an Airbnb, so be sure to let them know about it.
We hope this article has given you some ideas on how to take your Airbnb photos from meh to great. Remember, quality is key. Every photo that you upload should have a purpose. This is important not only for the sake of your guests but also for future travelers who might consider booking with you. Photos make the biggest impression on your listing so make yours count. Happy bookings!