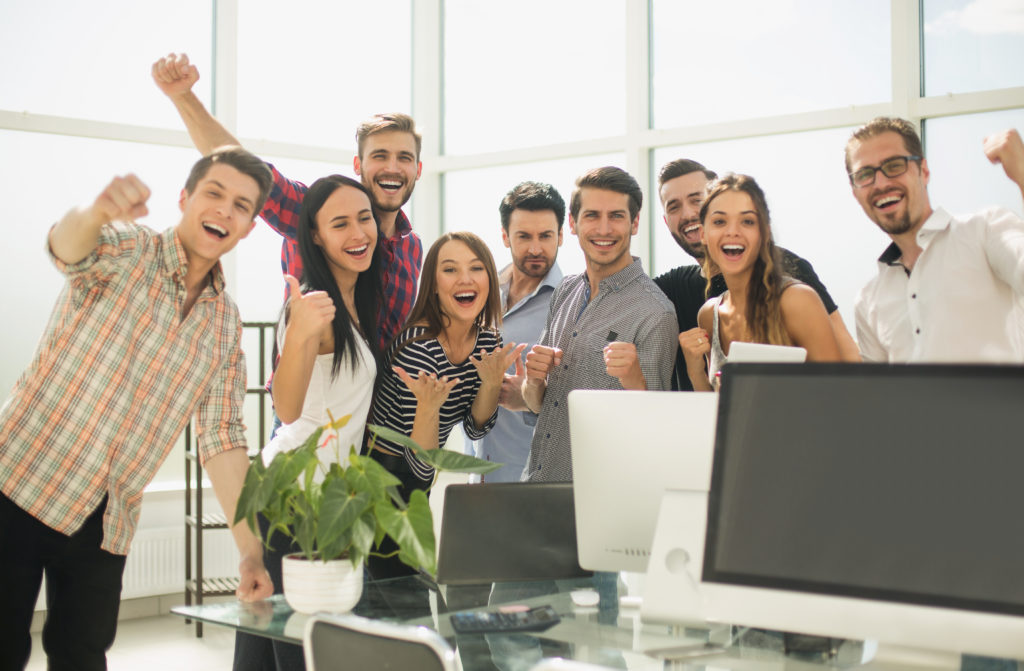 As a vacation rental property owner, managing your properties can be overwhelming, especially as your business grows. Successful management requires a dedicated team of professionals who can handle the various challenges that arise. Here's how to construct a well-rounded and highly efficient vacation rental management team to streamline your operations and boost your business.
Property manager
A property manager is a lynchpin in your vacation rental management team. This individual ensures that your properties are well-maintained, oversees repair and maintenance tasks, and often acts as the primary point of contact for guests. The property manager also handles operational tasks, like coordinating cleanings and inspections.
Housekeeping services
Cleanliness is non-negotiable in the vacation rental industry. Guests demand clean, well-kept accommodations, and your reputation depends on it. Hiring a professional cleaning service ensures your property is thoroughly cleaned and sanitized between stays. It's crucial to have a reliable housekeeping team that understands the standards and timing needed for vacation rental turnovers.
Maintenance staff
Every property needs regular maintenance to keep it in tip-top shape. From dealing with plumbing issues to handling regular upkeep tasks, a dedicated maintenance team is crucial. This group of professionals should be well-versed in various home repair tasks and be available to address emergencies that could disturb your guests' experience.
Booking and reservations team
Managing inquiries, reservations, and cancellations are a significant part of the vacation rental business. As such, you need a dedicated team that can efficiently handle booking-related tasks. They'll ensure that your calendar is always up to date, manage customer relationships, and respond promptly to inquiries, ultimately maximizing your booking rates.
To further streamline this aspect of your business, you could incorporate a channel manager like Hosthub, which enables hosts to manage bookings and cancellations across multiple platforms like Airbnb, Booking.com, and others seamlessly. Hostbub's channel manager is designed to simplify the reservation management process for your team. It allows them to handle bookings from various channels in a single, centralized dashboard, ensuring your calendars across all platforms are always updated and synced in real-time, effectively preventing double bookings and increasing operational efficiency.
With a tool like Hosthub's channel manager, your booking and reservations team can focus more on optimizing customer relationships and less on managing bookings manually, allowing them to work more efficiently and improving your business's overall productivity and revenue.
Marketing and sales team
Attracting guests to your property isn't a passive process. It requires targeted and creative marketing strategies. Your marketing team should focus on promoting your properties across different platforms, including social media, vacation rental websites, and your own website. Additionally, they can help craft an attractive property description, professional photography, and pricing strategy.
Customer service team
This team plays a critical role in your guests' experience. From answering pre-booking questions to addressing concerns during a stay, the customer service team represents the face of your company. They should possess excellent communication skills, a deep understanding of your properties, and a commitment to creating a positive experience for each guest.
Financial and legal advisor
While not part of the day-to-day operations, having access to a financial and legal advisor is essential for your vacation rental business. These professionals can guide you in tax matters, local rental regulations, and other financial and legal aspects of property management.
In conclusion, building a robust vacation rental management team isn't an overnight task. It requires careful consideration of the roles needed and a diligent selection of professionals to fill those roles.
However, if you don't have the resources for a large team, don't worry. Many aspects of managing a vacation rental property can be handled by a smaller, skilled team or even by a dedicated individual. With the assistance of technology, like automated booking systems and property management software, you can streamline operations and manage a high-performing property on your own or with a minimal team. Keep in mind that you can organize your large or minimal team with Hosthub's Team Management by giving them the access you prefer in order to manage efficiently your vacation rentals.
Remember, it's not the size of your team that matters but the efficiency and quality of your operations. So, whether it's a big team or a smaller one, with the right tools and strategies, you can offer exceptional services to your guests and drive the growth of your vacation rental business.