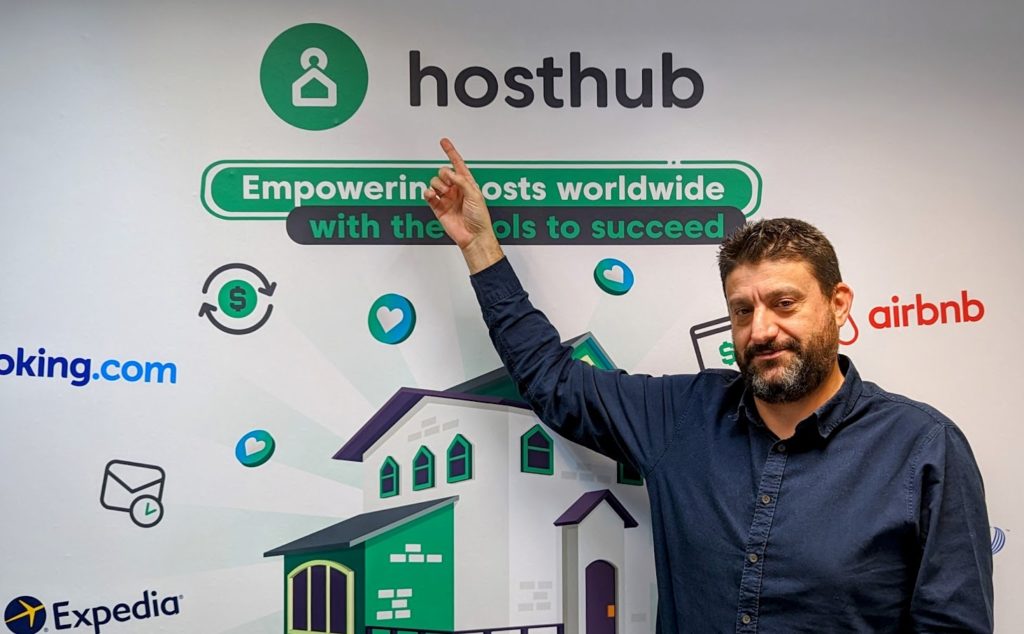 Hosthub, the world's top-rated Property Management Platform for short-term rentals, today announced the appointment of Christos Lolas as Head of Product. In this role, Christos will be responsible for scaling the product team and managing Hosthub's expanding product suite.
"Christos's experience in scaling products and design for high-growth organizations is a huge asset to Hosthub," said Alexander Caravitis, CEO of Hosthub. "We have plans to do big things in 2023 and I'm thrilled to have such a visionary product leader join us in bringing cutting-edge products to our thousands of users across 87 countries"
A few words about Christos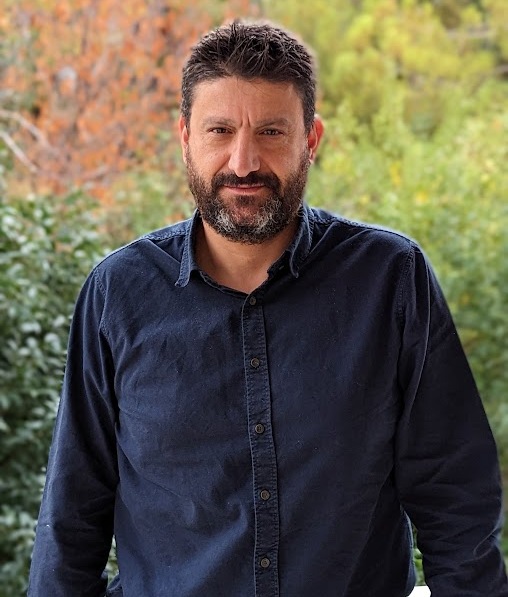 Christos brings over 15 years of expertise in managing product strategy, operations, and engineering in high-volume organizations to his new role at Hosthub. Most recently, Christos held the role of Product Manager at Novoville, a comprehensive civic engagement platform for local governments, and prior to that, he held various roles in product management and engineering in high-growth tech companies. Besides his PM experience, Christos manages his family business of short-term rentals for the past several years and knows the ins and outs of the industry as well as few, making him the ideal person to help build amazing products for Hosthub's customers.
"Hosthub is perfectly positioned to capture a larger part of the Short Term Rental industry with a product that has proven to be an unmatched ally for vacation and short-term rental hosts globally," says Christos, Hosthub's new Head of Product. "As property managers continue to grow their portfolios and businesses, they are constantly on the lookout for better tools and services to help them improve their businesses and increase bookings and revenue and Hosthub has consistently ranked #1 in customer satisfaction for the past several years. I look forward to the opportunity to further develop this vision and work with the Hosthub team to design new product offerings"
Additional career opportunities are available now across many Hosthub departments. If you are interested in becoming a part of Hosthub's team, you can see the available job positions here and send us your CV.