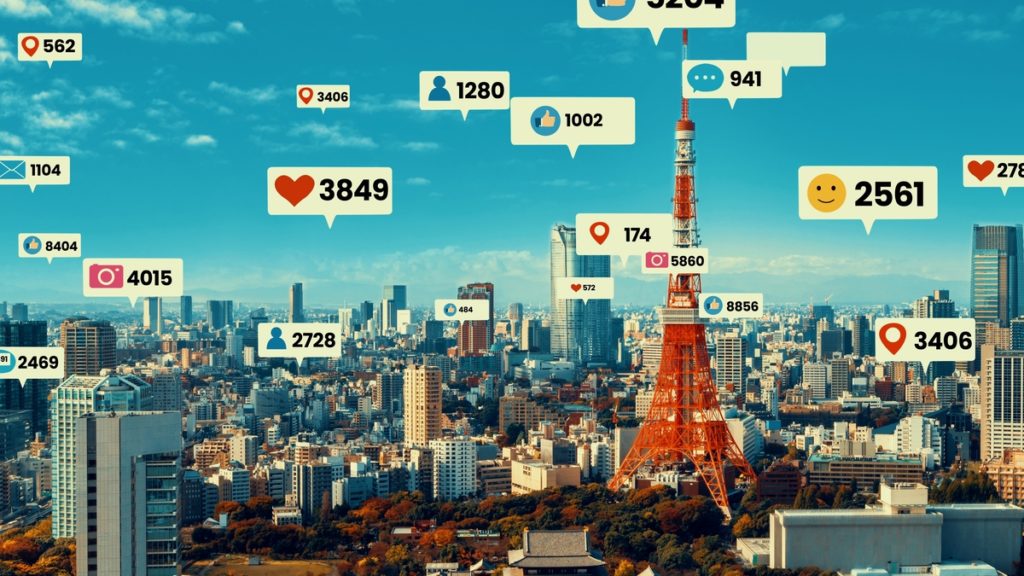 As a vacation rental owner, you may be looking to find a community of like-minded people to share ideas, struggles, and tips. These forums and groups can be an incredible source of advice and support for any and all questions you may have about owning and hosting a vacation rental. The people in your life may not be able to understand what you're dealing with, and simply Googling for help will most likely put you into information overload.
Well, we're here to help make it a little easier to find answers to your short-term and vacation rental questions. In this article, we will discuss 10 different groups and forums you can join as a vacation rental owner. You can get peer-to-peer advice, network with others in your industry, and even join in on courses and events through many of these groups. So, browse through this article and see which groups spark your interest.
This forum is, obviously, ideal for Airbnb owners, and it's also the largest on this list, with over 1 million members. This forum is the official Airbnb community forum for all things related to hosting an Airbnb, although you don't need to have an active listing to participate. There are various discussion groups you can be a part of, and you can find solutions to almost any issues you may be facing with your rental property.
The short-term and vacation rental discussion boards on Bigger Pockets will be a great tool to keep on hand for any vacation rental owner. They aren't geared towards any one particular platform, either. They will clearly show who the top contributors to the forum discussions are so that you know where to turn for questions. This forum is great for topics like legal questions and marketing, along with a variety of others.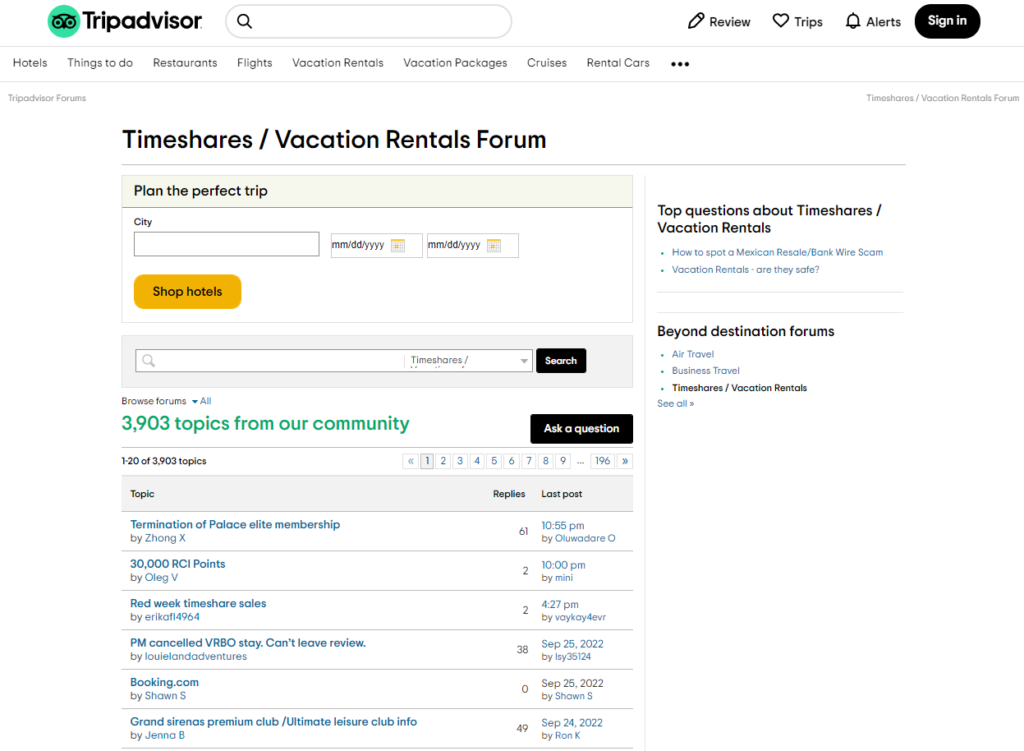 This group is part of the TripAdvisor forum, so it has many types of users. There are a wide variety of topics that can be found, so you should be able to find whatever information you need. Although it's not the largest forum out there, its community is growing with more topics added regularly.
This group may feel a little old school, but it is still pretty active! This one is for all vacation rental groups, and there are daily updates. They have their forum set up with such a high level of organization that anyone should be able to navigate the site easily. The best part: you can search for topics by location to get more relevant information for your own area.
This is one of the more selective groups you can join, with a subscription fee (based on your level) that gets you access to a variety of useful tools and information. You will have access to courses and eBooks, templates for various things, and even meetups and networking events! The founder of this group wanted to gather the most creative vacation rental pros in one place, and he seems to have done it very well.

Now, we'll start to get into some Facebook groups you can join as a host. This unofficial group is full of active members who regularly have helpful discussions on all things Airbnb rentals. With a little over 19,000 members (and counting), you'll be sure to find some good peer-level help in this group.
This Facebook group is for hosts from both Airbnb and VRBO, along with STR businesspersons. The group boasts more than 50,000 members and growing. The large community is sure to help you find answers to whatever you have been wondering about when it comes to hosting a rental property. The founder and admin of this group is Richard Fertig, who is a big name in the industry, and he regularly gets involved with discussions to share his knowledge.
As you may have guessed from the name, this Facebook group is designed for hosts who are interested in the different kinds of tech they can use to make things easier for their vacation rentals. From channel managers and property management software all the way to various guest experience tools, this group covers all things tech to help you keep your property up to date.
Now we're getting into LinkedIn groups, so stick with us! This particular group has around 16,000 members who run all kinds of short-term rental properties. The community helps professionals connect to one another and find peer-to-peer support from all over the map. You'll find tips on everything from marketing to industry news, making this group a great source of intel.
This is the official LinkedIn page for the VRMA. Founded in 1985, VRMA is an international professional trade association of the vacation and holiday rental property management and hospitality industries. With about 7,400 members, this LinkedIn page is aimed at industry professionals with holiday and vacation rentals, as well as suppliers and managers. The members of this page will share all kinds of helpful information so that you will get some good peer insights. You can also use this as a networking platform to grow your own business.
These are just a few of the favorites that we have mentioned, but there are so many more out there if you take the time to look. From forums to social media groups, there are plenty of options for all of your short-term rental needs. Join one (or several) of these groups to network with others and gain valuable tips to grow your vacation rental business. If you are looking for help in managing your rental property, be sure to check out our services. We hope you find all of the success that you are looking for with your hosting!