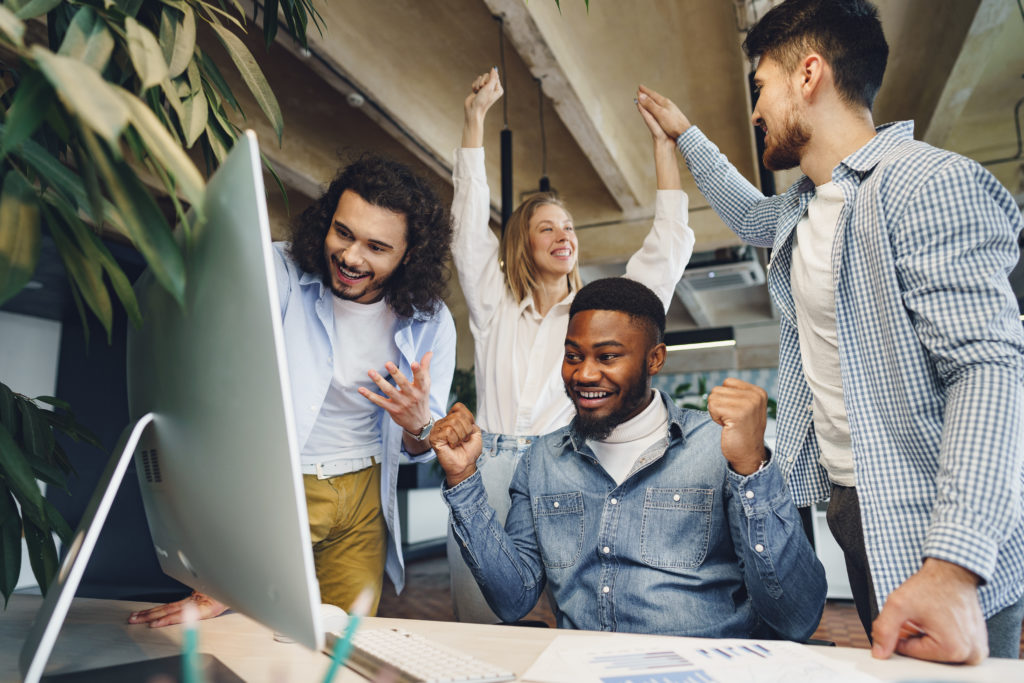 Welcome back to our deep dive into the community powering Hosthub's growth! In our previous blog post, we introduced you to some of the partners who have joined our mission to make vacation rental management more streamlined, profitable, and enjoyable. This time, we're excited to introduce you to three more partners who are revolutionizing the vacation rental industry in their unique ways.
But before we delve into this trio, let's remind ourselves of why partnerships matter so much in the vacation rental industry. In this rapidly evolving digital era, it's more important than ever for vacation rental businesses to leverage the right tech tools. This is where our partnerships come in, offering you access to a range of innovative solutions that can drive efficiency, profitability, and customer satisfaction.
Without further ado, let's explore what LiveSwitch, Turno, and NoiseAware bring to Hosthub's vacation rental community.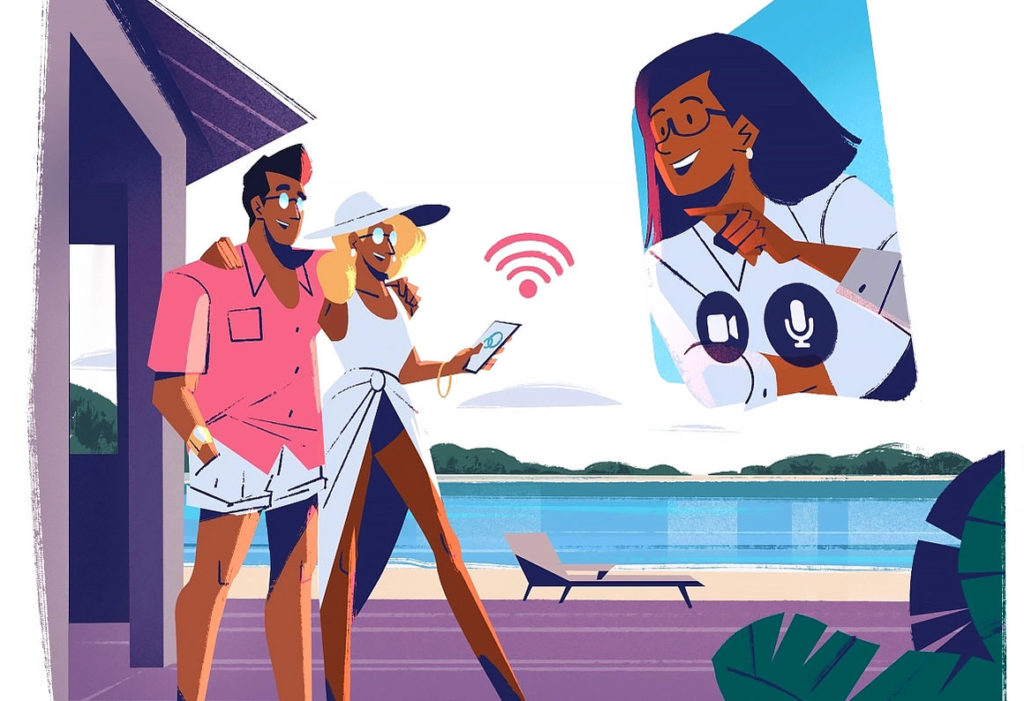 In a hospitality industry where customer service can make or break your business, LiveSwitch has emerged as a game-changer. This software enables seamless real-time communication between vacation rental hosts and guests. With LiveSwitch, you can offer your guests video calls, screen sharing, and live chat, among other features, right on your website or app.
But the benefits don't stop there. LiveSwitch isn't just about offering the cool, convenient features that today's tech-savvy guests expect. By integrating this software into your customer service toolbox, you can also streamline your internal operations. LiveSwitch offers an all-in-one communication platform that can replace several standalone communication tools, reducing your overhead costs and simplifying your processes.
As a proud partner, Hosthub is thrilled to offer LiveSwitch to its users. With LiveSwitch and Hosthub working together, offering exceptional customer service is now easier than ever before.

In the vacation rental industry, property maintenance is an unavoidable necessity. Thanks to our partnership with Turno, it's now an area where you can drive efficiency and create cost savings. Turno is a  maintenance management software designed to simplify and streamline property maintenance.
With Turno, you can manage all your maintenance tasks in one place. The software helps you schedule routine checks, log incidents, and track the progress of ongoing maintenance tasks. Moreover, its innovative features, like real-time notifications, make it easier for you to stay on top of maintenance issues before they become major problems.
Connecting Turno with Hosthub you will be able to sync your rentals and bookings from all your channels in both platforms and start creating tasks, automations, and workflows around them, always using up-to-date information.

As any experienced vacation rental host knows, noise can be a significant issue. NoiseAware is designed to address this very problem. This noise monitoring system helps hosts ensure their properties are being used responsibly and respectfully.
NoiseAware's smart noise sensors, which can be installed in both indoor and outdoor spaces, detect noise levels and alert you if they exceed your set threshold. This allows you to address potential issues before they escalate into neighbor complaints, property damage, or other major problems.
As part of the Hosthub community, you can now integrate NoiseAware with our platform, enabling you to protect your rentals, ensure privacy for your guests and keep your neighbors happy.
As we continue to forge powerful partnerships with industry-leading providers, we're confident that our users will reap significant benefits. Whether it's customer service, property maintenance, or noise monitoring, our new partners – LiveSwitch, Turno, and NoiseAware – offer unique solutions that can boost your business's efficiency and profitability. Just as we believe in the power of partnerships, we believe in the power of community. By integrating these cutting-edge solutions into our platform, we're not just helping individual hosts and property managers – we're strengthening the entire vacation rental community. Stay tuned to our Partners page to discover new partnerships as they are formed, and to learn more about the unique solutions our partners offer. Together, we can make the vacation rental landscape a place where we all grow and thrive.