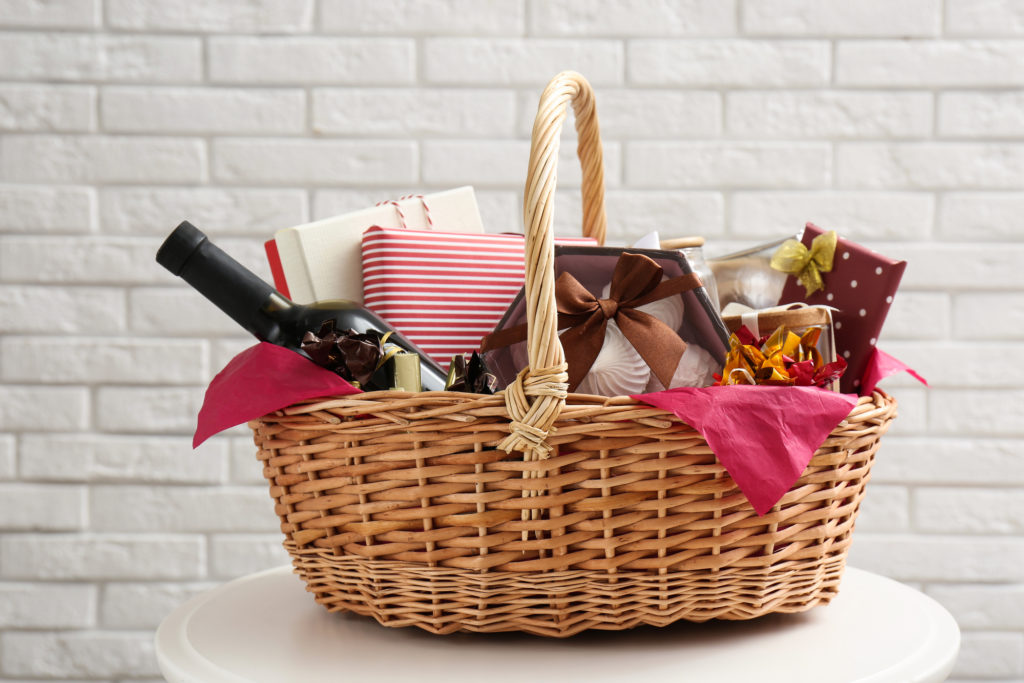 As a vacation rental host, one of your primary jobs is ensuring your guests feel welcome during their stay. But how do you accomplish this?
Offering a thoughtful welcome gift is one of the best ways to make them feel special.
Welcome gifts are a way to invite and welcome guests into your space and provide a few tips on what to do while they are there. You can include several small items, from local food to event tickets and more. This is an excellent way to go the extra mile and earn that extra star on your rating.
Today, we will give you some ideas of different welcome gift ideas for your guests.
Keys to a perfect welcome gift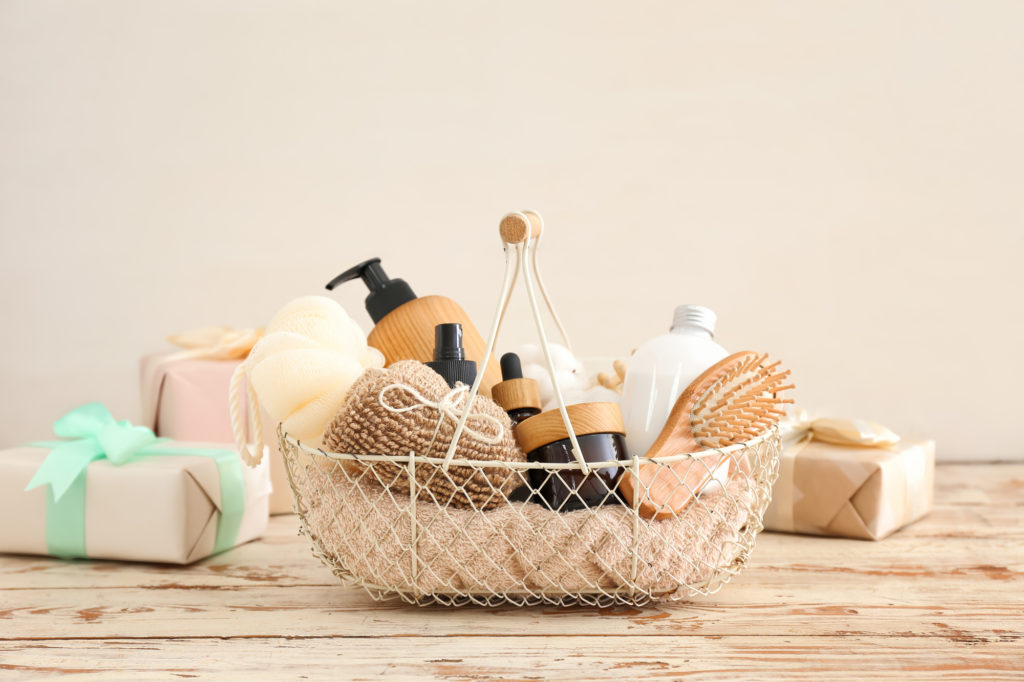 When putting together a welcome gift for guests, there are a couple of important things to keep in mind.
First, be sure to include items that guests will actually want to use and keep during their stay. Items like mini bottles of wine, popcorn, candy, and local area gift cards are safe choices.
Another thing to consider is setting your budget for the welcome gifts. You will need to think about each of your short-term rentals and the cost of running them. You should set the budget for the gifts according to that (more expensive rental equals more expensive gift). Gift baskets don't have to be pricey to make an impact. To help reduce the cost of these gifts, you can buy certain items in bulk that are popular with a variety of guests such as candy and other snacks.
Lastly, be creative with how you set the gift up. Use a nice basket or box, and put some effort into the display. You can also try to match the aesthetic to that of your property. Make it a gift they will remember.
Welcome gift ideas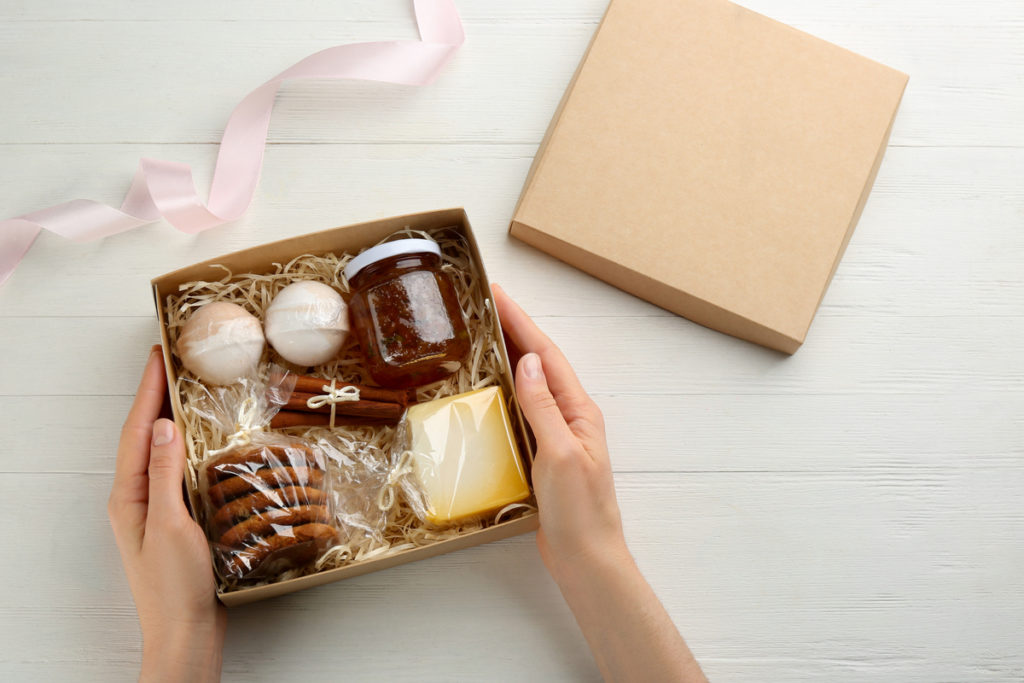 Now, let's give you some ideas of what to include and how to set up your welcome gifts:
What to include
Included in any basket, you should write a welcoming letter for your guests. Personalize it based on their name and stay, so they know that you have put some thought into it. Remember to include your contact info and remind your guests that you can be reached at any time during their stay.
Find something local. If there is a favorite local shop like a bakery, cheese shop, or fresh produce stand, then you can gather items to make a nice snack board (and encourage them to visit those stores).
Mini beverages are a hit for adults. You can include tiny prosecco bottles if you know your guests are celebrating something, mini wines to go with a snack board, etc.
Self-care is king. Include a few little bath and body options like local soaps or mini toiletry sets.
Fresh flowers will brighten any room. You can choose flowers that will match the look of your interior and include a sweet note informing guests where the flowers came from.
Include a guest book. This book should include information relevant to your guest's stay, such as check-in and check-out details, suggestions for things to do/eat/experience in the area, and helpful hints for their stay in the home.
While there are plenty of options for items you can include in welcome gifts, these tend to be the most helpful and popular.
Package creation ideas
This next list will be some ideas on how to create packages for different types of stays.
A Family Stay:

If you have a family with kids coming to stay, create a basket that reflects that. You can add mini wines for the parents, candy and snacks for the family, and suggestions in your letter of the best kid-friendly activities in the area. You can even make a basket for the parents and another one for the kids, which can have a few small toy items, coloring books, etc.

A Couple's Retreat:

If your upcoming guests are planning a romantic getaway for two, add a romantic touch to your basket. Prosecco, chocolates, cheese-board materials, and a few suggestions for local restaurants that will fit into that romantic atmosphere.

Beach Fun:

If your rental is in a beach town, you can provide some perfect items to match. Set up your gift in an insulated tote, perfect for the beach, and include items like sunglasses, sunscreen, reusable water bottles, and beach-friendly snacks. This can provide anything that your guest may have forgotten.

Foodie Favorites:

If you have guests coming in that you know love to try local foods, work with that as part of your gift! Include a variety of local favorite items such as pastries, cookies, cheeses, fresh fruit and veggies, meal ingredients, and any other items that can help make for a great food experience. You can also include details about each shop that an item is from.
How can you decide what to include?
As you are thinking about implementing this welcome gift idea for your short-term rental, you may be wondering a few things. How do you know what to include in these gifts? What kind of package should you create?
That can be easily figured out by adding a questionnaire section to your property's booking profile. You can ask guests if they are booking for a special occasion, if there are kids and what ages they would be, if there are any food allergies, etc. Based on that information, you can use this to decide what items to include in their welcome gift.
These welcome gifts are meant to give your guests that little bit of extra magic during their stay. They should provide something unique and useful. The benefits of setting up a perfect gift basket will help your rental stand out and make your guests feel appreciated. Take the time to learn a little about your guests' needs. From there, you can create the perfect welcome gift for any occasion that will make a lasting impression.