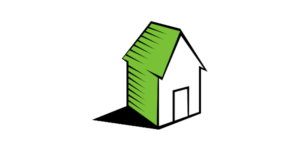 Stayz was founded in 2022 and is a leading short-term rental portal in Australia, with 40.000+ properties domestically. Stayz helps guests find a unique vacation rental property, depending on what they are looking for and need, as it has a wide variety of vacation rentals across the country. It was acquired in 2013 by Vrbo (formerly HomeAway) and is part of the Expedia Group.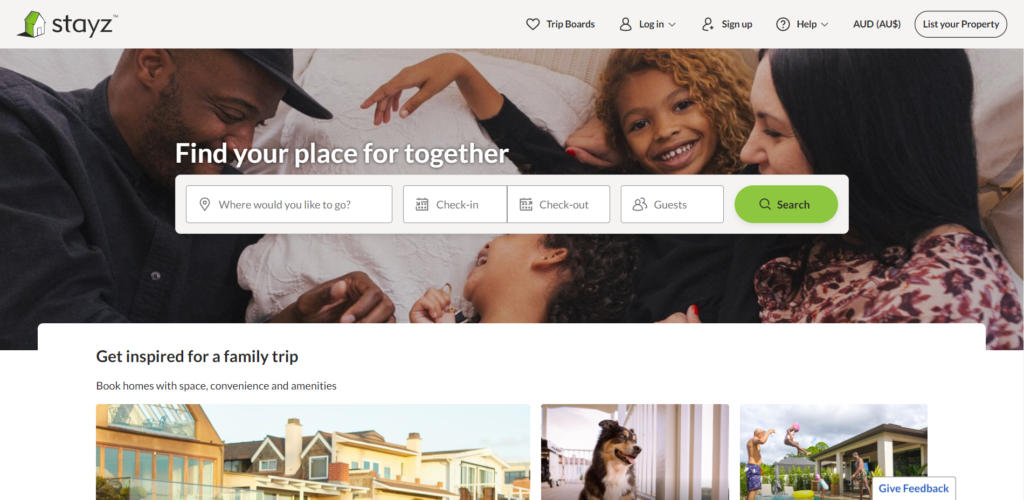 Targeting: Stayz caters to people who live in Australia, or want to visit Australia.
Founded: 2002 (Australia)
Short-term rental properties: 40.000+
Commission: 8% per booking
Payments: Channel collects payments
Pros
User-friendly website and a mobile application
Part of Expedia Group, displaying and giving exposure to your properties on a variety of its affiliate sites
Very widespread in Austalia
Cons
Not good customer support
Doesn't allow listing spare rooms in short-term
Want to sync Stayz with your other channels?
Sign up for a 14-day free trial of Hosthub