Synchronize your BnB bookings and rates across multiple channels
Double your revenue by synchronizing your calendars and rates across 200+ channels, with 100% success and 🛡️Zero Double Booking Guarantee🛡️

See our video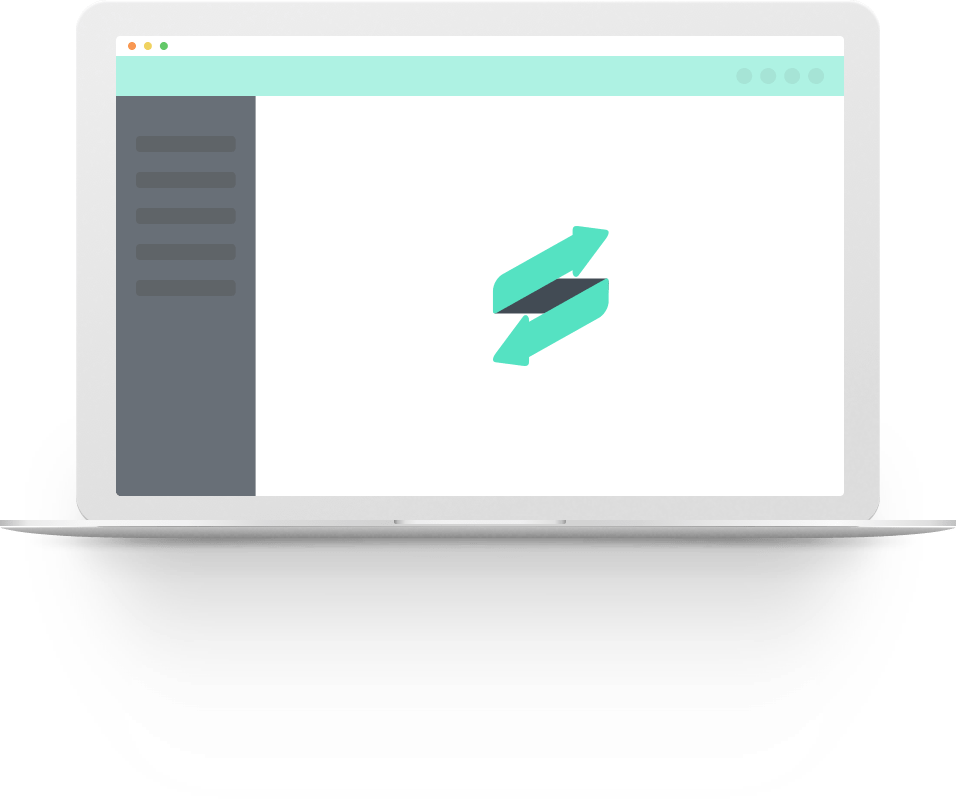 Products
Simple, easy & reliable
Dashboard
All the info you need in one place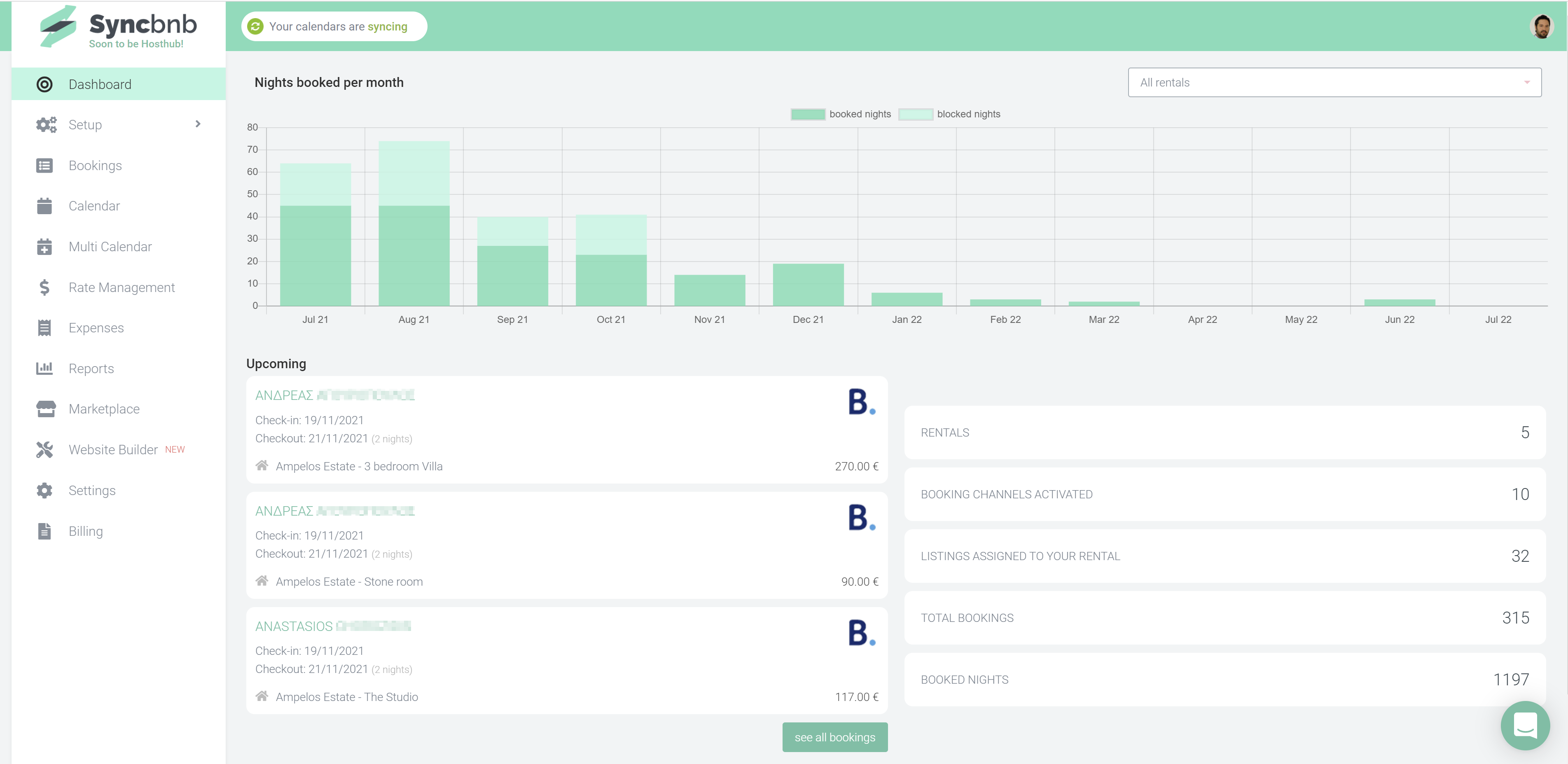 Rentals
All your rentals in one place, clean and clear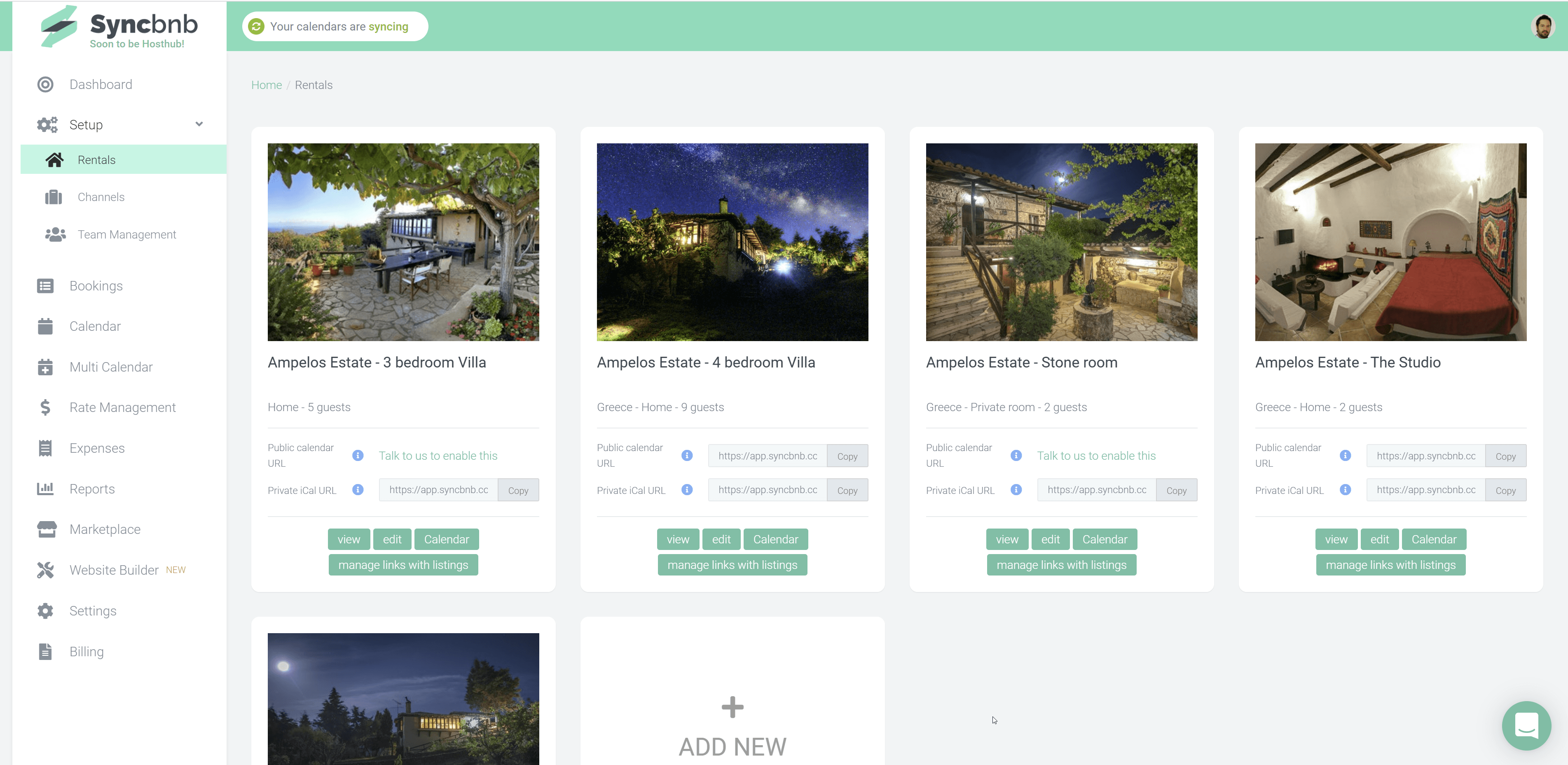 Channels
200+ channels from all over the world waiting to be synced with!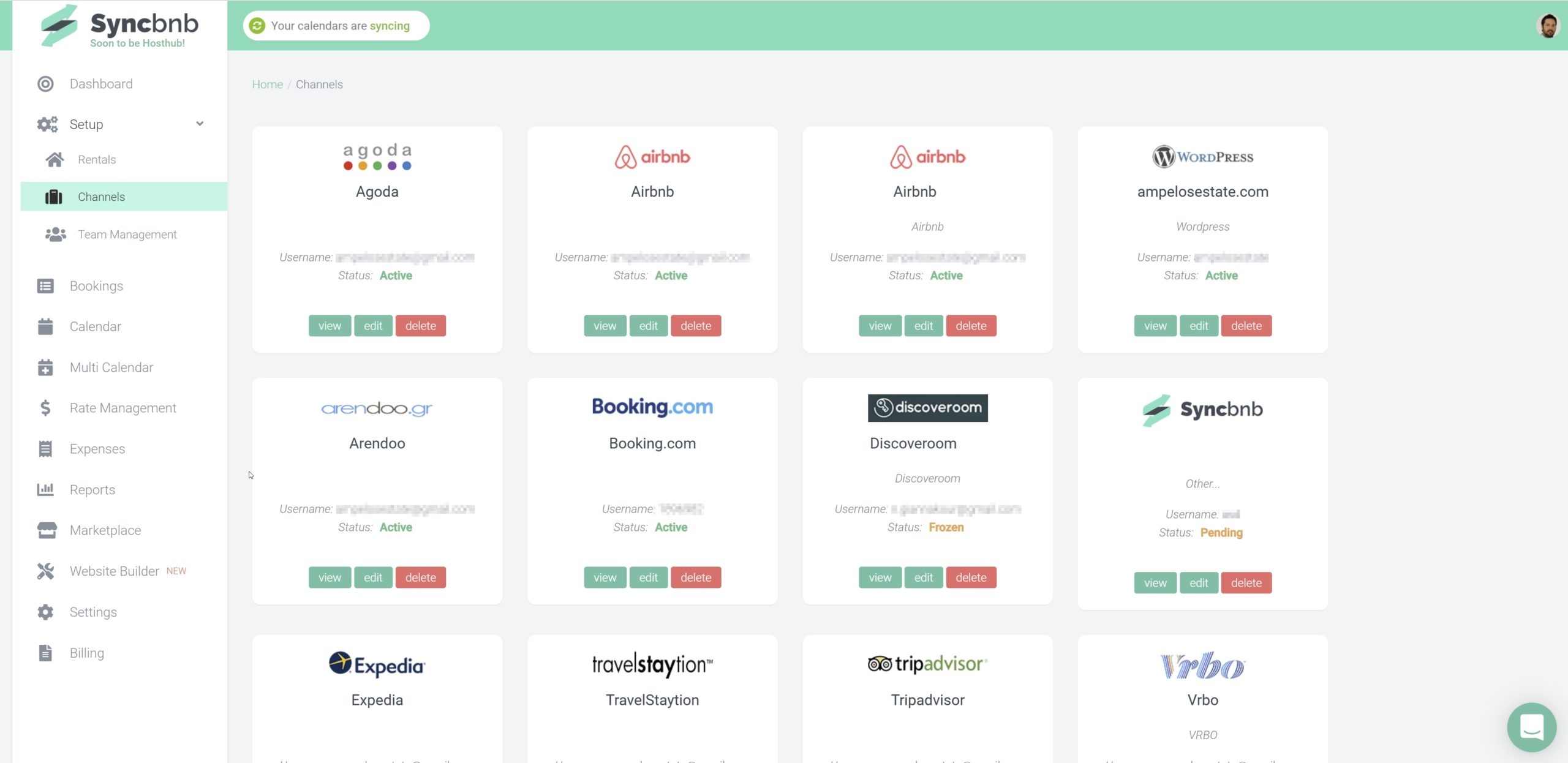 Bookings
All bookings from all channels are available in one place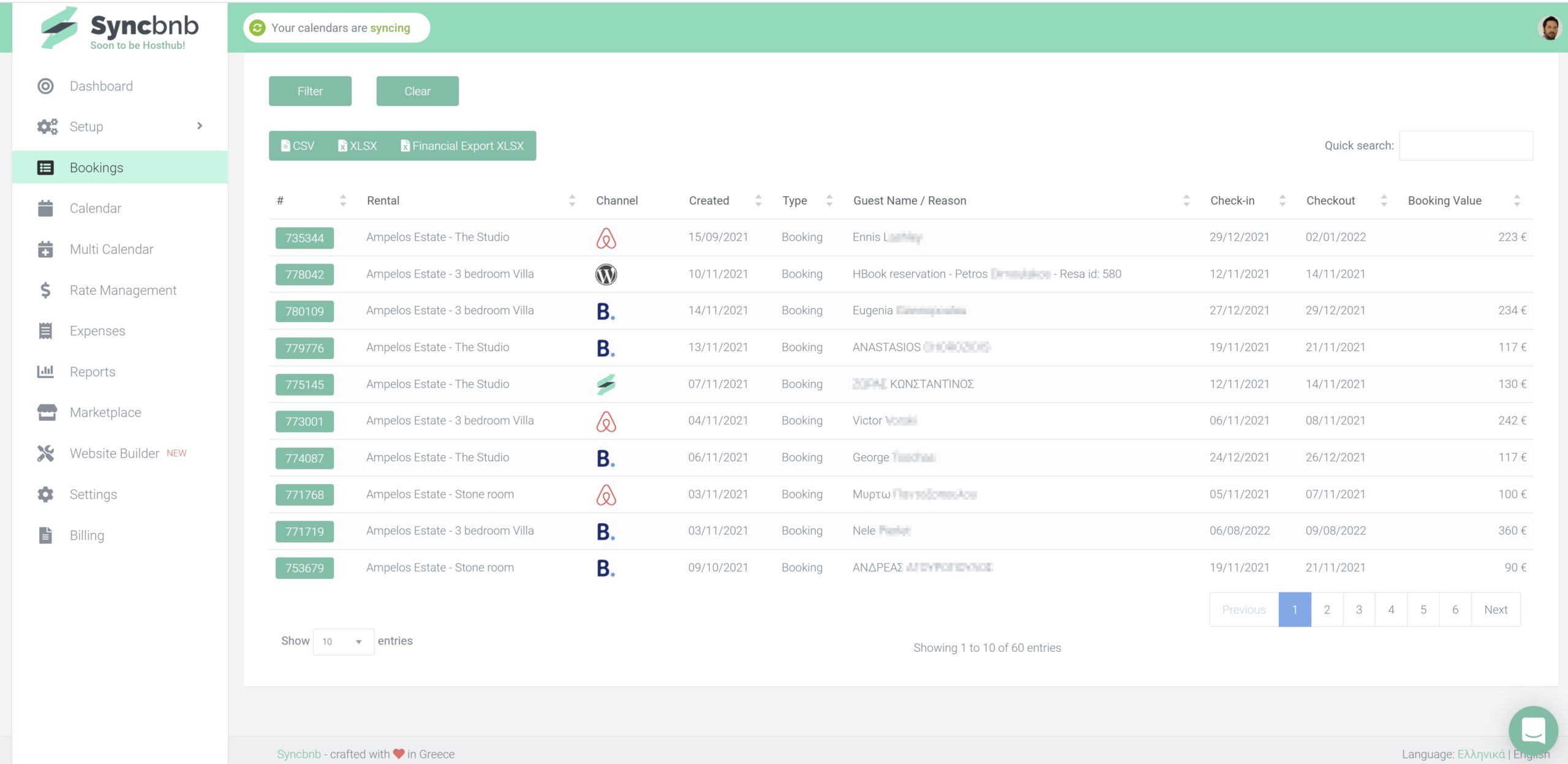 Calendar
A global calendar view for all your rentals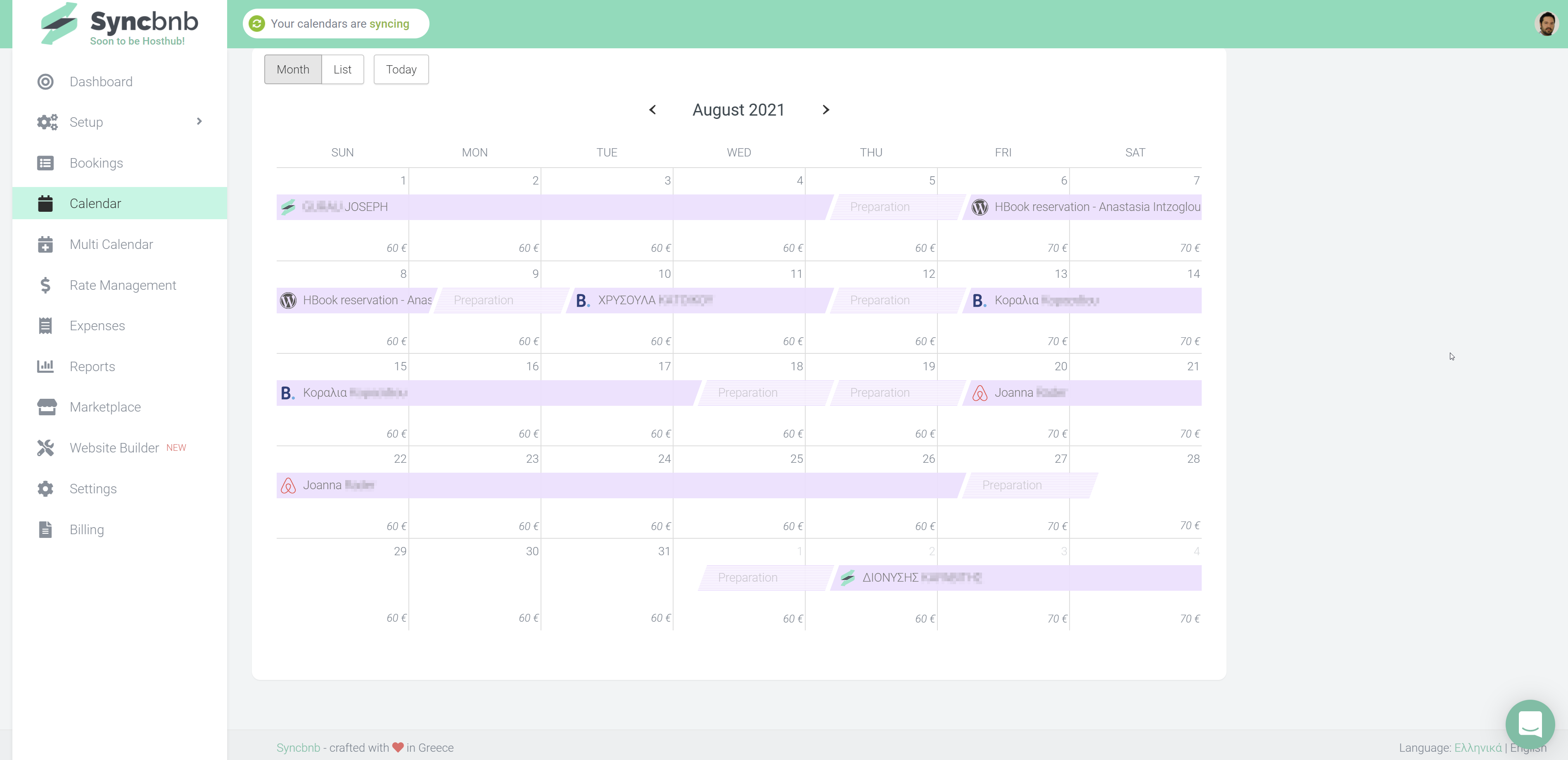 Multicalendar
If you manage many properties, then the multicalendar will help you get a better view of your bookings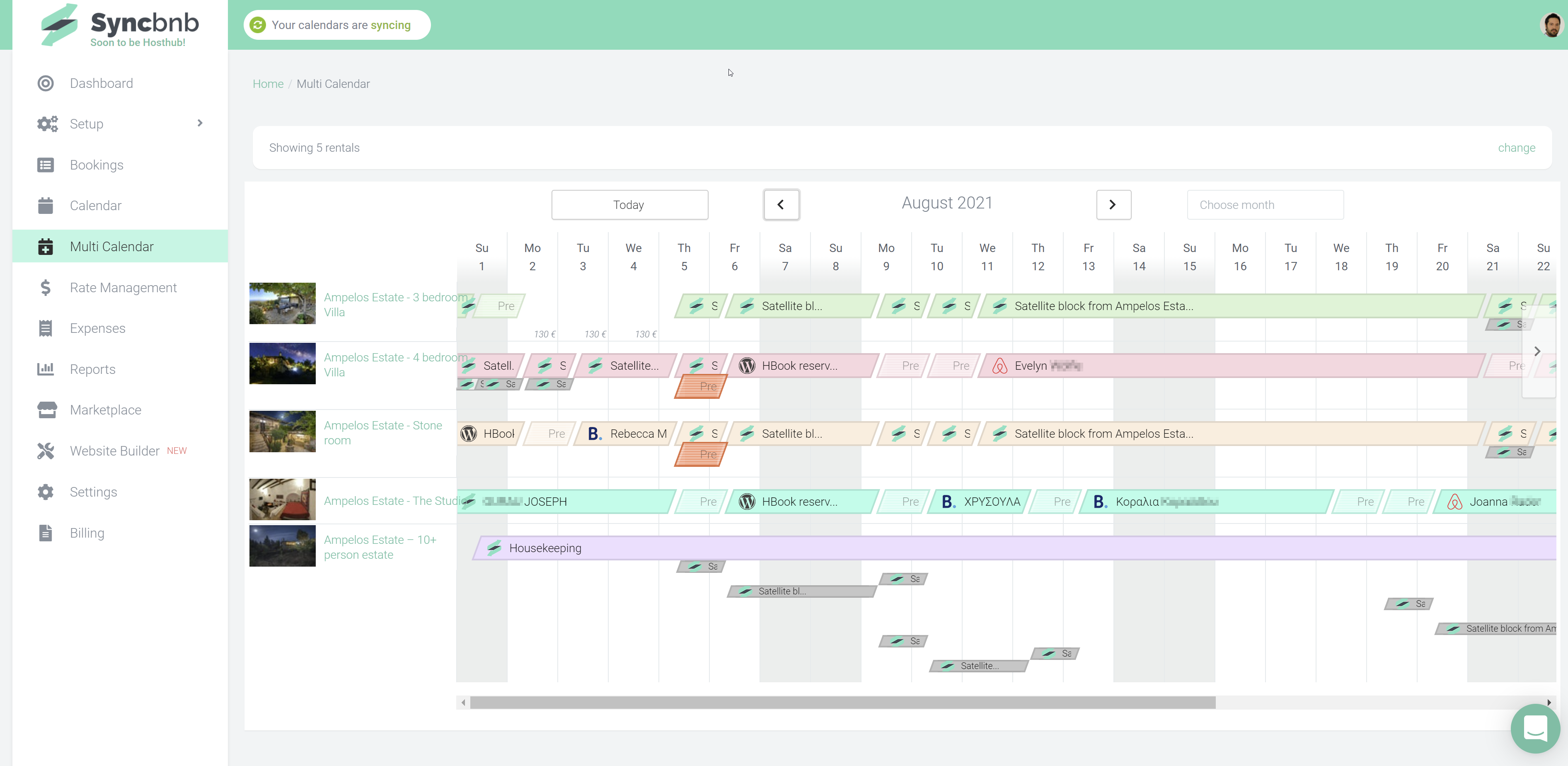 Rate Management
Synchronize your prices across multiple channels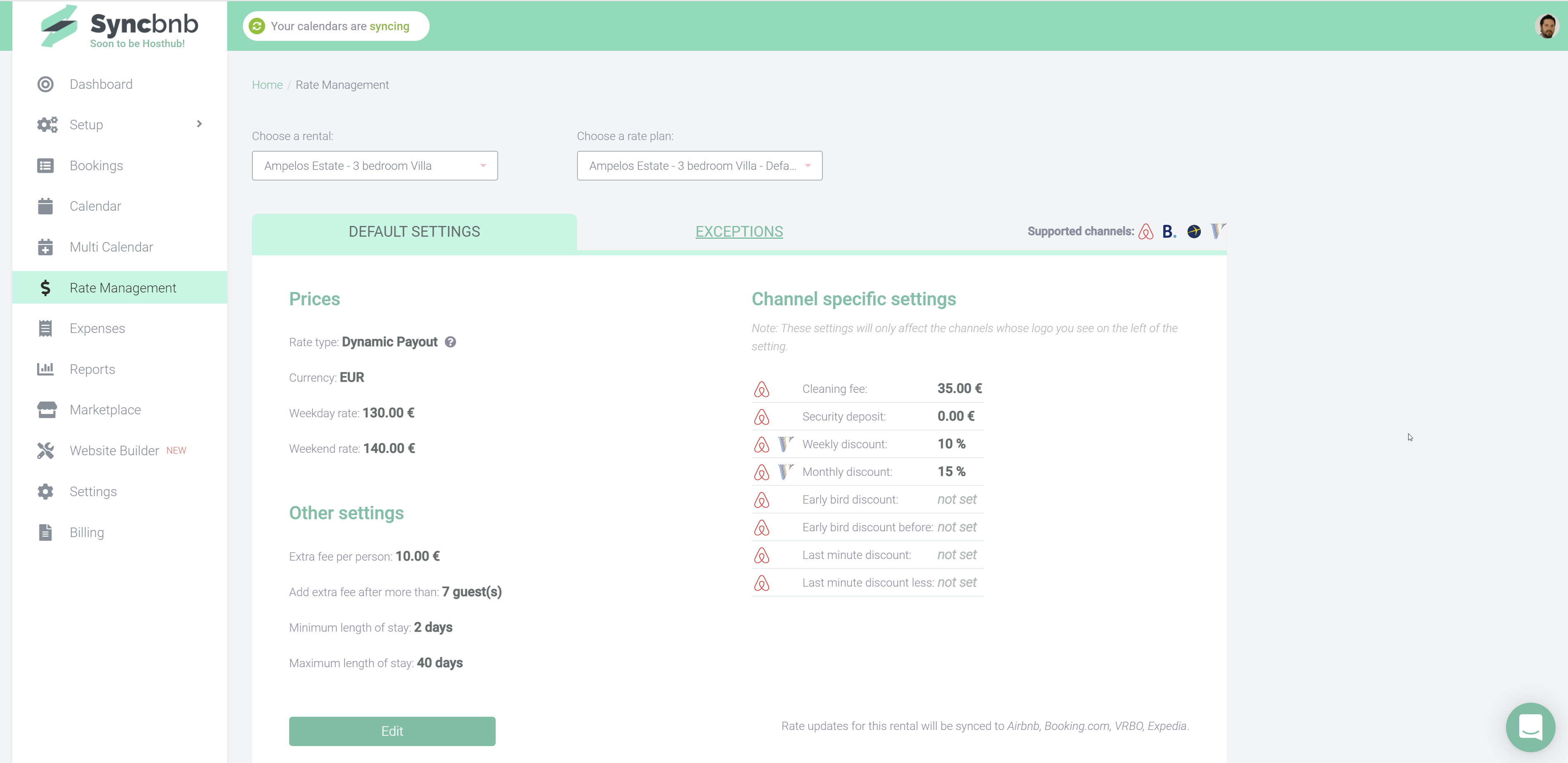 Expenses
Add & track all your property expenses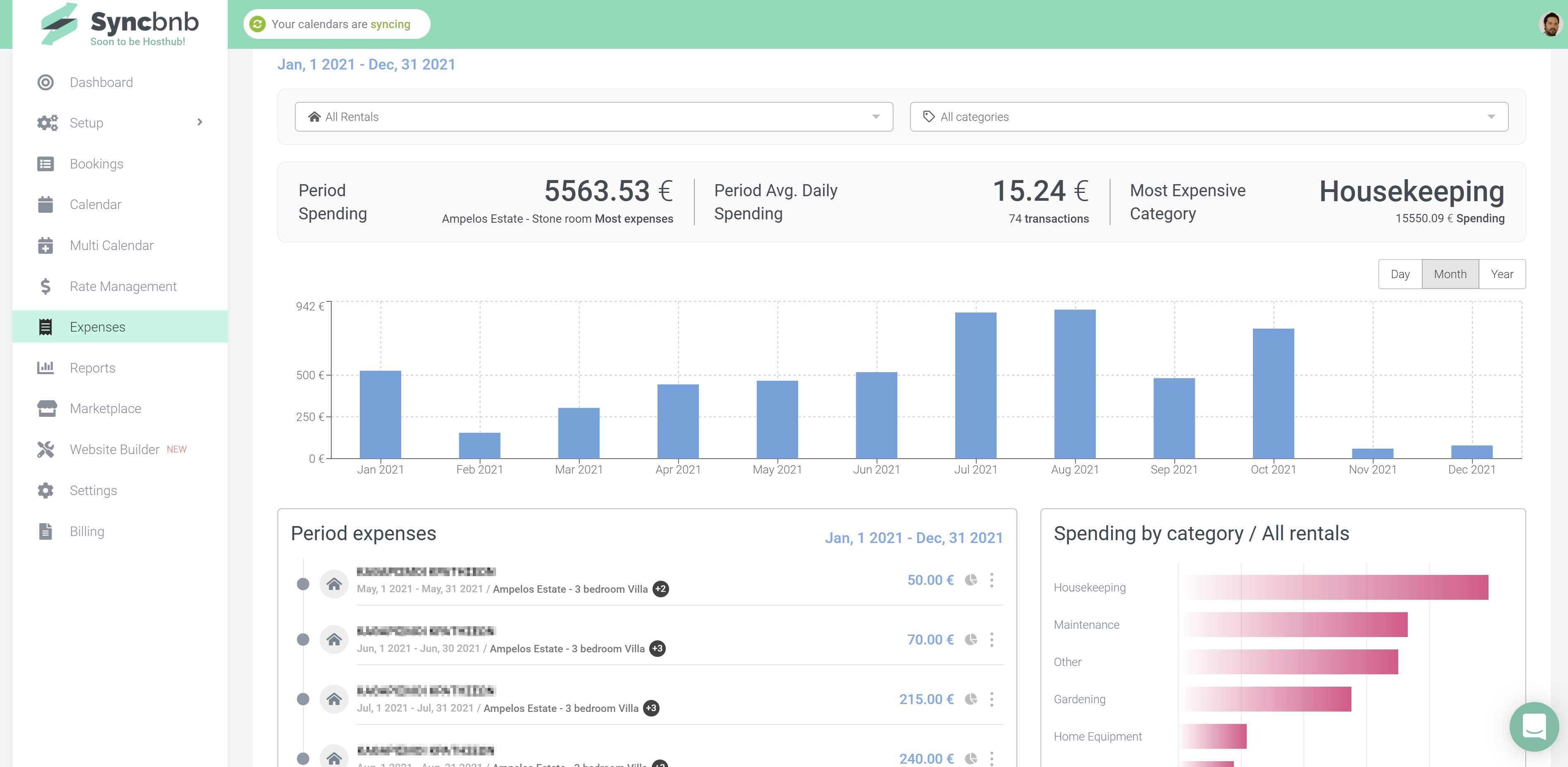 Reports
Detailed reports with filters for rentals, channels, dates, and more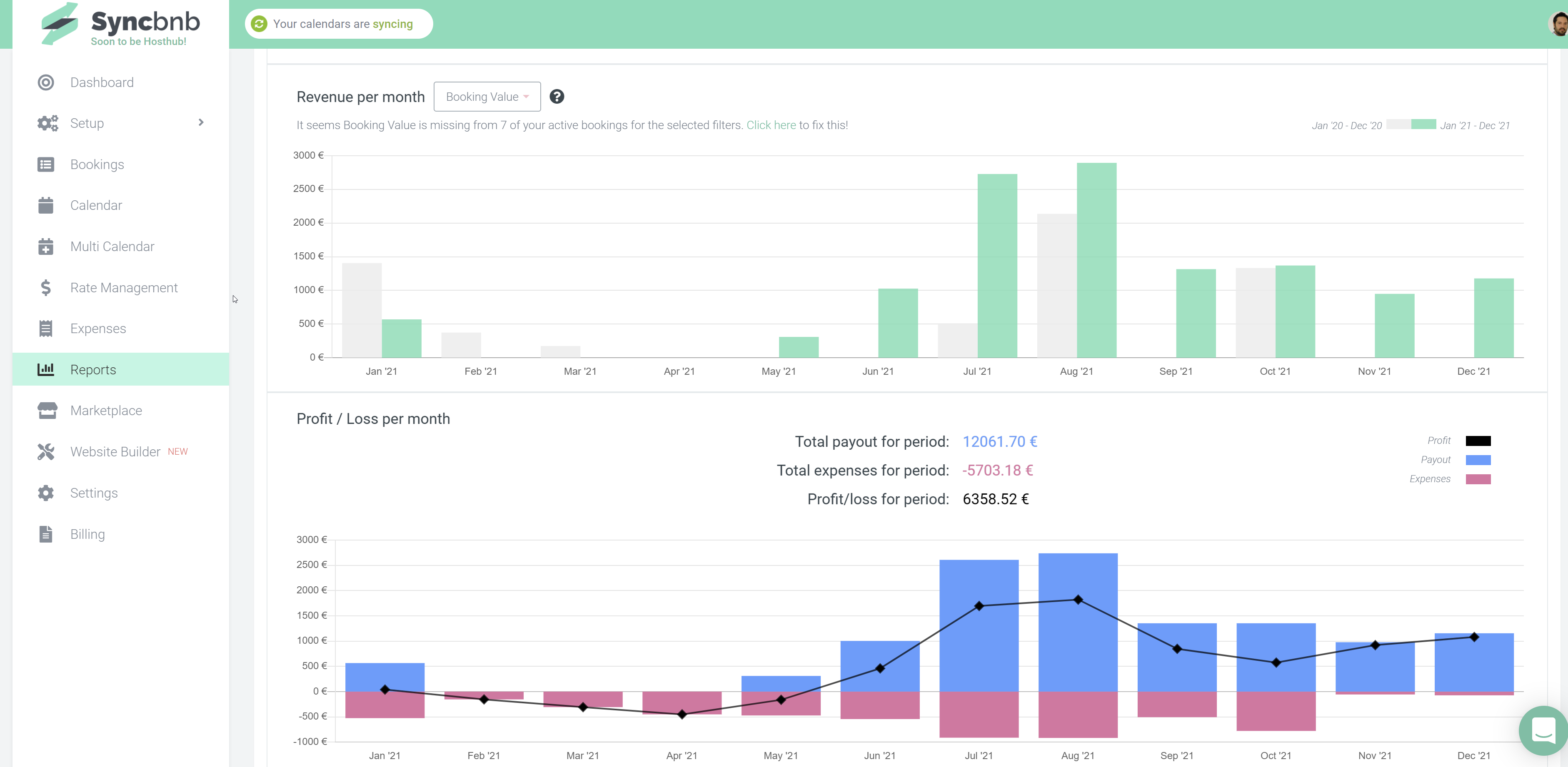 Marketplace
Certified partners for all the features you might need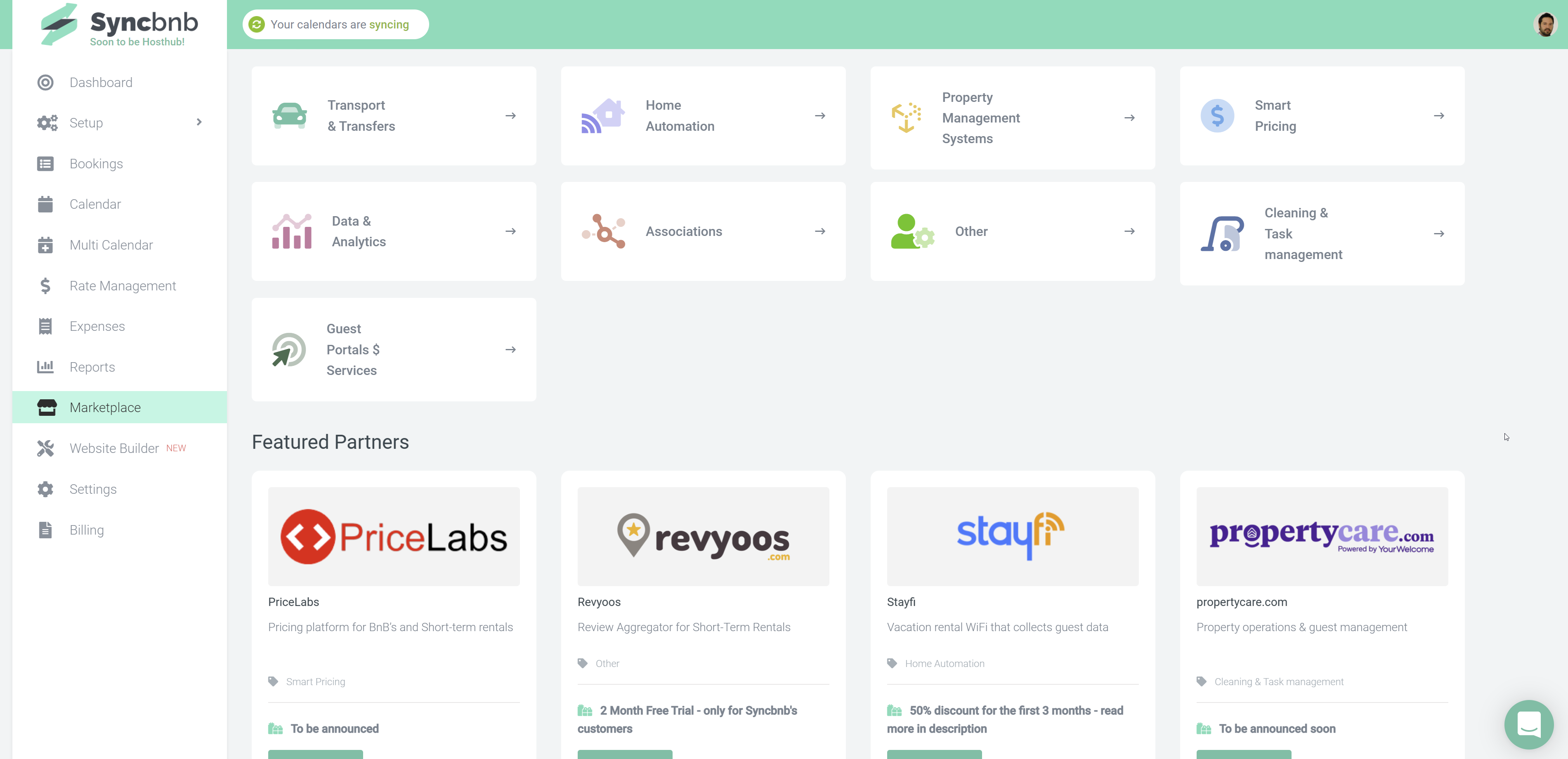 Features
Let technology work for you

Advanced AI
We employ advanced machine learning techniques to automatically update your properties across hundreds of channels. Coupled by Human Quality Assurance, we ensure your bookings get synchronized in near real time and absolute reliability.
SMARTER SYNC

Real-time Sync
We ensure 100% success in updating your property bookings across all vacation rental websites. Where others support 5 or 10 websites, and most of them 1-way, we support real 2-way sync with hundreds of channels. We can even sync with your own website!
2-WAY, REAL-TIME
Sync your properties on 200+ channels