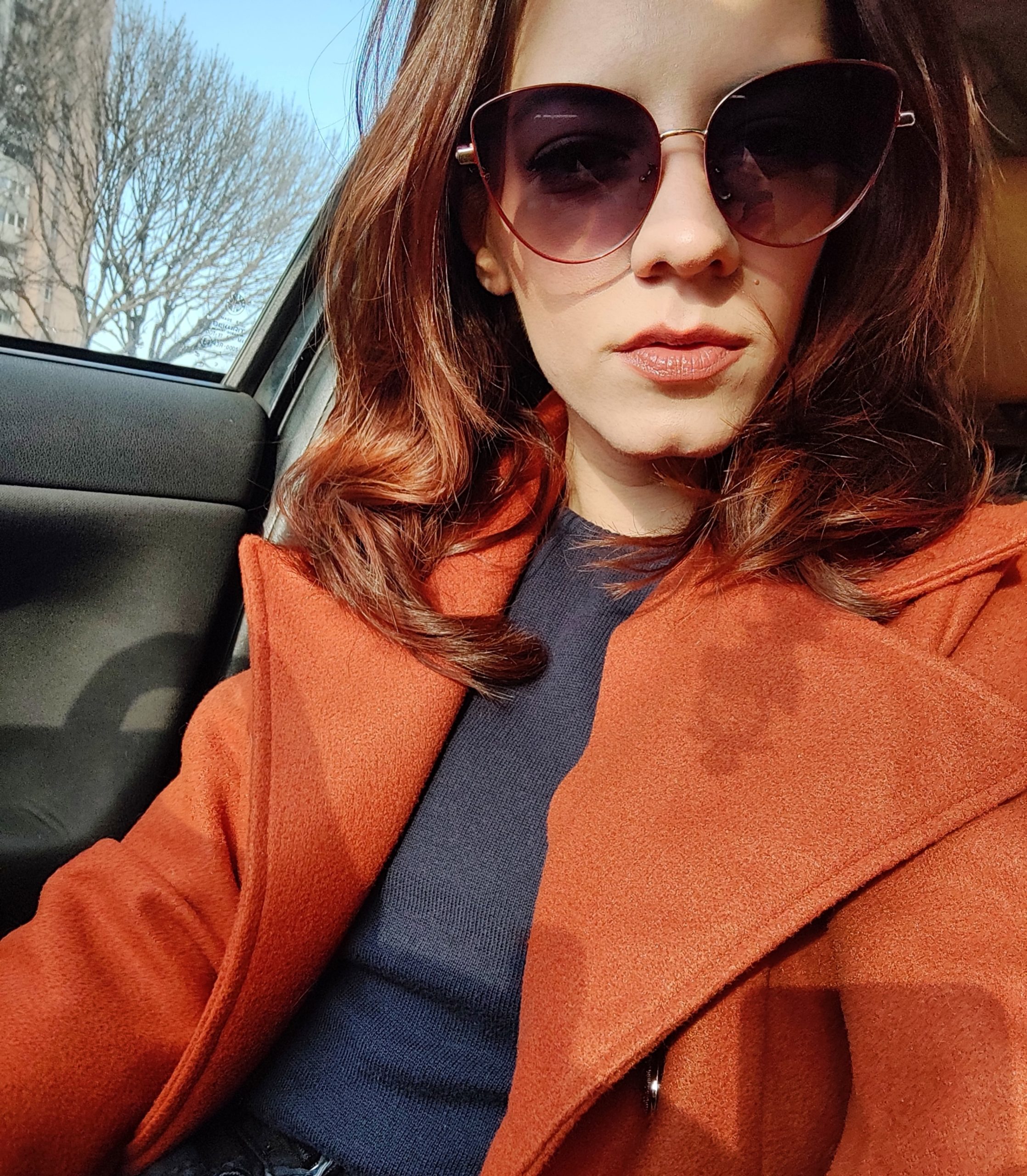 This week let's meet Antigona😊
Antigona was born and raised in Skopje, North Macedonia. She loves meeting new people and discovering new personalities. She accepts compliments and also she accepts advice and remarks so she can improve herself in being a better host. She is a new host, already a superhost, and she currently rents one property in Skopje, North Macedonia.
Let's hear her story! 🔊
So Antigona, tell us, how long have you been hosting for? How and why did you start? How many properties do you manage?
I have been hosting since September 2021, I started it because I needed plus income and I manage only one property for now.
Are you an owner or a manager? Is this a part-time or full-time occupation for you?
I am the owner and it is a part-time occupation for me.
What is the best thing about hosting, and what are the biggest problems you face?
The best thing about hosting is that you get to meet new people, people from different countries and very different personalities. The biggest problem I've faced is when the guests damage something in the apartment.
What is one thing you wish you knew when you started hosting?
I wish I started it sooner.
What is the most important advice/tip you would give someone interested in becoming a short-term rental host?
Start today, and greet the guests as they are entering your own home. 🙂
Besides Hosthub, are there any tools, devices, or software (eg. Remote keylocks, cameras, local guide apps, power meters, etc) you use? What is your experience with them?
I don't use any other.
Which channels do you list on? How much has your revenue increased since listing on multiple channels?
Airbnb, Booking, Vrbo and TripAdvisor.
Besides listing on multiple channels, what other things can a host do to increase his/her bookings and revenue?
Good price value, great communication with the guests, greeting them in person is a big deal for some of them, ask before they arrive if it is okay for them.
You can find out more about Antigona's property here:
Airbnb
Booking. com
Tripadvisor
Vrbo
Here are some photos to give you a better vision of Antigona's property (click for larger versions) 🧐