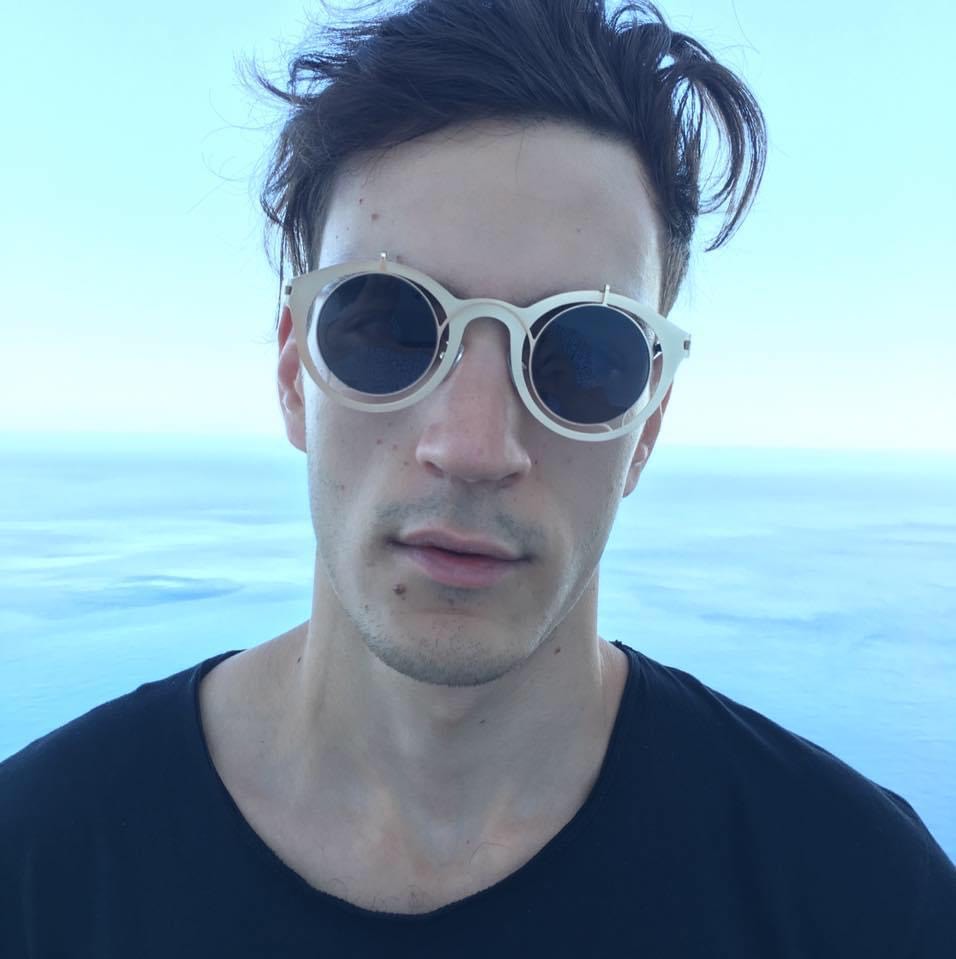 This week let's meet Chris😊
Chris is born and raised in Greece. He joined the vacation rental industry in May 2019. Chris owns and manages three properties. Two of them are in Glyfada, Athens, and one of them is in Amorgos, a beautiful island in Greece. For him, the best thing about hosting is the beautiful people he meets and the friendships he gains along the way!
Let's hear his story! 🔊
So Chris, tell us, how long have you been hosting for? How and why did you start? How many properties do you manage?
I've been hosting since May 2019, so pretty much for about three years almost. Started on pure coincidence, just to see how welcoming people from abroad would be and get to know about new cultures. At the moment my firm owns and manages two apartments in Glyfada/Athens and a villa in Amorgos island, with the expectation of a further expansion soon.

Are you an owner or a manager? Is this a part-time or full-time occupation for you?
I'm both a manager and an owner, but I have also solely managed other listings in the past, as also renovated and reconstructed numerous. In the beginning, it started as a hobby more or less, so it was mostly a part-time occupation. As I saw, with time passing that it's something really suiting for me, it became a full-time occupation.
What is the best thing about hosting, and what are the biggest problems you face?
I'd surely say the best that comes with hosting is the beautiful people and friendships you gain along the way. Rather not focus on that, better stay positive as much as someone can. 🙂
What is one thing you wish you knew when you started hosting?
How energy-draining can hosting be sometimes.
What is the most important advice/tip you would give someone interested in becoming a short-term rental host?
If I'm in a position to give one, I'd surely say that better do it with full heart and passion or not at all. It's really different from any other job you could have and what a guest really expects is a warm and welcoming smile.
Besides Hosthub, are there any tools, devices, or software (eg. Remote keylocks, cameras, local guide apps, power meters, etc) you use? What is your experience with them?
I've been using key locks for when I'm not around and due to the new measures following the virus expansion and external cameras for the safety of guests. Can't complain about any of them.
Which channels do you list on? How much has your revenue increased since listing on multiple channels?
I'm currently listed on Airbnb and Booking.com as these two mostly fit the profile of the listing. Without having used Hosthub, it would be such a pain, effectively manage them.
Besides listing on multiple channels, what other things can a host do to increase his/her bookings and revenue?
Mostly follow the market's beat and try to stay both relative and competitive. It's a tough market to compete in so everything matters.
You can find out more about Chris's properties here:
Here are some photos to give you a better vision of  Chris's properties (click for larger versions) 🧐