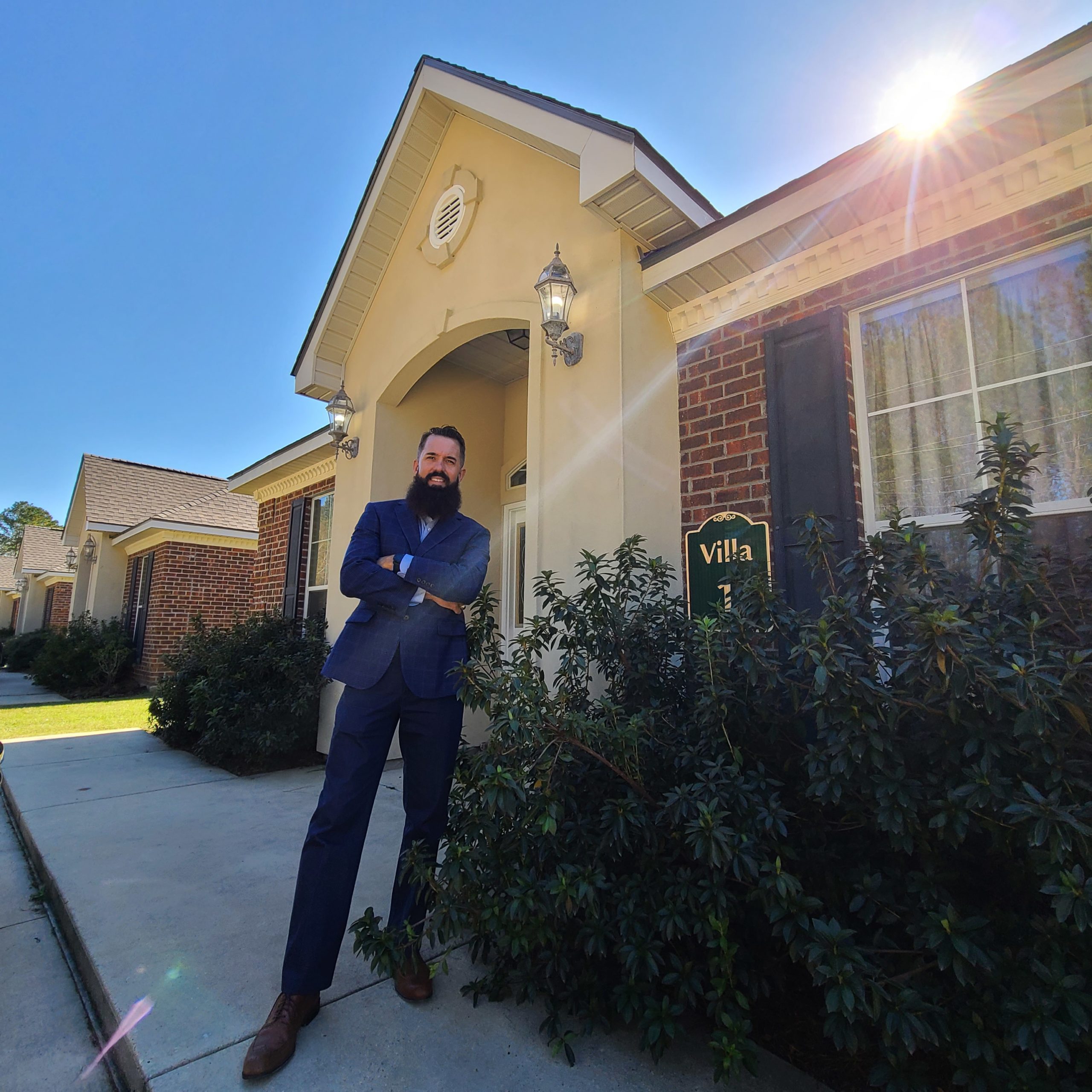 This week let's meet David😊
David has been in the short-term rental industry for the last 2 years. He is an experienced superhost who manages 36 properties. And his properties are listed on 3 different channels.
Let's hear his story! 🔊
So David, tell us, how long have you been hosting for? How and why did you start? How many properties do you manage?
I have been hosthing for 2 years. I was in conventional rentals and wanted to raise profit levels. I manage 36 properties.
Are you an owner or a manager? Is this a part-time or full-time occupation for you?
I' m an owner and this is a part-time occupation for me.
What is the best thing about hosting, and what are the biggest problems you face?
The best thing about hosting is meeting people from all over. The biggest problem is some platforms are difficult to use and guest get confused.
What is one thing you wish you knew when you started hosting?
I have learned through reviews what people like and what people do not like. I then change my approach and properties based on of that data. These changes are surprisingly usually very simple.
What is the most important advice/tip you would give someone interested in becoming a short-term rental host?
Read reviews and let the guests know how important they are and their opinions definitely matter. I always end a message in "We appreciate you very much".
Besides Hosthub, are there any tools, devices, or software (eg. Remote keylocks, cameras, local guide apps, power meters, etc) you use? What is your experience with them?
I don't use anything special yet. I have a keypad entry system and everything is self check-in. I have built an industrial laundry room and we no longer do laundry in the unit.
Which channels do you list on? How much has your revenue increased since listing on multiple channels?
I list on Airbnb, VRBO and Booking. com. Since listing on multiple channels my revenue has increased 40%.
Besides listing on multiple channels, what other things can a host do to increase his/her bookings and revenue?
Hosts can increase their bookings and revenue by using dynamic pricing.
You can find out more about David's properties here:
Airbnb
Here are some photos to give you a better vision of David's properties (click for larger versions) 🧐