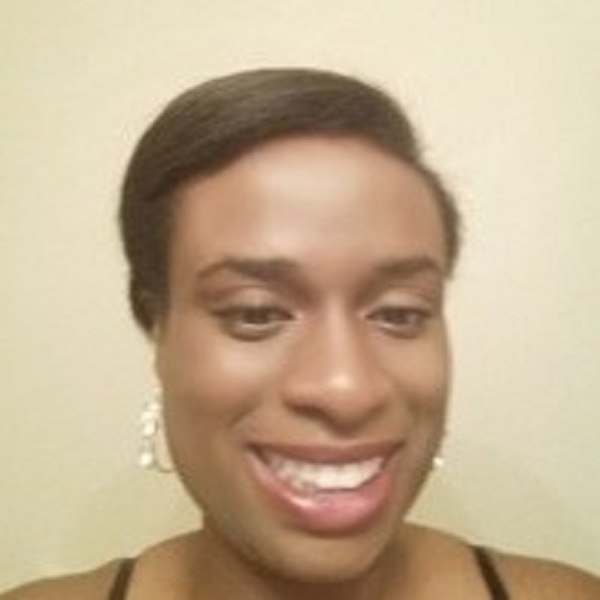 This week let's meet Felicia😊
Felicia Eddings is a vacation rental property manager based in Kansas City, Missouri. With six months of hosting experience, she manages two properties and has valuable tips for new hosts looking to start out.
Let's hear her story! 🔊
So Felicia, tell us, how long have you been hosting? How and why did you start? How many properties do you manage?
I have been hosting for 6 months. I started out as a host to experiment with property management. I currently manage 2 properties.
Are you an owner or a manager? Is this a part-time or full-time occupation for you?
I am both. Some of the properties I manage, I own. Some of the properties, I do not own. I think it's good to have a mixture of both. It allows me to get feedback from other property owners as to what works and what doesn't work. This is a part-time "side gig" for me.
What is the best thing about hosting, and what are the biggest problems you face?
The best thing about hosting for me has been being able to provide my customers with a positive travel experience. The biggest problems I face are increases in cleaning costs and sanitization. The COVID pandemic was really rough on the travel industry. One of the things that we did was to keep HEPA air filters in each room and to provide travelers with hand sanitizer and face masks.
What is one thing you wish you knew when you started hosting?
I wish I knew to "run it as a business". Now that I have the homes under an LLC, it allows me to categorize certain expenses as business expenses.
What is the most important advice/tip you would give someone interested in becoming a short-term rental host?
Start with one property at a time until you figure out what works and develop a business routine.
Besides Hosthub, are there any tools, devices, or software (eg. Remote keylocks, cameras, local guide apps, power meters, etc) you use? What is your experience with them?
We use remote alarm systems such as Simpli Safe and Ring.
Which channels do you list on? How much has your revenue increased since listing on multiple channels?
We list on almost a dozen channels, some of which can be found here: https://fandchomes.com/property/waynesville-clean-3-bedroom-home-8-mins-from-base/. Our revenue has increased significantly (by at least 50%) since listing on multiple channels.
Besides listing on multiple channels, what other things can a host do to increase his/her bookings and revenue?
You can network with your local market. I often contact local businesses in the area, to let them know the house is available for rental. Certain businesses need a short-term rental. They may have an employee who is coming to town for a short period of time (e.g. 2 months), or they may need to rent the house as part of a relocation package.
You can find out more about Felicia's properties here:
Airbnb
Vrbo
Booking .com
Here are some photos to give you a better vision of  Felicia's properties (click for larger versions) 🧐