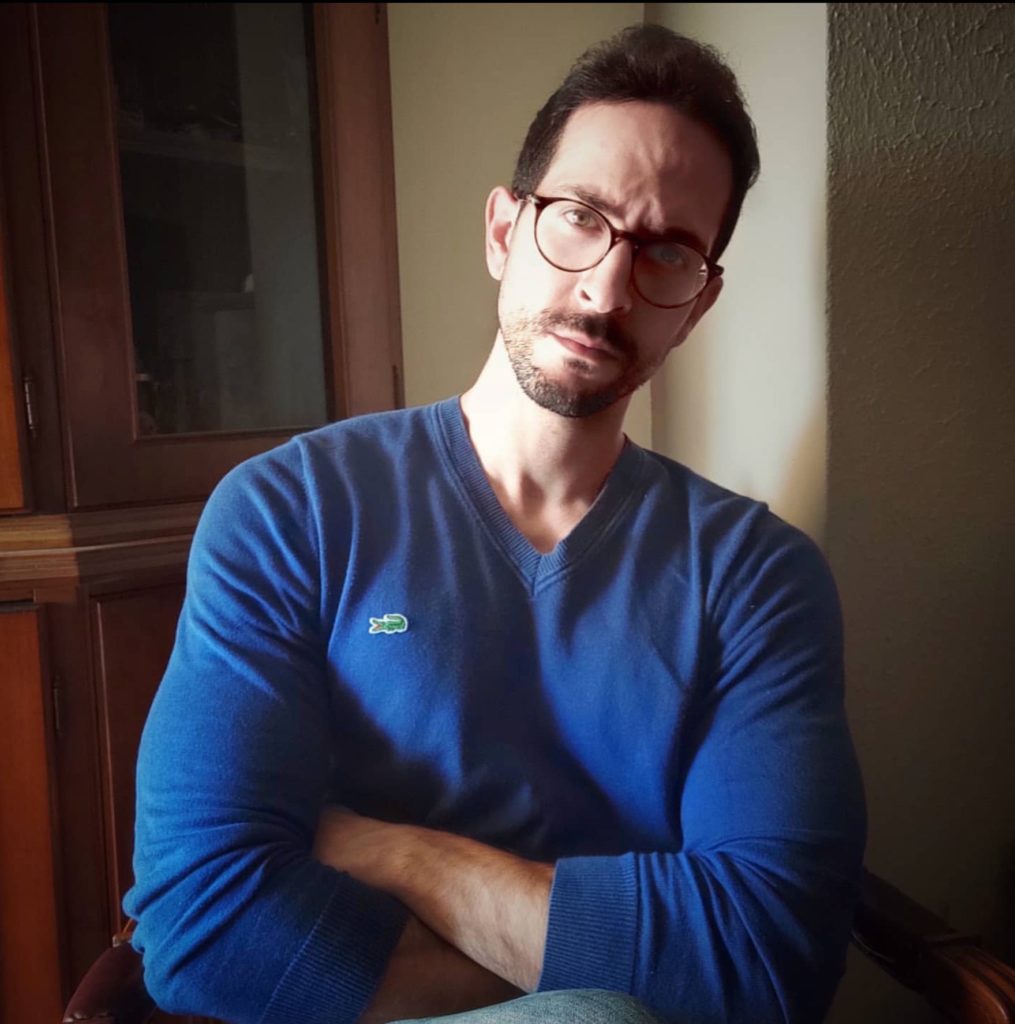 This week let's meet Iakovos😊
Iakovos is from Crete, Greece. He's passionate about living simply but also comfortably and that's why he created a cozy vacation rental property that offers what every guest needs to enjoy his time in Crete. In his travels, he realized that the place you stay in while visiting a destination impacts your whole experience. His goal is to help his guests enjoy their time in his apartment.
Let's hear his story! 🔊
So Iakovos, tell us, how long have you been hosting? How and why did you start? How many properties do you manage?
I have been hosting for 3 months but I have helped many friends in the past with their rental listings as a manager. I had just finished the decoration of one of my apartments and decided to start using it as a short rental listing. Right now, I am only managing 1 property but in the near future, I will add another 3.
Are you an owner or a manager? Is this a part-time or full-time occupation for you?
I am both an owner and a manager and even though it can be stressful, I am trying to automate many aspects of it and Hosthub is helping a lot with that. For me it's not a full-time occupation, I mostly see it as a hobby that also offers me a decent income as well.
What is the best thing about hosting, and what are the biggest problems you face?
The best thing about hosting is that you have the opportunity to host people from different cultures and learn more about them but let's be real, the income is also a big plus. One of the biggest issues I currently have is the lack of an electronic door lock in order to have contactless check-in.
What is one thing you wish you knew when you started hosting?
I wish I knew that it requires more time and dedication than most people think.
What is the most important advice/tip you would give someone interested in becoming a short-term rental host?
Give your best, and don't be afraid to invest money because the return on investment will be much higher.
Besides Hosthub, are there any tools, devices, or software (eg. Remote keylocks, cameras, local guide apps, power meters, etc) you use? What is your experience with them?
I also have cameras for safety reasons and will also add remote keylocks in the future.
Which channels do you list on? How much has your revenue increased since listing on multiple channels?
I list my properties on Booking.com, Airbnb, and Vrbo. My bookings are from all 3 platforms so it has helped me tremendously.
Besides listing on multiple channels, what other things can a host do to increase his/her bookings and revenue?
Ask your guests what other amenities they would appreciate and try to add them.
You can find out more about Iakovos' properties here:
Airbnb
Booking.com
Here are some photos to give you a better vision of Iakovos' properties (click for larger versions) 🧐