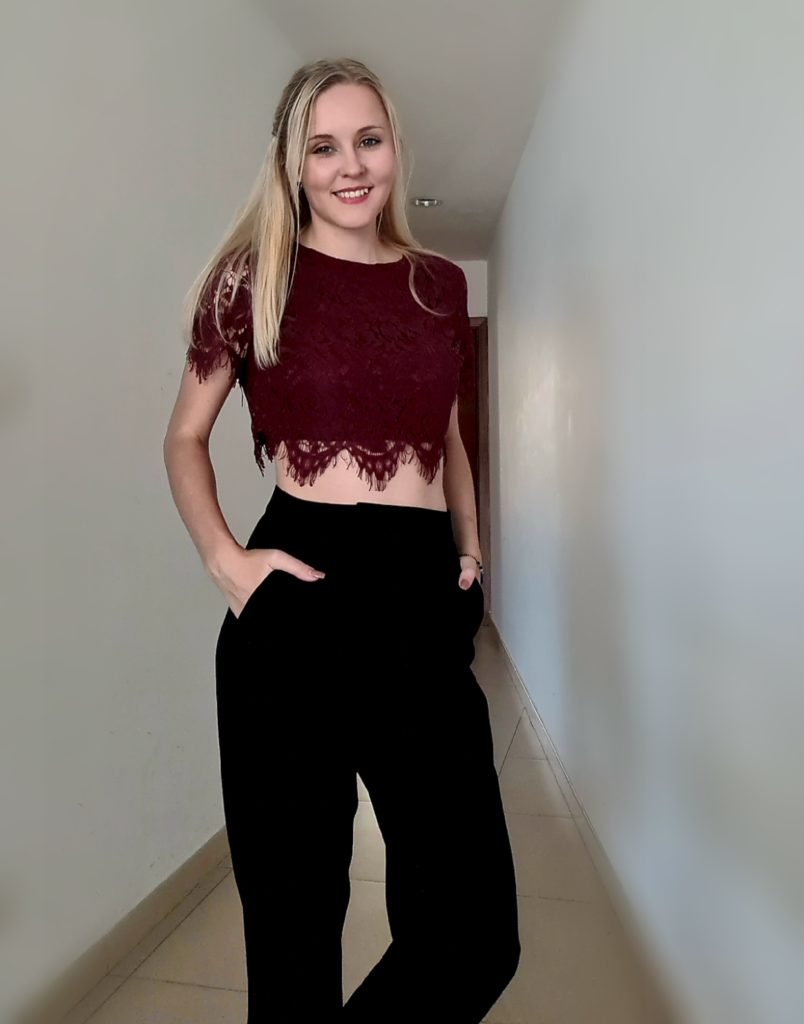 This week let's meet Ieva😊
Ieva is from Lithuania but she manages four short-term rental properties in Malta. Ieva is a superhost and for now, this is a part-time occupation for her.
Let's hear her story! 🔊
So Ieva, tell us, how long have you been hosting? How and why did you start? How many properties do you manage?
I have been hosting for 2 years now. During the pandemic, I left a job that was of a similar kind and then I thought that I can do it on my own. Therefore, I and my business partner decided to invest and start one property by ourselves. It was an exciting opportunity to finally do something on our own, and already having expertise in the industry, helped to minimize potential risks. At the moment I manage 4 properties in Malta.
Are you an owner or a manager? Is this a part-time or full-time occupation for you?
I am a manager. At the moment it is still a part-time occupation, however, with more investments, it will soon become a full-time occupation.
What is the best thing about hosting, and what are the biggest problems you face?
The best thing about hosting is having to manage your own time, and not depending on anyone but yourself. Also, it is great to meet people from all around the world and take care of them while they are staying in the apartments. On the other hand, the biggest problems are irresponsible travelers, who damage properties. It can feel daunting to see when properties are being treated without respect when you put all your heart into welcoming guests.
What is one thing you wish you knew when you started hosting?
The one thing I wish I knew when I started hosting is how important it is to surround yourself with a same-minded team, who is willing to work as hard as you do.
What is the most important advice/tip you would give someone interested in becoming a short-term rental host?
Plan your operation, make sure you are available 24/7 to assist your guests, and treat every guest as your family.
Besides Hosthub, are there any tools, devices, or software (eg. Remote keylocks, cameras, local guide apps, power meters, etc) you use? What is your experience with them?
I use "Minut" to monitor movement and noise in the apartment. It is a great system to control noise after certain hours or check if there is excessive movement, which can mean that guests are having extra people.
Which channels do you list on? How much has your revenue increased since listing on multiple channels?
I have listings on Airbnb, Booking.com, Vrbo, Agoda, and TripAdvisor. The revenue increased 3-4 times since we listed our properties on multiple channels.
Besides listing on multiple channels, what other things can a host do to increase his/her bookings and revenue?
I believe while you are still a small business, word of mouth is a great way to get more bookings. If you take care of your guests, your guests will take care of you. Later on, direct websites and advertisements on Instagram and Facebook could work too.
You can find out more about Ieva's properties here:
Airbnb
Here are some photos to give you a better vision of  Ieva's properties (click for larger versions) 🧐