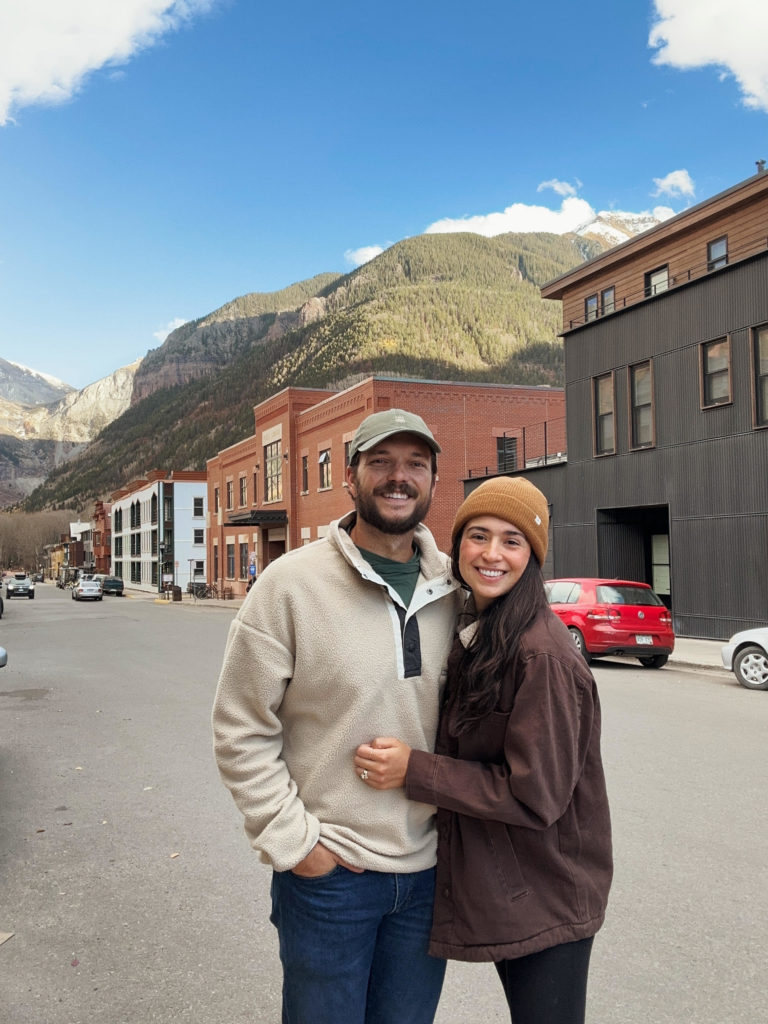 This week let's meet Justin & Miriam😊
Justin and Miriam are an enthusiastic hosting duo who started their journey in hospitality in November 2022. Part-time hosts with a full-time passion, skillfully manage one property, offering their guests a unique and comforting home-away-from-home experience. Leveraging smart tools and platforms, they ensure seamless communication and service for their guests. Their dedication, attention to detail, and commitment to exceptional customer service are truly inspiring, making them standout figures in the hosting community.
Let's hear their story! 🔊
So Justin & Miriam, tell us, how long have you been hosting? How and why did you start? How many properties do you manage?
We have only been hosting since November 2022 and manage 1 property. We started because we have always wanted to invest in real estate, but we also love the fact that we get to provide our guests with a great place to get away and enjoy a home away from home.
Are you an owner or a manager? Is this a part-time or full-time occupation for you?
I am an owner and this is a part-time passion for me.
What is the best thing about hosting, and what are the biggest problems you face?
The best thing is interacting with all types of guests from different places and backgrounds. The challenging parts have to do with the logistics of it all: turning the unit over, making sure its stocked, etc.
What is one thing you wish you knew when you started hosting?
I wish I knew all the little details that go into making a good experience for a guest. There are so many small things that make a huge difference that I have had to learn on the job.
What is the most important advice/tip you would give someone interested in becoming a short-term rental host?
Customer service is everything. Communicate well with your guests and they will be willing to overlook the things that inevitably will go wrong and give you the benefit of the doubt.
Besides Hosthub, are there any tools, devices, or software (eg. Remote keylocks, cameras, local guide apps, power meters, etc) you use? What is your experience with them?
I use the August smart lock, PriceLabs for my pricing strategy and a Nest thermostat. So far all have been super helpful!
Which channels do you list on? How much has your revenue increased since listing on multiple channels?
We list on Airbnb, Vrbo, and Booking.com. We definitely have seen a huge benefit to having exposure across multiple channels as we have had bookings from all three sources. Why limit yourself to just one?
Besides listing on multiple channels, what other things can a host do to increase his/her bookings and revenue?
Pay attention to your busy seasons and off seasons or what events are happening in your area that might influence bookings and adjust your pricing, discount, and overall strategy accordingly.
You can find out more about Justin & Miriam's property here:
Airbnb
Vrbo
Here are some photos to give you a better vision of  Justin & Miriam's property (click for larger versions) 🧐