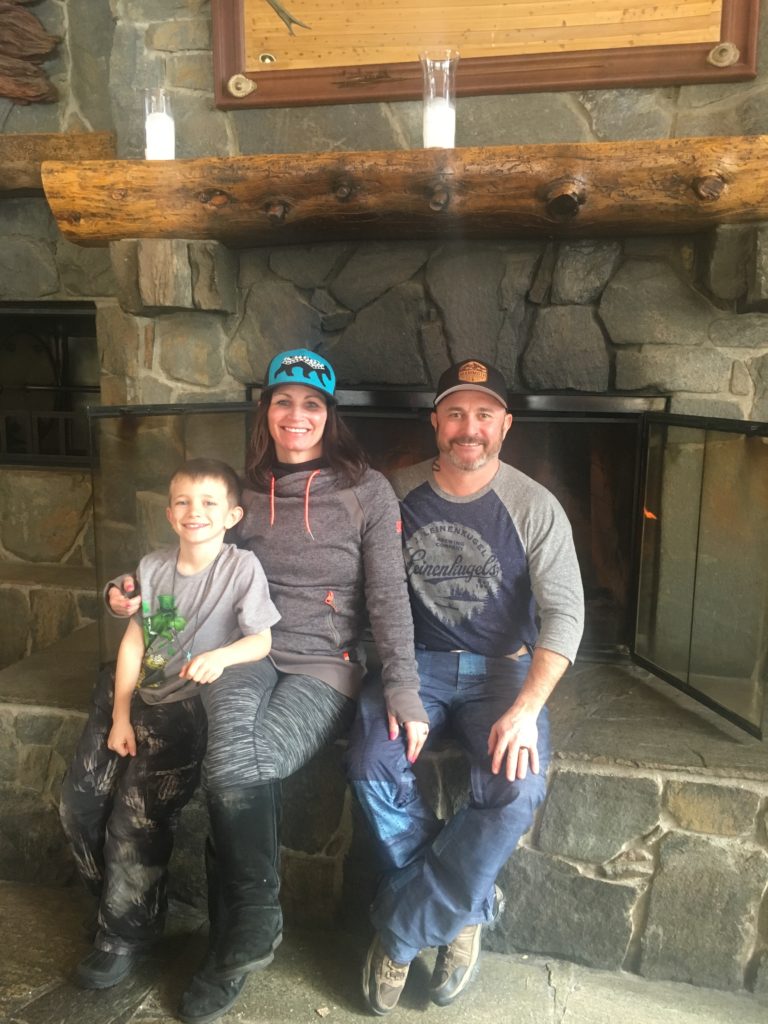 This week let's meet Ken & Sally😊
Ken and Sally are superhosts and they manage 3 vacation rental properties, one in California and two in Nevada. Managing their 3 short-term rental properties is a part-time job for them and they list only on Airbnb and Vrbo.
Let's hear their story! 🔊
So Ken & Sally, tell us, how long have you been hosting? How and why did you start? How many properties do you manage?
We have been hosting for over 8 years. We went on a 6-month road trip in our trailer and decided to rent the home out while we were gone. We started making quite a bit of money and decided to do it full-time. We currently manage 3 Properties.
Are you an owner or a manager? Is this a part-time or full-time occupation for you?
We are the owner of all 3 Properties. We do this Part-Time.
What is the best thing about hosting, and what are the biggest problems you face?
The best thing about hosting is of course the residual income but also that families are making great memories in our homes.
The biggest problem we face is the regulations getting tighter and tighter from the County and the possible elimination of VHR's all together.
What is one thing you wish you knew when you started hosting?
I wish we knew to begin renting our homes out sooner as it's great residual income.
What is the most important advice/tip you would give someone interested in becoming a short-term rental host?
The biggest tip would be to jump right in and don't procrastinate.
Besides Hosthub, are there any tools, devices, or software (eg. Remote keylocks, cameras, local guide apps, power meters, etc) you use? What is your experience with them?
Really the only software we use is Hosthub at the present moment. We don't feel that all of the Smart Appliances, etc. would be good for renters. Our experience is simpler the better.
Which channels do you list on? How much has your revenue increased since listing on multiple channels?
We only list on Airbnb and Vrbo and have since the beginning. We have looked into others but we don't like the way they operate.
Besides listing on multiple channels, what other things can a host do to increase his/her bookings and revenue?
Bring in more items to attract more renters. Such as a Hot tub, Pool table, Foosball, Firepit, Game systems, Board games, etc.
You can find out more about Ken & Sally's properties here:
Airbnb
Here are some photos to give you a better vision of  Ken & Sally's properties (click for larger versions) 🧐