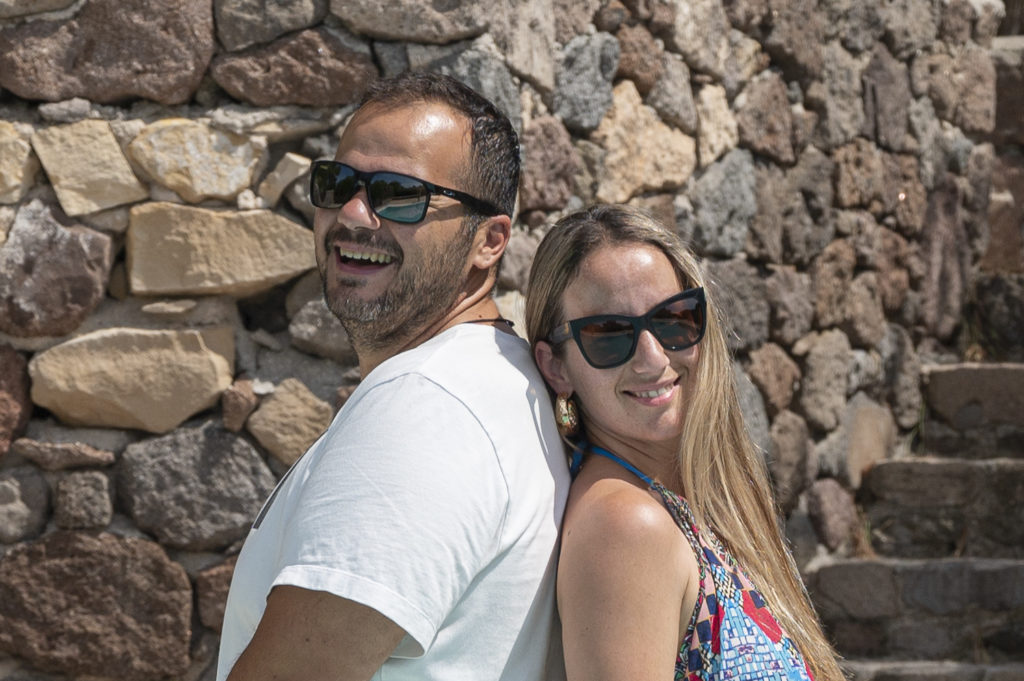 This week let's meet Lambros & Maro😊
Lambros Stamoulis and Maro Tzitzi are from Athens and Aegina respectively and they have their own property management company, LnMmanagementproperty.
Let's hear their story! 🔊
So Lambros & Maro, tell us, how long have you been hosting? How and why did you start? How many properties do you manage?
We have been hosting people from 2017 until today. We started by renting our house for extra income and now manage 15 properties.
Are you an owner or a manager? Is this a part-time or full-time occupation for you?
One is our own property the rest we manage and now it is our main business.
What is the best thing about hosting, and what are the biggest problems you face?
Our favorite part is when we meet new owners and start new partnerships and of course when we welcome our guests, we can't say that we're dealing with a big problem or an annoying situation.
What is one thing you wish you knew when you started hosting?
We would like to know that in reality, it is the detail that makes the difference, whether we are talking about cleanliness, communication, aesthetics, etc. Only then you stand out.
What is the most important advice/tip you would give someone interested in becoming a short-term rental host?
Regarding the hospitality part, a short-term rental host should enter the position of the guest and then take any decision, and regarding the management, he should choose his partners (accountant, photographer, advertiser, etc.)
Besides Hosthub, are there any tools, devices, or software (eg. Remote keylocks, cameras, local guide apps, power meters, etc) you use? What is your experience with them?
Local guides, key lockers and we are going to work with Tourmie.
Besides listing on multiple channels, what other things can a host do to increase his/her bookings and revenue?
To be as close as possible to the client, both to the owner and the guest. Correct and direct communication is our greatest strength.
You can find out more about Lambros & Maro's properties here:
Direct Booking Website
Here are some photos to give you a better vision of  Lambros & Maro's properties (click for larger versions) 🧐