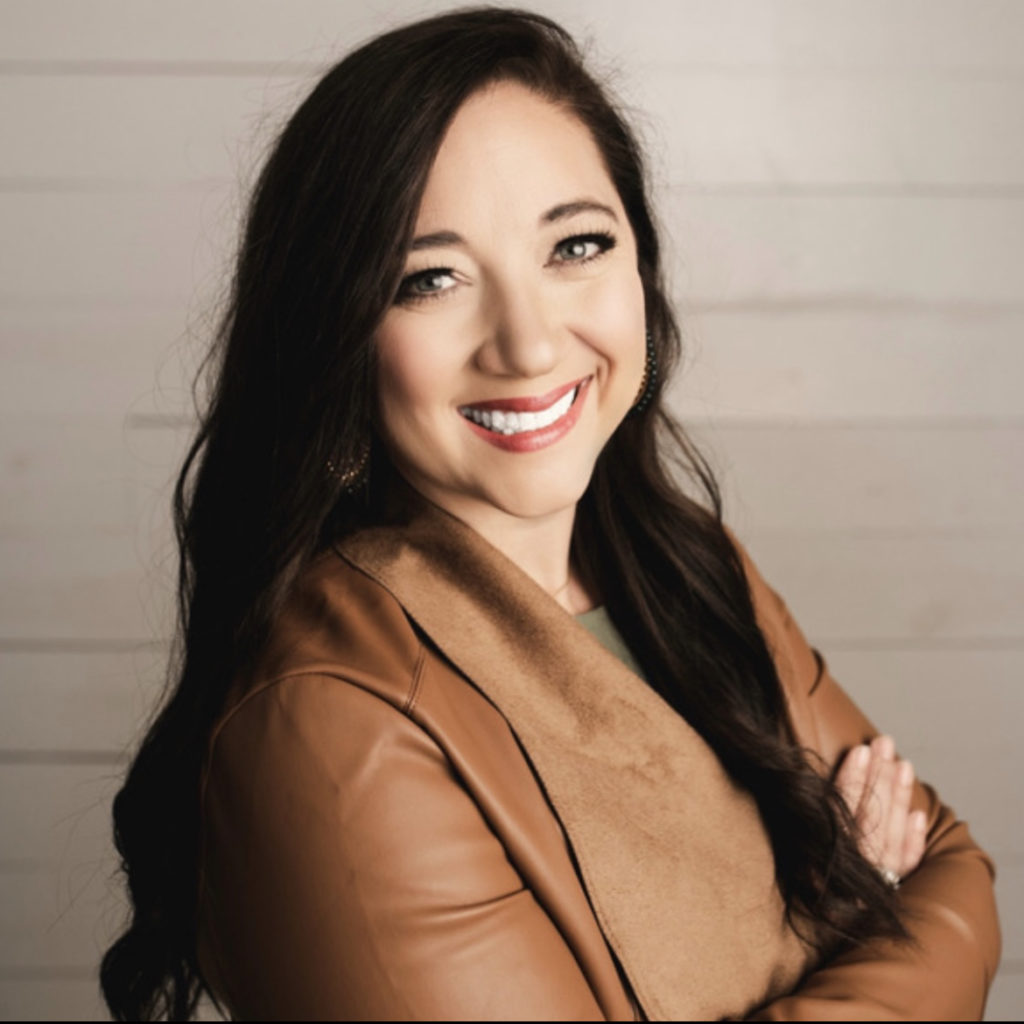 This week let's meet Lizzy😊
Lizzy is an outstanding short-term rental host who is dedicated to providing exceptional service and beautiful spaces to her guests. She and her husband own and manage 7 properties, and she has turned her passion for hospitality into a full-time job. Lizzy's guests rave about her attention to detail and the surprise amenities she provides, such as welcome snacks & drinks and toothbrushes & toothpaste. Lizzy is also savvy in using various tools and platforms to maximize her income and enhance the guest experience, such as Pricelabs, guidebooks, ring doorbells, and smart locks.
Let's hear her story! 🔊
So Lizzy, tell us, how long have you been hosting? How and why did you start? How many properties do you manage?
I've been hosting since December 2021. I currently own and manage 7 properties, and we are looking to add more!
Are you an owner or a manager? Is this a part-time or full-time occupation for you?
My husband and I own the properties, and I manage them, decorate them, and do a lot of the minor repairs! It has turned into a full-time job for me!
What is the best thing about hosting, and what are the biggest problems you face?
My favorite part of hosting is getting to provide people with exceptional service and beautiful spaces! I love helping people have a stress-free vacation, a comfortable spot during a family visit, or a restful retreat during a business trip. I try to put myself in the traveler's shoes and think of what I would love in those circumstances. It is fun to add little surprise amenities throughout the home like welcome snacks and drinks, toothbrushes and toothpaste, and more.
What is one thing you wish you knew when you started hosting?
I wish I had known not to stress so much when things aren't perfect. Sometimes things go wrong. People are more understanding than we would expect as long as we treat them with total kindness and respect! We fix things as quickly as we can, and we offer compensation when necessary. I have been pleasantly surprised to see how kind people can be!
What is the most important advice/tip you would give someone interested in becoming a short-term rental host?
Be a vacationer in your home!! Decorate and stock your spaces with things you would love during a vacation. If you'd be disappointed not to have something, chances are, your guest would be too. Go above and beyond with kitchen supplies. Add every appliance you could think of as well as spices! People have commented a lot on how easy it was for them to cook! Also, make sure everything is washable and not so valuable you'd be upset if it breaks. Then, stay in your home! Stay for at least a week. Cook meals, do laundry, put clothes away, etc. This is the best way to make sure you have everything you need and everything works before you launch!
Besides Hosthub, are there any tools, devices, or software (eg. Remote keylocks, cameras, local guide apps, power meters, etc) you use? What is your experience with them?
We also use Pricelabs to help us keep our prices competitive. We have been pleased with how much it has helped us maximize our income! We have also made guidebooks on Airbnb that guests have really loved! I have also made an easy guidebook that I printed on Snapfish that also includes our house rules, check-out instructions, and my personal number. Guests have been grateful for these! We have ring doorbells and backyard cameras at all of our listings. It has been helpful to ensure easy check-in and timely check-out. It has also helped us ensure our properties are safe. We use Schlage smart locks for ease of check-in for our guests too.
Which channels do you list on? How much has your revenue increased since listing on multiple channels?
We started out only listed on Airbnb, and we still get the majority of our bookings there. However, we have been pleased to get some bookings through VRBO after linking our channels through Hosthub. We also have been able to easily keep track of off-platform bookings by adding them to Hosthub. My housekeeper has loved being able to keep up with all calendars for all of our properties easily through the teams feature. It has been such a useful tool for us!!
Besides listing on multiple channels, what other things can a host do to increase his/her bookings and revenue?
We created a YouTube channel with video walkthroughs of our properties as well as an Instagram page with specials and photos of our properties. We use these to advertise for mid-term bookings on our local real estate pages. We have had many realtors contact us directly for 3-6 month tenants from our posts. Hosthub helps us keep track of all of the tenant's information as well as easily communicate about cleanings and other needs.
You can find out more about 's properties here:
Airbnb
Here are some photos to give you a better vision of  Lizzy's properties (click for larger versions) 🧐