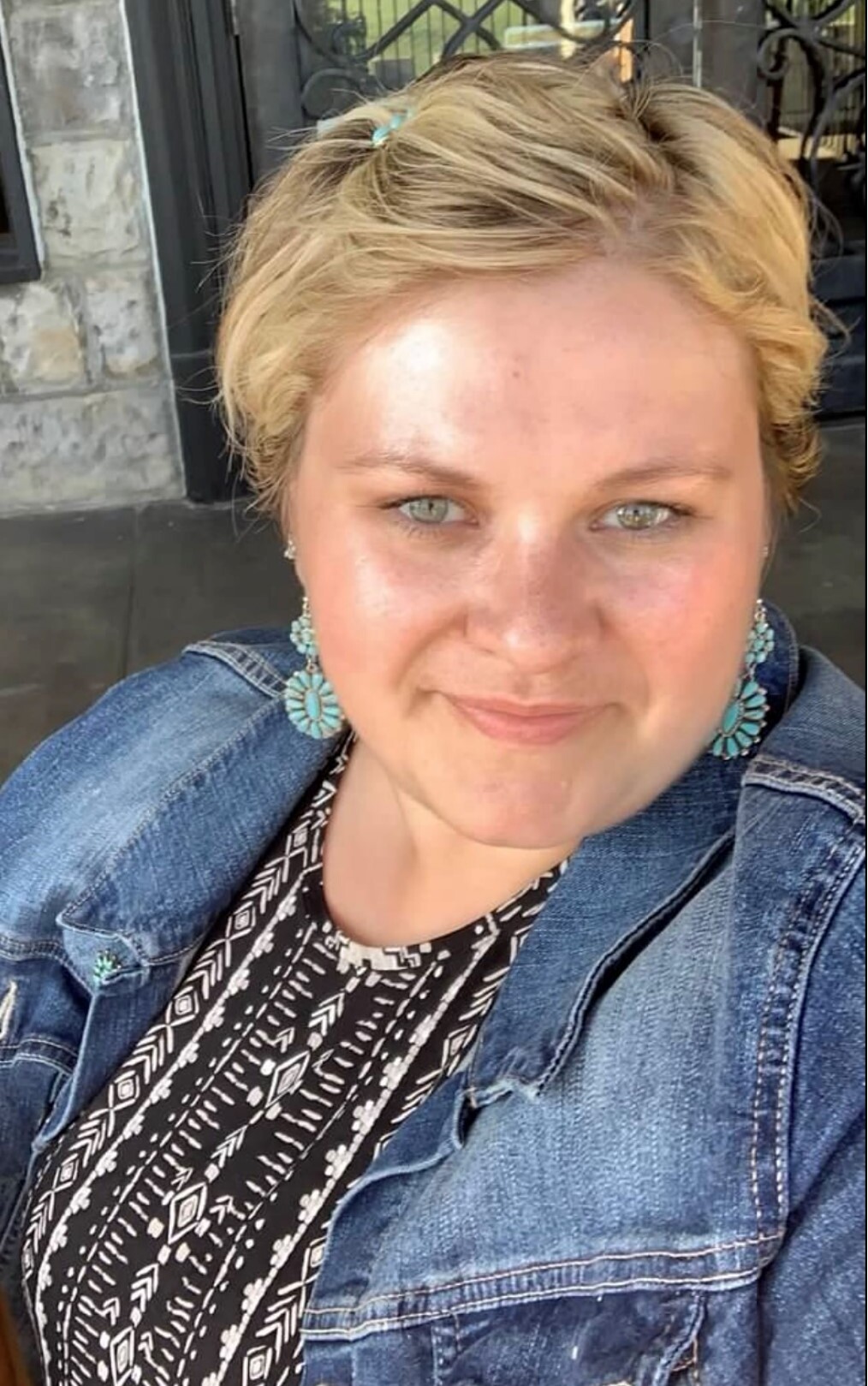 This week let's meet Lottie😊
Lottie and her mother rent two short-term rental properties in Bristol, Tennessee. They list on multiple channels, which has increased their exposure. They are hoping to add two more rentals by the next summer, as they enjoy hosting very much and their properties are very profitable.
Let's hear her story! 🔊
So Lottie, tell us, how long have you been hosting for? How and why did you start? How many properties do you manage?
I've been hosting for a little over a year now. My mom had some long-term rental properties and when she had a house that was empty we decided to get into hosting. I handle the day-to-day operations and have been amazed not only at how well it's paid off but how much we have enjoyed it! We currently have two properties and are hoping to add two more by next summer.
Are you an owner or a manager? Is this a part-time or full-time occupation for you?
Owner/manager and this is part of my full-time occupation. I also take care of our long term properties and the paperwork for my husband's dump truck business.
What is the best thing about hosting, and what are the biggest problems you face?
The absolute best thing about hosting is being a part of a family's memories. We've had families return at the same times and holidays now and how awesome is it that our space gets to be a part of their holiday and vacation memories?! To hear that a family made lasting memories and that they can't wait to return is my favorite kind of review. The biggest problem I think is standing out against the stiff competition in our area. Bristol, TN is home to the Birthplace of Country Music, a world famous Nascar track, and one of the top 10 Fly Fishing Rivers in the US. We are lucky enough to be on the river so that has really been a blessing and a selling point to people coming to the area for fishing, but there are some great homes in Bristol and great hosts!
What is one thing you wish you knew when you started hosting?
Don't let guests run all over you. I am a people pleaser by nature and have a tendency to give into even the wildest requests from guests. I really have to step back sometimes and try to tell them no in a diplomatic way 😊
What is the most important advice/tip you would give someone interested in becoming a short-term rental host?
The devil is in the details! I think when first furnishing a house the details are super important for how guests will be using the home. Making sure there's enough cookware, seating, nice towels and sheets, comfortable beds, etc. I think makes a big difference to guests. There's nothing worse than staying somewhere, that you're paying good money for, and finding you don't have the things you need for a comfortable get away.
Besides Hosthub, are there any tools, devices, or software (eg. Remote keylocks, cameras, local guide apps, power meters, etc) you use? What is your experience with them?
We use a smart lock and it has been a life saver! I never have to worry about someone losing their key!
Which channels do you list on? How much has your revenue increased since listing on multiple channels?
We list on Airbnb, VRBO, Booking.com, and we also have a direct booking site South Holston River Rentals. I love listing on other channels, even if some of the channels don't always produce as highly as others, we've met tons of people who probably wouldn't have heard about us if we were exclusively on one channel.
Besides listing on multiple channels, what other things can a host do to increase his/her bookings and revenue?
I really think social media helps. If someone sees your posts on social media and all the highlighted wonderful things you offer, they are going to remember your name when planning their trip or even tell friends who are planning trips in your area.
You can find out more about Lottie's properties here:
Direct Booking Website
Booking.com
Airbnb
Vrbo
Here are some photos to give you a better vision of Lottie's properties (click for larger versions) 🧐