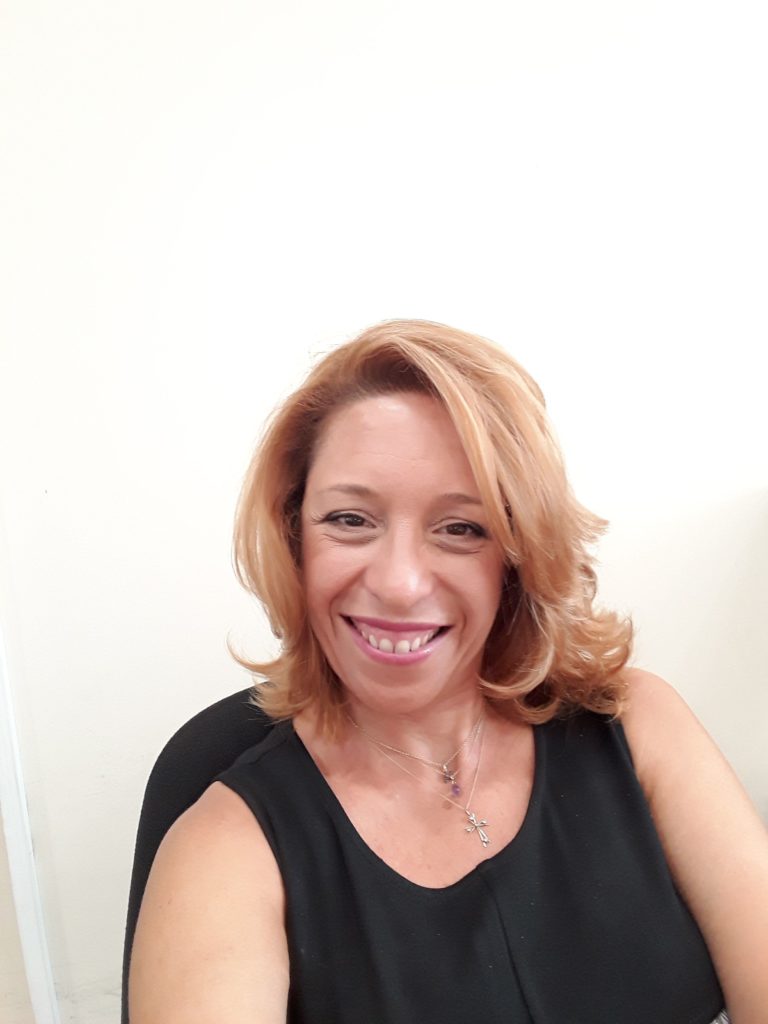 This week let's meet Maria😊
Maria Kouka is from Mykonos, a popular, cosmopolitan island in Greece. She and her family recently renovated their house there and joined the vacation rental industry in April 2022. Maria rents short-term a beautiful villa with an infinity pool and an amazing view.
Let's hear Maria's story! 🔊
So Maria, tell us, how long have you been hosting? How and why did you start? How many properties do you manage?
We are hosting since April 2022. We started by renovating our family house in Mykonos and turning it into a villa. We decided to get into hosting when we realized that there was a lack of traditional houses on the island suitable for renting. We manage only one property.
Are you an owner or a manager? Is this a part-time or full-time occupation for you?
I am an owner. It is a full-time occupation for me.
What is the best thing about hosting, and what are the biggest problems you face?
The best thing is making people feel comfortable (like at home) in our residence and offering them the possibility to have the perfect vacation. The biggest problem is how to reduce energy consumption and leave a more ecological footprint.
What is one thing you wish you knew when you started hosting?
I wish I knew that making our guests satisfied is not always in my hands but also it depends on events and factors we cannot foresee.
What is the most important advice/tip you would give someone interested in becoming a short-term rental host?
I would advise them to look their guests through their eyes and to ask themselves: "what do I need from a residence to spend my vacation in the best possible way".
Besides Hosthub, are there any tools, devices, or software (eg. Remote keylocks, cameras, local guide apps, power meters, etc) you use? What is your experience with them?
We have cameras for safety reasons but it is at the guest's discretion to turn them off or not for privacy reasons. We have also smoke detectors and remote control for the main entrance.
Which channels do you list on? How much has your revenue increased since listing on multiple channels?
We are listed on Booking.com, Airbnb, and Vrbo. Our reservations come from the platforms so we are very satisfied and feel safe.
Besides listing on multiple channels, what other things can a host do to increase his/her bookings and revenue?
To create a website. To use social media like Facebook and Instagram. But the best way to increase bookings and revenue is to make your guests happy and offer them the best vacation possible.
You can find out more about Maria's properties here:
Direct Booking Website
Airbnb
Vrbo
Booking.com
Here are some photos to give you a better vision of Maria's properties (click for larger versions) 🧐