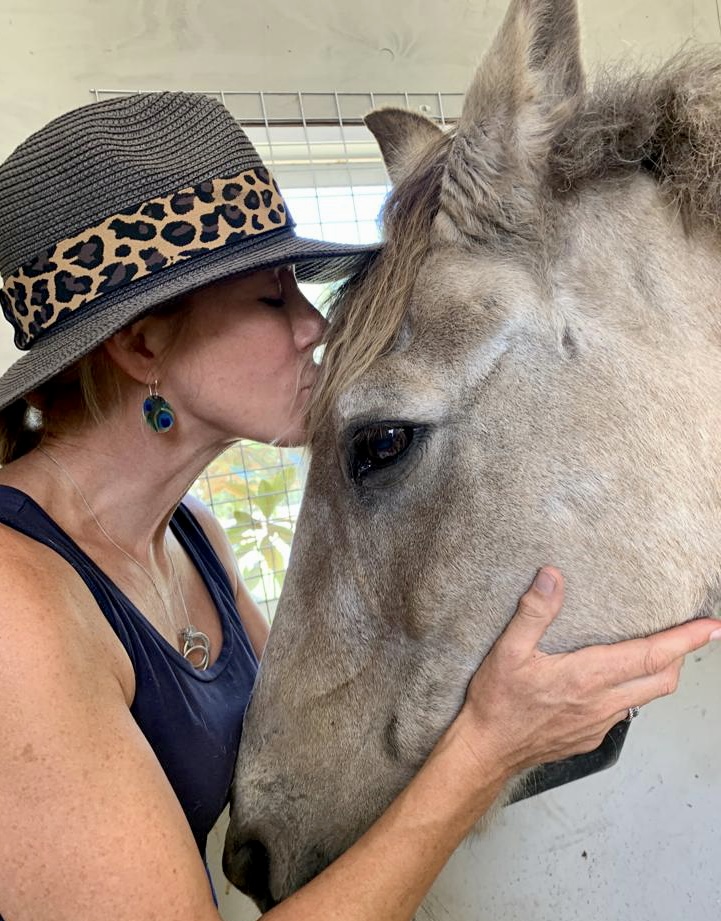 This week let's meet Miriam😊
Miriam Heatherich started hosting in December 2021 and she rents 3 cottages on her property, 'Wilindi Estate'. She has had a long history of working with both vulnerable children and animals. Registered nationally with the Australian not-for-profit and Charity Commission, Herd Harmony operates from "Wilindi Estate" at Tyabb on the Mornington Peninsula. At this location, she continues to work with animals and children, providing a unique education and experience for her guests and their families.
Let's hear Miriam's story! 🔊
So Miriam, tell us, how long have you been hosting? How and why did you start? How many properties do you manage?
I began hosting on December 27th, 2021, it has been the culmination of hard work and a life-long dream, to share with people, a unique way of interacting with animals. There are 3 cottages on my property 'Wilindi Estate'. The property name is created by combining my 2 daughters' names, Willow and Indigo.
Are you an owner or a manager? Is this a part-time or full-time occupation for you?
I am the owner, and manager and this is a full-time gig.
What is the best thing about hosting, and what are the biggest problems you face?
I absolutely love meeting new families and watching them develop respectful relationships with animals. I love sharing the horses' rescue stories and helping people have a new way of perceiving all animals while strengthening the human-animal bond. Due to the sheer number of hours funning the property, keeping it pristine, and caring for the animals, I don't find enough time to market my business.
What is one thing you wish you knew when you started hosting?
There are tons of laundry!
What is the most important advice/tip you would give someone interested in becoming a short-term rental host?
You need to love people and appreciate any feedback they may want to give you. Treat them like your family and they will spread the word and be return guests.
Besides Hosthub, are there any tools, devices, or software (eg. Remote keylocks, cameras, local guide apps, power meters, etc) you use? What is your experience with them?
Not really.
Which channels do you list on? How much has your revenue increased since listing on multiple channels?
I use Airbnb, Booking.com, and VRBO (Stayz, Wotif, Homeaway).
Besides listing on multiple channels, what other things can a host do to increase his/her bookings and revenue?
Building your own website.
You can find out more about Miriam's properties here:
Direct Booking Website
Airbnb
Vrbo
Booking.com
Here are some photos to give you a better vision of Miriam's properties (click for larger versions) 🧐