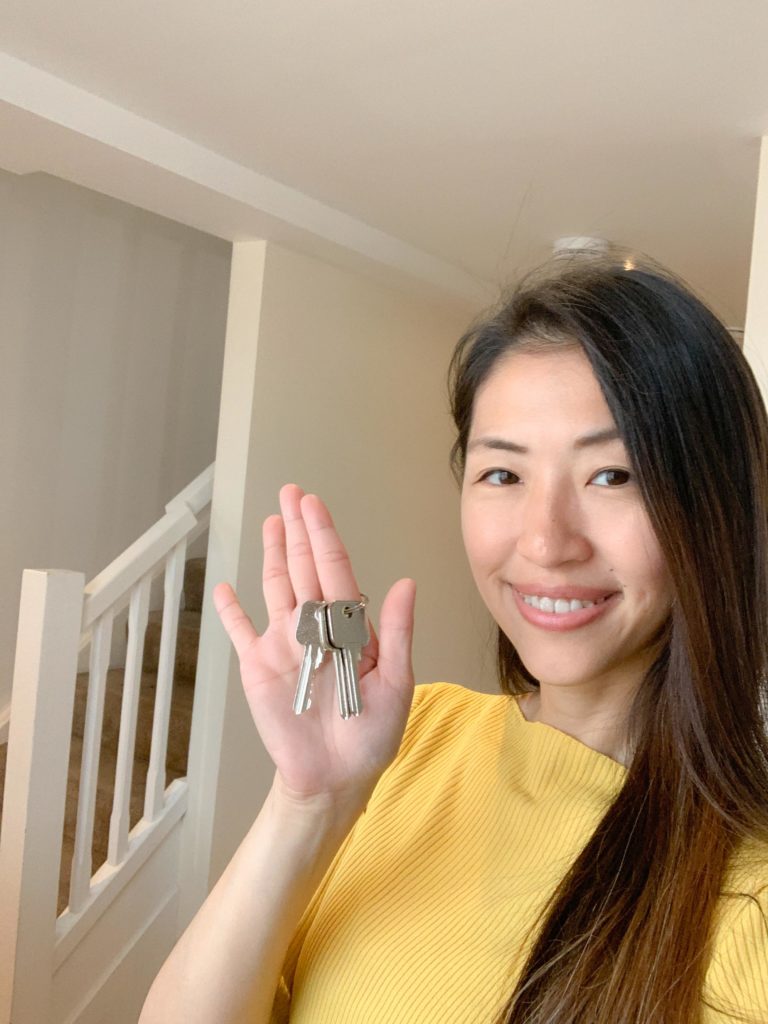 This week let's meet Nina😊
Nina, originally from Hong Kong and now residing in London, shares her experiences and insights as a property manager in the bustling city. Nina began her hosting journey in July 2022, and since then, she has made it her full-time occupation, managing and investing in multiple properties.
Let's hear her story! 🔊
So Nina, tell us, how long have you been hosting? How and why did you start? How many properties do you manage?
I have been hosting since July 2022.
Are you an owner or a manager? Is this a part-time or full-time occupation for you?
I am the manager of this property. This work has become my full-time job, as my property company includes management and investment services.
What is the best thing about hosting, and what are the biggest problems you face?
The best thing is to keep hearing positive feedback from happy guests who enjoyed the stay, but also adding small touches every now and then, such as good quality pillows, bedding, etc. to keep improving their experience.
The biggest challenge is to keep ourselves appearing on the search front page in a competitive, popular area.
What is one thing you wish you knew when you started hosting?
When I started hosting I wish I knew how to list on multiple channels.
What is the most important advice/tip you would give someone interested in becoming a short-term rental host?
Answer communication with guests promptly, make sure they have everything they need, and listen to their suggestions.
Besides Hosthub, are there any tools, devices, or software (eg. Remote keylocks, cameras, local guide apps, power meters, etc) you use? What is your experience with them?
If it's a self-check-in property, make sure you have a doorbell with a camera and speaker, so you can communicate with the guest if they have difficulties to check-in. It also helps to keep the property safe. Have a smart energy meter, which saves time when tracking energy expenses.
Which channels do you list on? How much has your revenue increased since listing on multiple channels?
Most weekend bookings are through Airbnb, which is complemented by day-to-day bookings from booking. com. It would be difficult to fill the available bookings on just one channel, so there has been an increase in revenue due to that.
Besides listing on multiple channels, what other things can a host do to increase his/her bookings and revenue?
Dynamic pricing, make sure the price is up to date and keep up with the market.
You can find out more about Nina's property here:
Airbnb
Here are some photos to give you a better vision of  Nina's property (click for larger versions) 🧐