AirDNA is an analytics platform providing global Airbnb data and insights with cutting-edge technology to help short-term rental owners make wiser decisions around the world.
You will be able to see how your existing vacation rentals are performing compared to your peers and study real-time future demand to set the perfect price every day.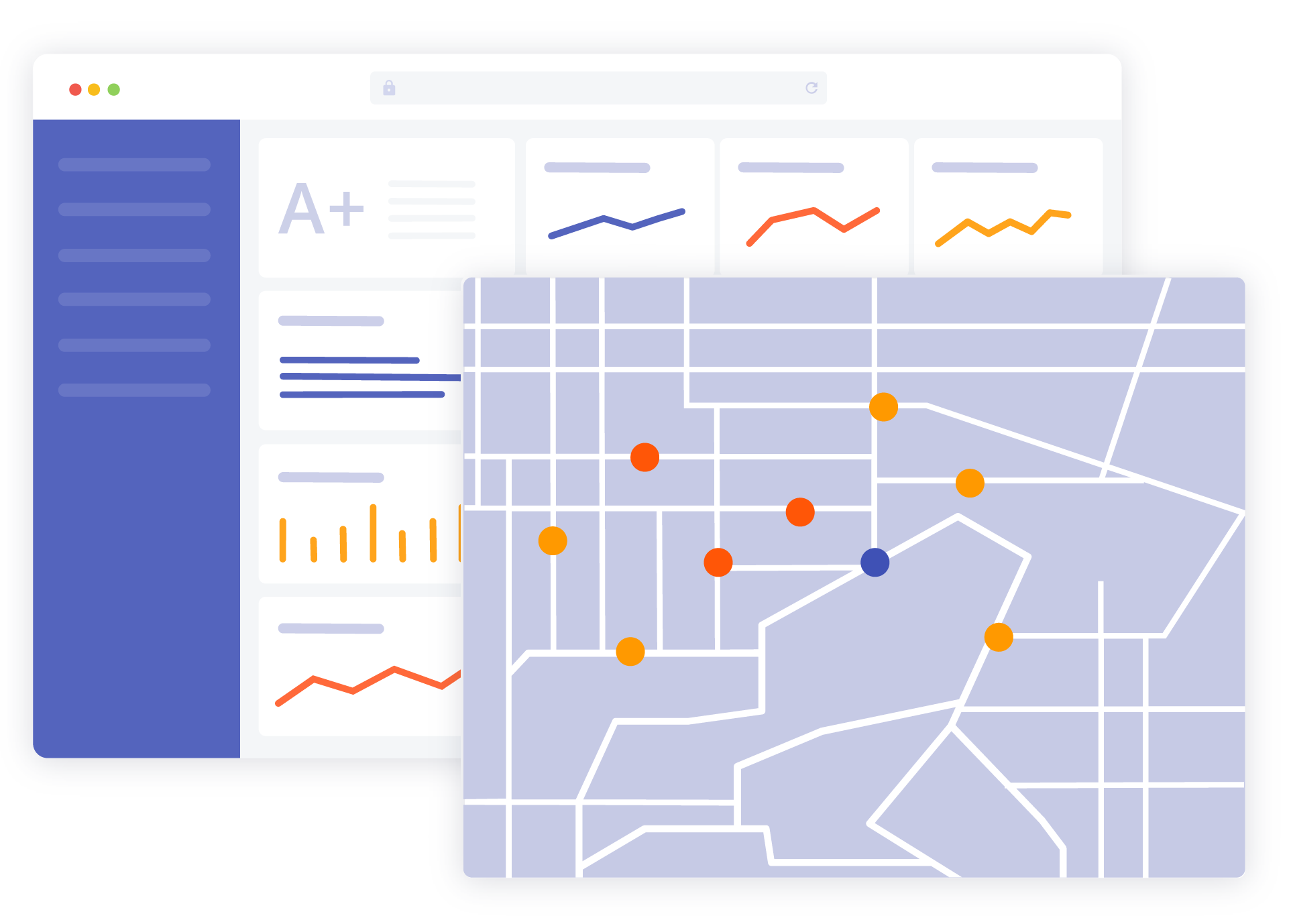 For those looking to dig deeper into vacation rental data, AirDNA offers a suite of custom data products tailored to your needs. From property-level data to trend reports and future-looking forecasts, these products provide granular insights into the industry's biggest trends. Custom data is downloadable, updated in real-time, and delivered on a daily, weekly, monthly, or quarterly basis.
Products:
MarketMinder – Customizable dashboard that enables vacation rental hosts, property managers, and real estate investors to predictively model property performance, optimize pricing, and find lucrative vacation rentals anywhere in the world.
Downloadable Data – Export listing-level data. Download the location, amenities, attributes, and rental performance of every vacation rental property in the market.
Airbnb Calculator – View comparable rental properties, seasonal trends, and occupancy projections in one report.
Rentalizer Widget – Tool to calculate potential short-term rental revenue for any property, anywhere in the world.
Discount to Hosthub customers:
Hosthub customers are entitled to a 25% discount for the first 3 months of MarketMinder
Use the discount code 'HOSTHUB25'
It can only be used on monthly subscriptions