Cleanster.com is a leading cleaning platform for property owners and short-term rentals. It offers great quality control infrastructure and a seamless customer experience. You can bring your own cleaners or use Cleanster.com's marketplace cleaners on-demand. Put your turnover cleaning on auto-pilot with Cleanster.com.
Find local trusted cleaners
Cleanster.com connects vacation rental hosts with local trusted cleaners.
Automatic Scheduling
Cleanster.com creates cleaning projects automatically by syncing with your reservations calendar.
Instant Notifications
Cleaners get notified of new available projects right on their mobile phones.
Cleaning Checklists
Ensure a spotless clean with Cleanster's checklists, including photos, notes, and problem reports.
Inventory Management (beta)
Automate your inventory tracking and pricing and get notified on buffer stock.
Tax and payroll management
Automate your 1099/T4A, onboarding and vetting, and background check while you focus on your business growth.
Problem Reporting
Track your property problems reported by cleansers and your team.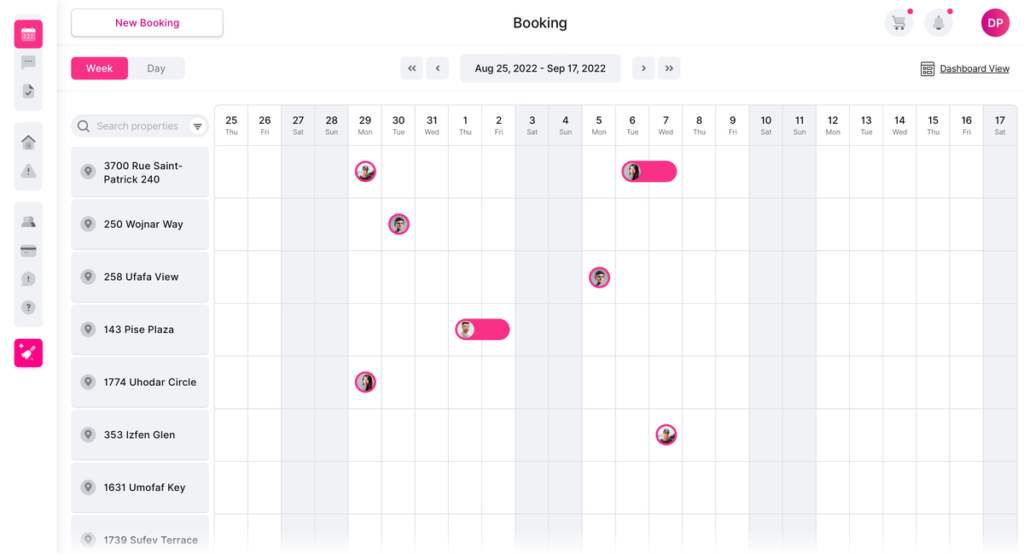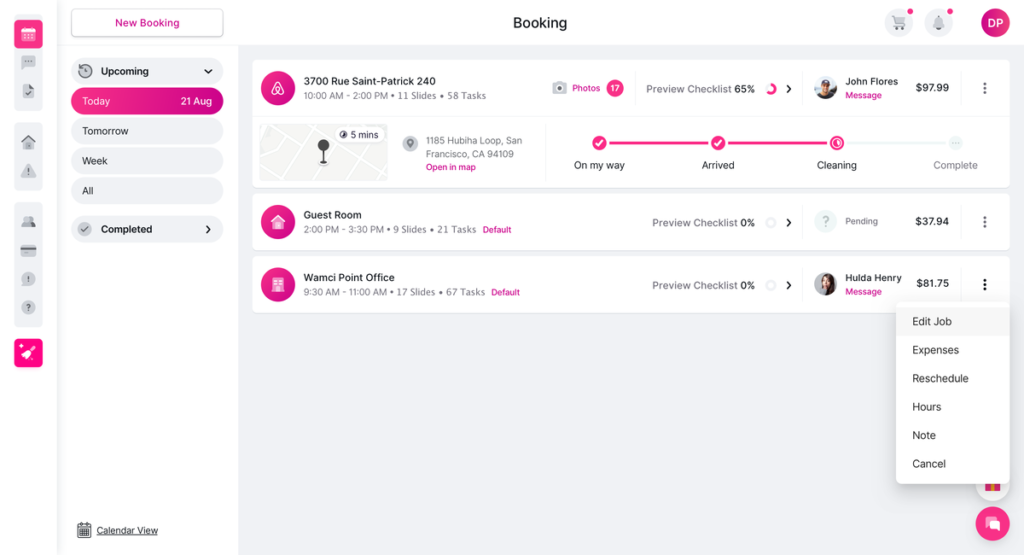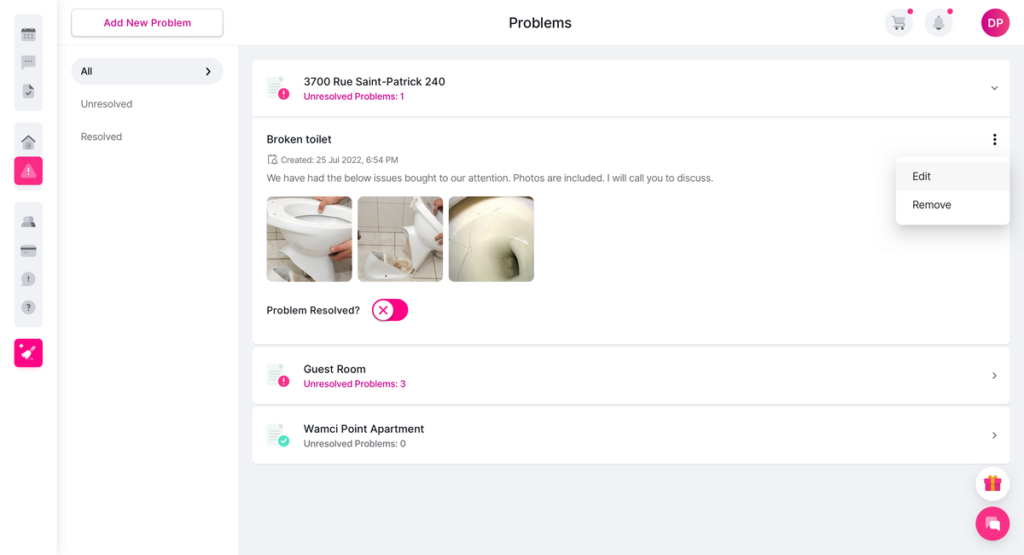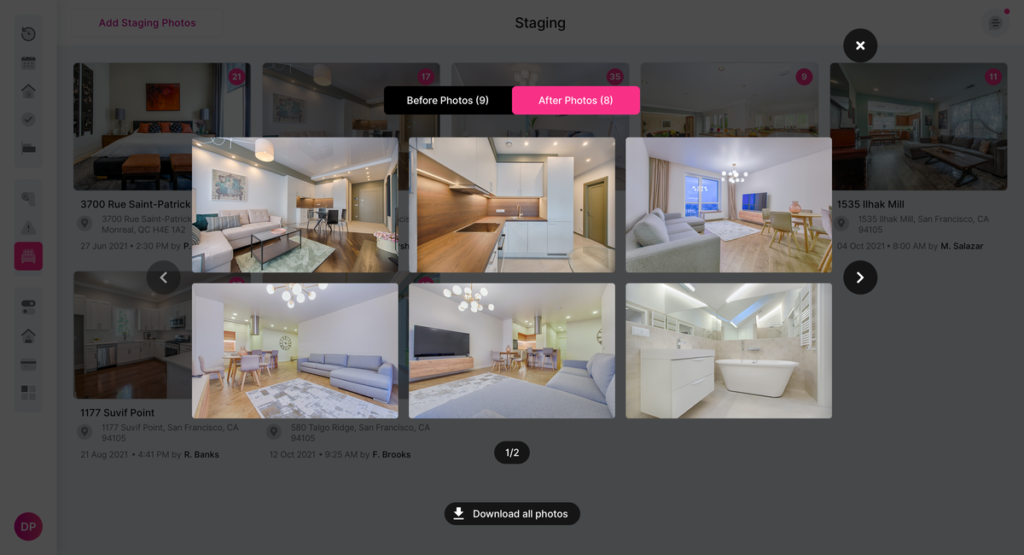 Discount:
Hosthub customers are entitled to a 25% discount. All you have to do is register on Cleanster, mentioning the code HOSTHUB. 
Click here to learn how to integrate Hosthub with Cleanster.com