Transferdam provides its customers with the best transport services with the newest fleet of vehicles in the Balkan region. 20+ luxury sedans, minivans, and minibusses are available and guarantee not only the pampering of every passenger but also safety, comfort, and discreet treatment from its professional drivers. It has top-of-the-line Mercedes-Benz vehicles in Greece that can cater to groups of up to 500 people.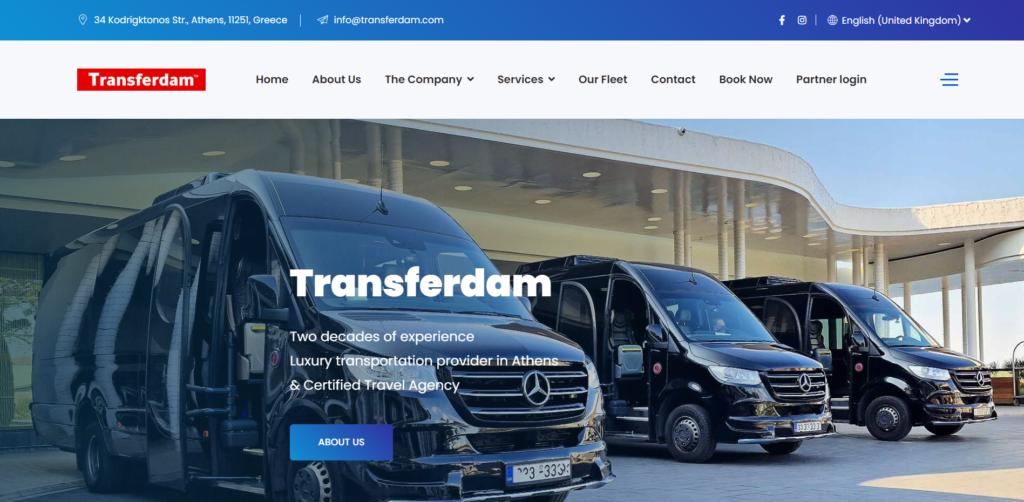 Transferdam aims to become your strategic partner in the areas of transfers and tours (Tours & Disposals) and help you grow your vacation rental business by upgrading the experience of your guests using the personalized services offered by the latest generation, modern and spacious vehicles.
On the portal transferdam.com you can make your request for an affiliation, and there is the possibility of contacting for immediate reservations through messages on WhatsApp or Viber.
The commission rate is 23%. Practically in a single trip, you earn at least 10 euros.