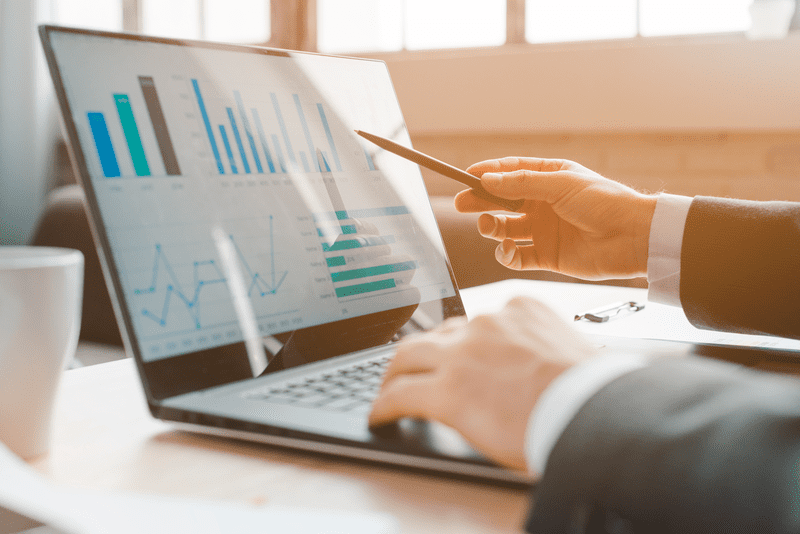 * Updated June 15th, 2021
According to AirDNA, Airbnb and Vrbo rentals across the United States have increased by 105% over the past three years propelled by a new wave of travelers looking for more unique and affordable hotel alternatives. The Covid-19 pandemic has brought travel and tourism to a near-standstill also dragging down with it the short-term rental market, and no one is sure when it will restart. 
What will tomorrow bring for vacation rentals?
Many hopeful signs, like the three approved vaccines, are mounting the expectations for 2021 to be the bounce-back year.
It goes without saying, that predictions are hard to make. But with the available data, we can draw usable conclusions, prepare accordingly, and perhaps get that dose of optimism all of us to seek.
Please find below the statistics we have collected from Hosthub customers, spanning 78 countries around the world and several properties.
Booking Stats
New bookings per week

Click the graph to zoom in
Looking at the above chart, we observe that the new bookings in the USA in the last month of 2021 are experiencing a decrease comparing to 2020 & 2019.
Accumulated bookings per week

Click the graph to zoom in
However, looking at the accumulated bookings for the last month, we observe a 4% increase in the accumulated bookings this month compared to the respective period in 2019 but they are at a lower level than the respective ones in 2020.
To conclude, it seems that the pandemic has not affected the accumulated bookings in the USA as much as we would expect. There is a steep increase in this month's accumulated bookings, which allows us to look through this summer in a positive light.
Stats will be updated on a weekly basis.