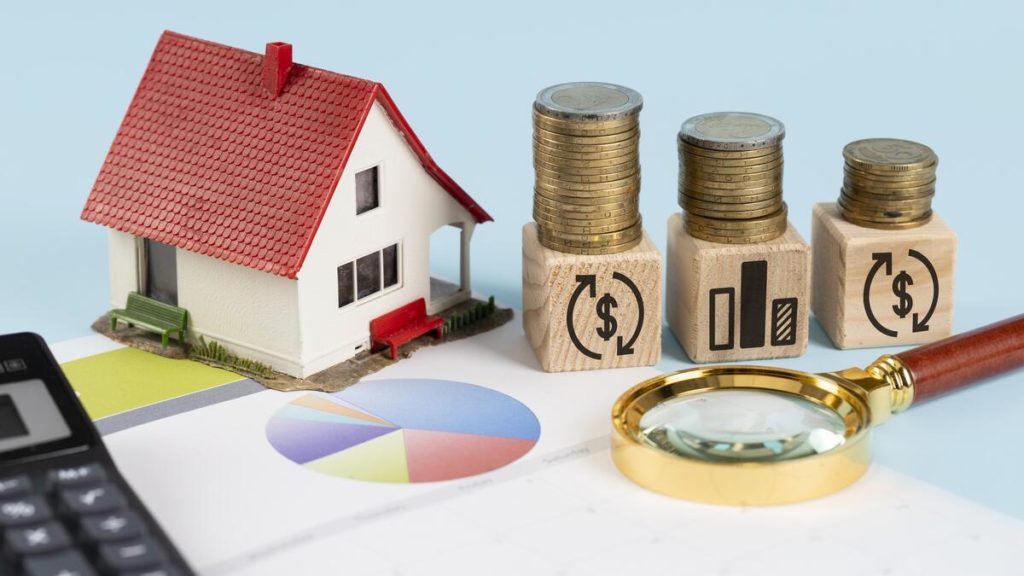 In the ever-evolving landscape of property management, efficiency, and technological advancements are keys to success. Recognizing the challenges and intricacies of the sector, Hosthub is continually seeking avenues to offer more to its users.
This commitment to innovation and support is evident in our recent partnership with Clyr, an AI-driven Expense Management & AP automation platform. Together, we promise an enhanced and simplified experience for property managers and owners.

Clyr is not just another expense management tool for vacation rentals. It's an AI-powered marvel designed Expense Management & AP automation to make life easier for property managers. With Clyr, the hassles of manual expense data entry are eradicated. By simply taking a picture of receipts, every expense gets linked to corresponding transactions and properties, ensuring real-time account updates.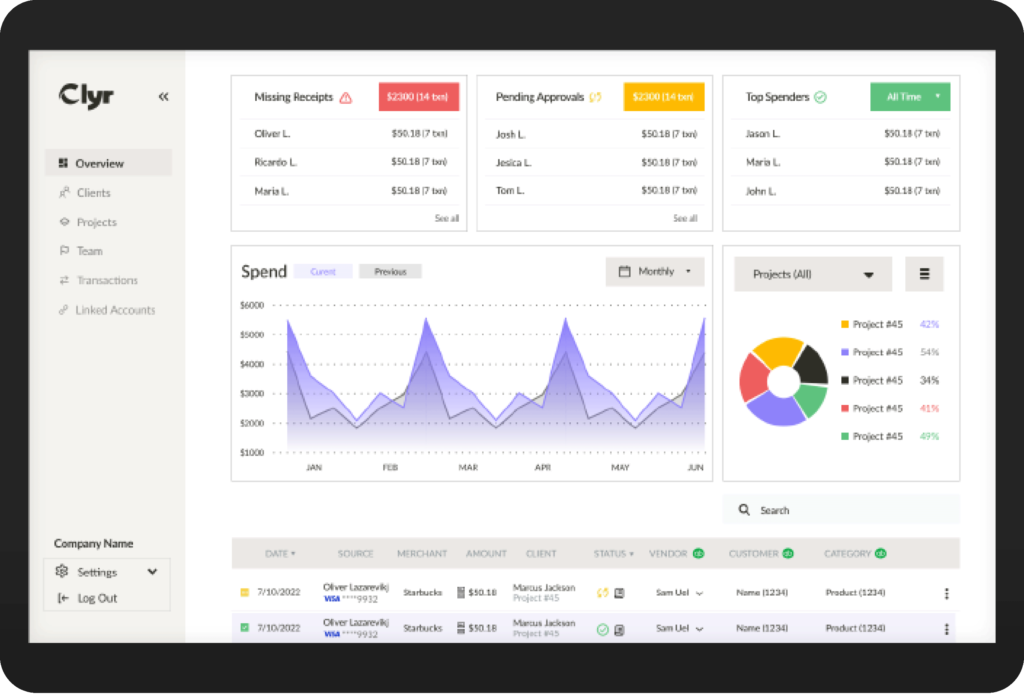 Benefits of using Clyr include:
Real-time Receipt Capture and Coding:
Immediate alerts for card owners regarding charges, streamlining the process of submitting receipts.
Auto Transaction Matching:
Automated matching of receipts to transactions, properties, and units, removing the need for manual verification.
Customizable Approval Workflows:
Tailor-made approval processes to align with specific property management company needs.
Integrations:
Seamless two-way integration with property management software, like Hosthub, ensuring a smooth work experience without any double entries.
Clyr AI:
An intelligent system that learns from past categorizations to predict and assign expense categories, reducing manual tasks and enhancing precision.
The integration of Clyr with Hosthub is a game-changer. Property managers can now manage bookings, use automations, and handle all their financial transactions in one integrated platform. This union ensures that property managers can focus on what they do best – providing exceptional experiences for their guests.
By leveraging the strengths of both platforms, property managers are equipped with the tools they need to streamline operations, increase efficiency, and ultimately, drive growth. It's a new era, and with Hosthub and Clyr.io at the helm, property management has never looked brighter.