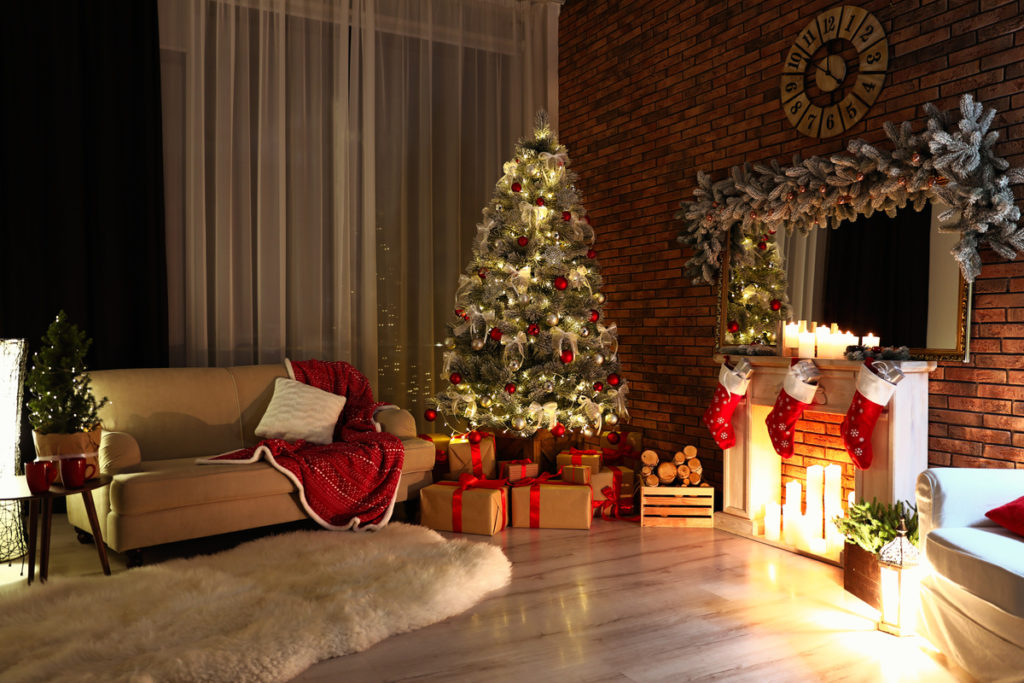 Ah, the holidays! Family trips, traveling, presents, packing, and so many other things to worry about. As a vacation property owner, there are also things you need to do to make sure that you and your home are prepared for the potential holiday rush! From decorating to newsletters and more, we are here to help you out.
Here are the most important things you should be doing to make sure that your vacation rental is ready for the holiday season:
Make sure your calendar is up to date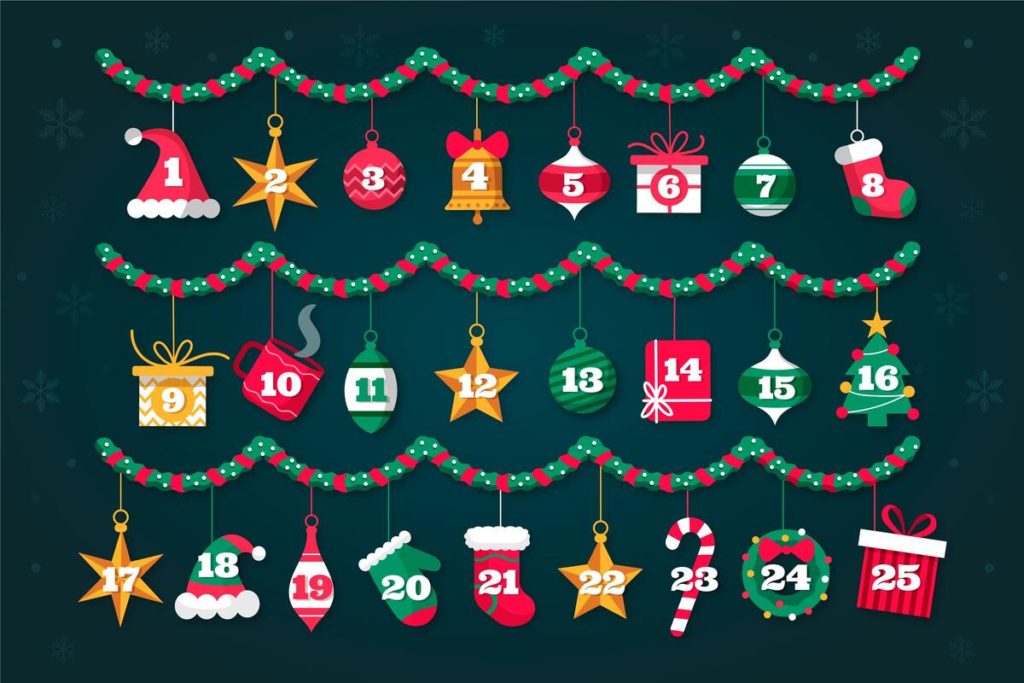 I'm sure you are aware that many people will be booking holiday stays, but did you know that ¾ of guests are more likely to book at a home with a flexible cancellation policy? If you don't have this in place already, consider adding it. This is good to have year-round, not just during the holidays.
You should also consider running holiday pricing specials. Check out what your competition is doing and consider what your typical winter season booking levels are to decide if this would be a good move.
Double-check your calendars to ensure it is ready to take on new bookings. It is especially important to check that your calendars are synced up if you operate on multiple platforms. Make sure that any unavailable dates are totally blocked out to avoid issues with double bookings. This will help maximize your bookings and minimize complications.
Make it festive!
Help your guests get into the holiday spirit! Spruce up your property with some holiday cheer by adding decorations inside and out. Candles, a tree, some stockings, etc., deck those halls. You can go as minimal or as big as you like. Remember to keep it religiously neutral, though. Holiday decor always lifts people's moods, and if you have guests doing a longer stay you can even ask for their preferences.
If you have a fireplace, give them a sweet little setup of firewood. You can put out a small bundle for them that includes wood, a starter, and instructions on how the fireplace works (and to put it out properly). A roaring fire is a great way to bring a cozy seasonal mood to your guests.
Offer a welcome gift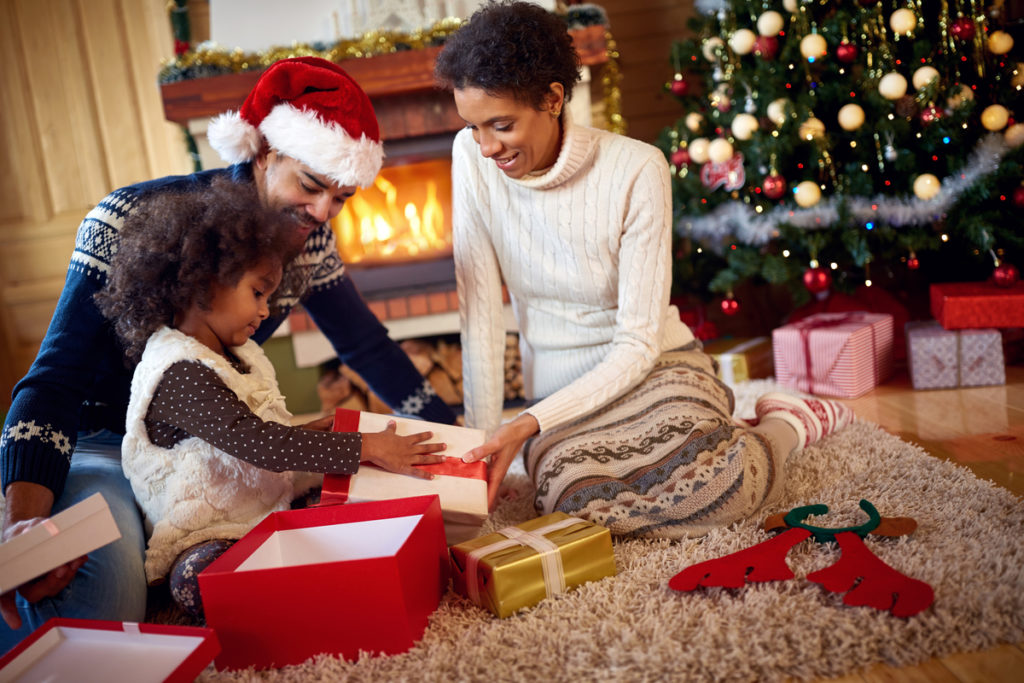 Setting up a seasonal welcome gift for your guests when they arrive makes a great first impression. Consider creating a basket of some holiday goodies and a welcoming, handwritten note. You can include things like cocoa and cookies, a complimentary reservation at a local restaurant, and even some little gifts.
Doing this can make your guests feel like you are excited to have them there.
Provide in-home entertainment
On the off chance, the weather doesn't cooperate for outdoor adventures, offering indoor activities and entertainment is a smart bet.
Whether it is streaming services, DVDs, board games, or puzzles, finding something the whole family can do together inside will keep everything fun and cozy! Make sure the games are easy to understand, such as Monopoly, Apples to Apples, Candy Land, etc. Stock up on holiday movies, like Home Alone, for the whole family, too.
You could also provide recipes, ingredients, and tools for making a few holiday treats and meals! Things like holiday coffee mugs, cookie cutters, and cookware are there and ready to be used.
Send out a festive newsletter
If you are a smart rental property owner, you likely already send out routine newsletters to those who have stayed with you before to keep them up to date. This time of year, plan out a festive newsletter to let past guests know that you accept holiday bookings. You should include pictures of the holiday décor, a thank you to them for being a part of your business, and any specials you may be running.
You can also provide guests with some insight into the holiday happenings in the area. If there are any holiday festivals, light displays, or restaurant specials occurring, this is the time to let them know. Anything interesting that is happening in your area should be included.
Your goal is to entice these guests to book with you again during the holidays, so keep it light, friendly, and informative.
Make a Donation to a Charity
The holidays are the season for giving, both to loved ones and the less fortunate. You have the chance to make the holidays special for more than just your guests and positively impact those in need as well. You can donate a portion of your holiday rental proceeds to a local charity, host a holiday block party for the homeless community with plenty of food, and even invite your guests to participate! Doing this type of giving back benefits not only those who are in need but also your image in the eyes of your guests. They will be able to see that you are doing your part to care for others and their money spent at your vacation rental is helping others too.
So, having read through all of these ideas, we hope you feel inspired to make your space ready for the holidays! Use as many of these tips as you can to offer the best holiday experience for your guests. With all of the stress that comes with vacation planning, holiday cheer can sometimes be hard to find. Providing these extra special touches to your rental for guests can go a long way to improve their moods, which can in turn lead to more positive reviews for you!
Let's recap everything that you should try out with your rental this holiday season: