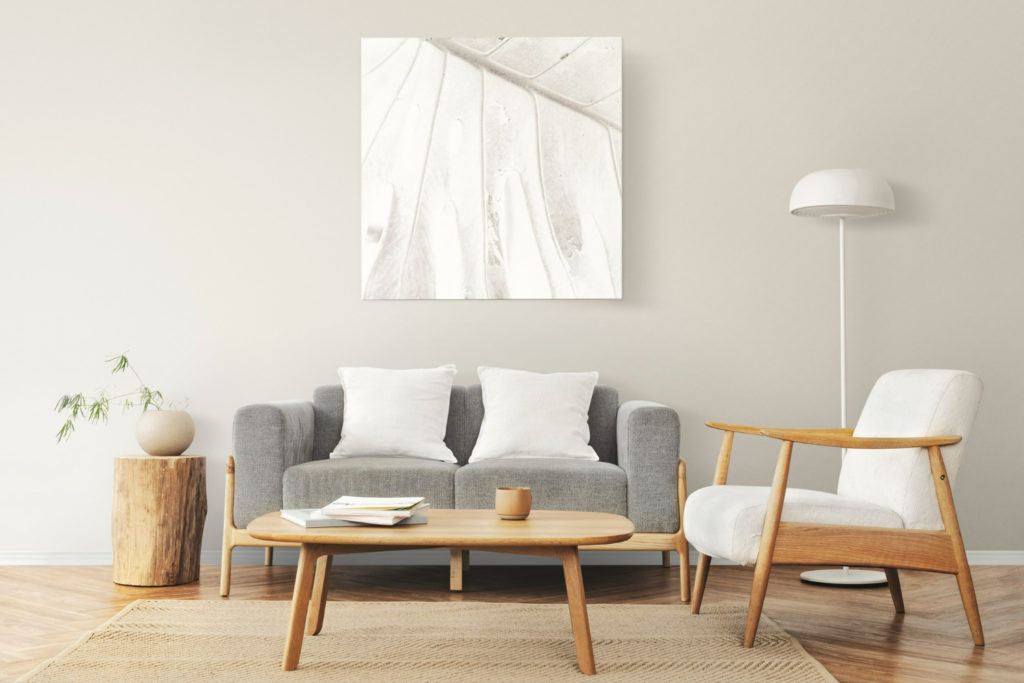 Creating the perfect guest experience goes beyond offering a place to stay; it involves providing essential amenities that make your Airbnb rental stand out from the rest. To ensure your guests have a comfortable and memorable stay, it's crucial to curate a thoughtful checklist of "must-have" items that enhance their well-being and leave a lasting impression. In this blog, we'll delve into the essential amenities that can elevate your airbnb rental and increase its value in the eyes of your guests.
Why provide essential amenities in your Airbnb rental?
With over 6.6 million active Airbnb listings in various cities worldwide, hosts must find unique ways to distinguish their properties. The guest experience plays a pivotal role in garnering positive reviews and securing repeat bookings. By offering essential amenities and comforts, you not only meet your guests' expectations but exceed them, leaving a positive and lasting impression.
Tailoring your Airbnb services to cater to guests' needs and preferences is one of the best business strategies. By equipping your rental with essential amenities, you not only create a memorable experience for guests but also significantly increase the likelihood of receiving five-star reviews.
The "must-have" essential amenities for your Airbnb
Regardless of the type of Airbnb property you offer, there are some essential items that every host should consider providing. These must-haves apply to private rooms, luxury residences, cabins, and even eco-lodges.
1. Kitchen essentials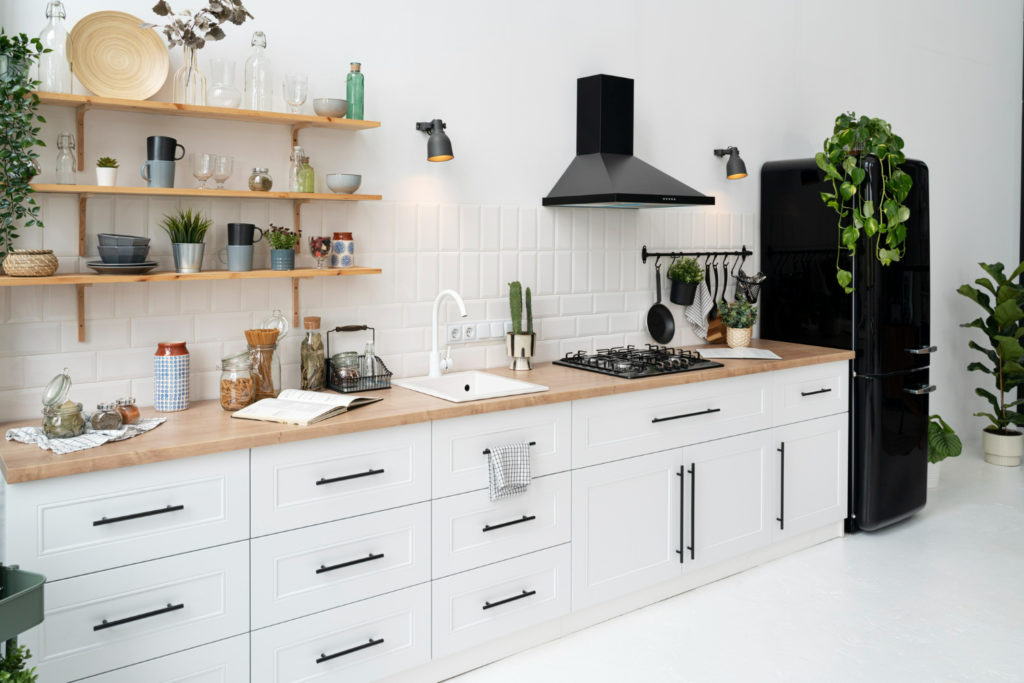 The kitchen is a central part of any home, and it's no different for an airbnb rental. Ensure your kitchen is well-equipped with the following:
Fridge and/or mini fridge
Coffee maker + filters
Oven/Microwave
Toaster/Waffle iron
Dishwasher
Blender/Juicer
Cookware (pots, pans, casserole dishes, mixing bowls)
Kettle
Utensils (cooking utensils, bottle opener, can opener, strainer, basic knife set, spatulas)
Silverware (plates, bowls, silverware, water tumblers, wine glass set, coffee mugs)
Basic kitchen provisions (salt, pepper, basic spices, tea, coffee, creamer, sugar, water bottles, olive oil, vinegar, oven mitts, hand towels, dish towels, paper towels, napkins, sponges, scourers, dish soap, hand soap, trash bags, and a large bin).
2. Living space essentials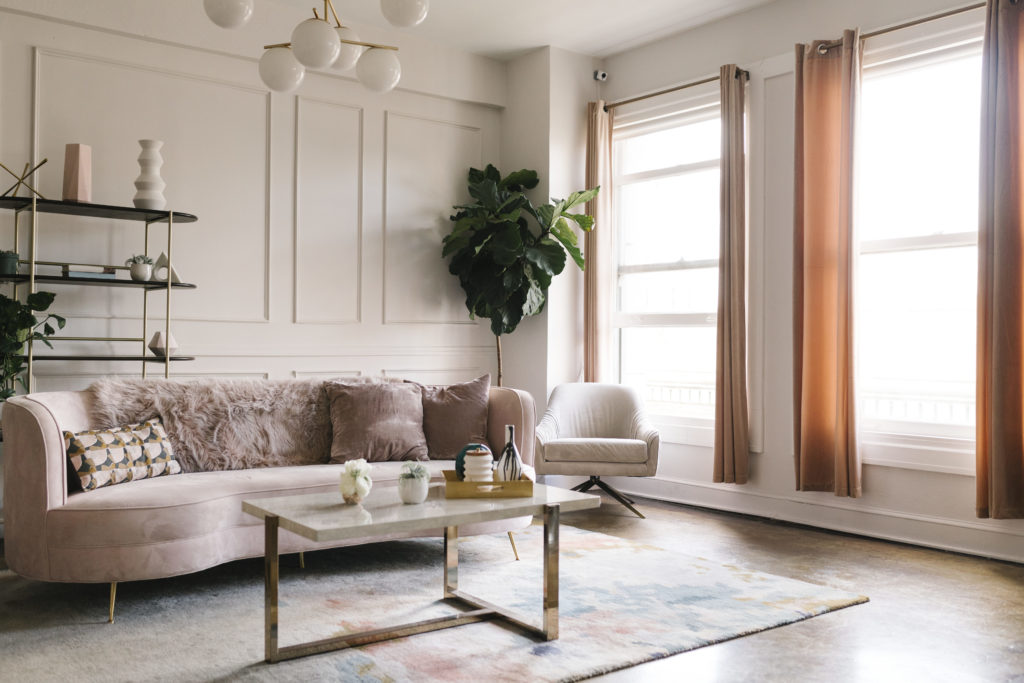 Create a comfortable and inviting living space for your guests with the following essentials:
Comfortable couch and chairs
Coffee table and end tables
High-speed Wi-Fi
Air conditioner/heater/fans
Other essential appliances like a washer/dryer, clothing iron, clothes hangers, widescreen television, and cable or subscription streaming services (Netflix/Amazon Prime).
3. Outdoor extras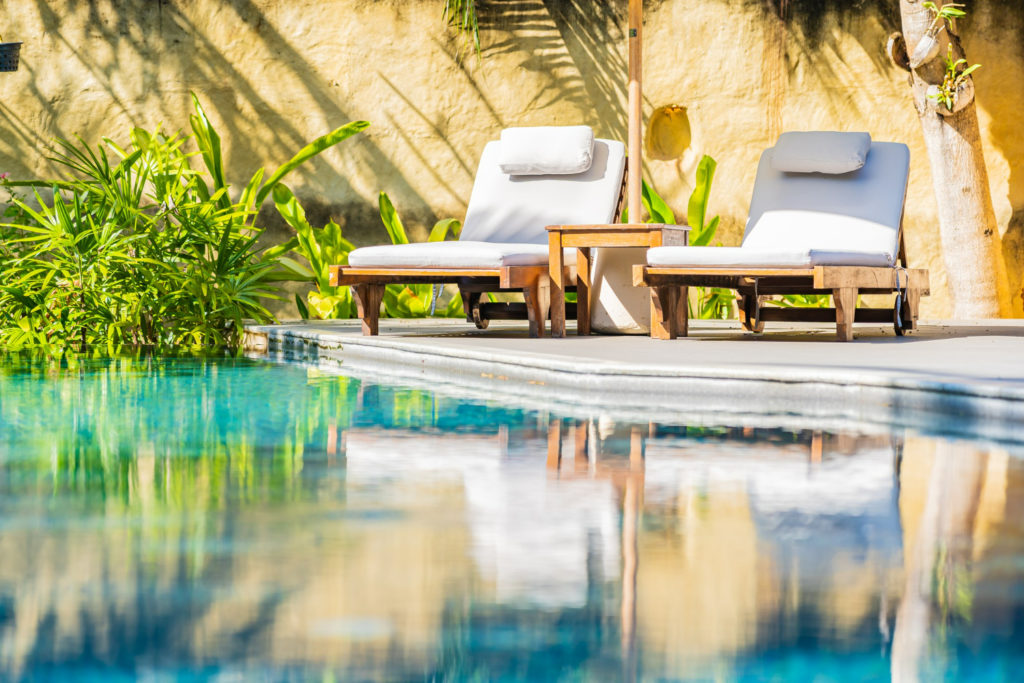 If your airbnb has an outdoor area, utilize it to enhance your guests' experience. Consider including the following items:
Durable outdoor furniture
Firepit
Functional grill or BBQ
A kid's play area
Potted plants for aesthetics
Porch swing or hammock (if space permits)
4. Bedroom essentials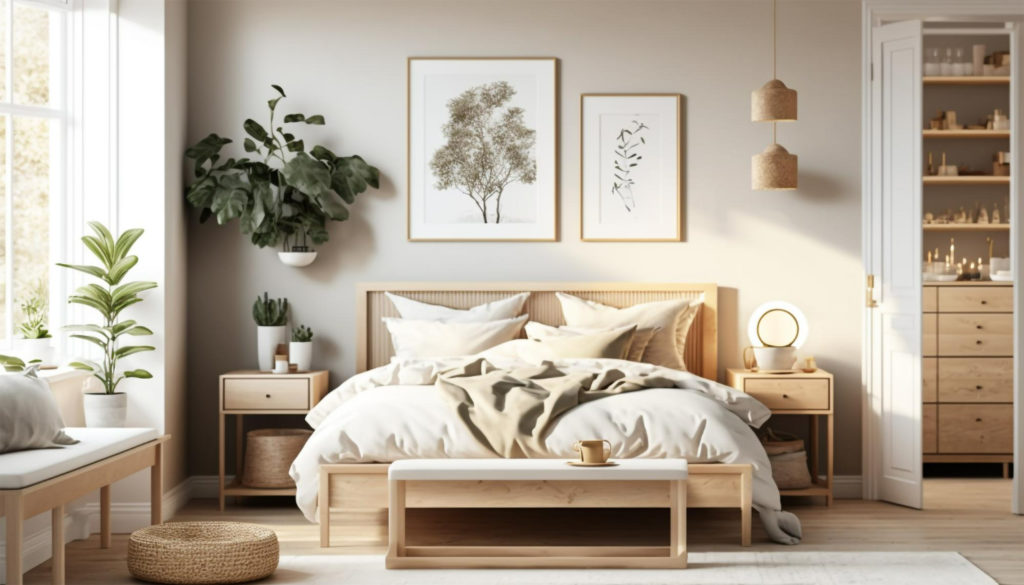 A comfortable and restful sleep is essential for any guest. Pay attention to the bedroom amenities:
Comfortable mattress
Cozy pillows (2 per person)
High thread count bed linens
Waterproof mattress covers
Comforter
Shelves, dressers, and closets
Full-length mirror
Window blinds/curtains
Bedside table with lamp
A/C, heater, fan
Optional extras can include extra linens, blankets, throw pillows, an alarm clock, bedside lampshades, electrical outlets, a bedroom TV, and scented candles for added ambiance.
5. Bathroom essentials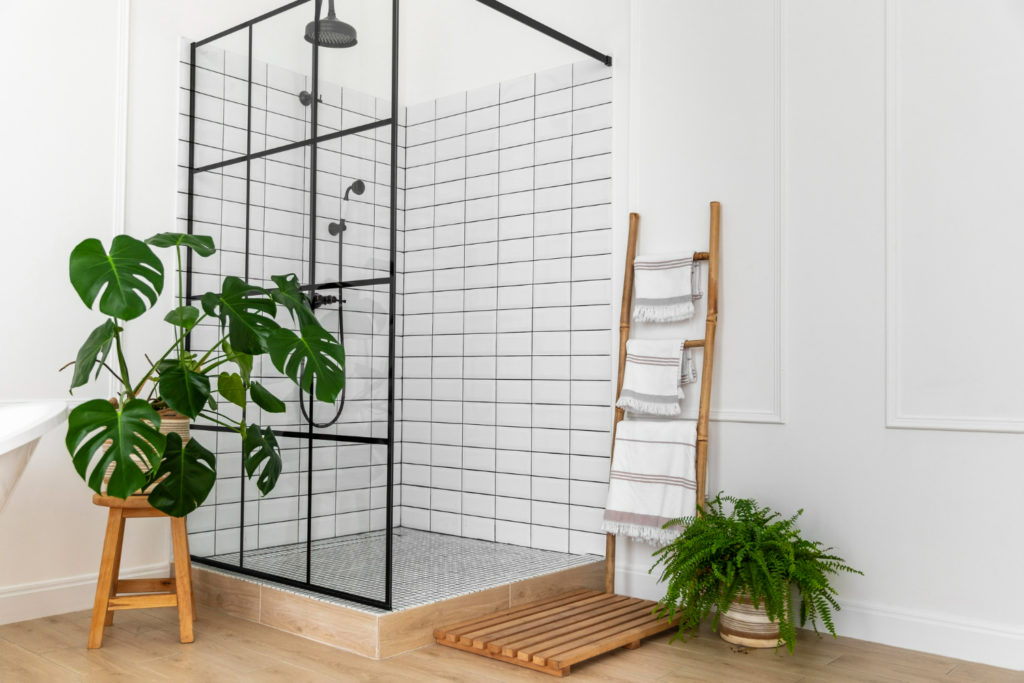 Create a luxurious and welcoming bathroom space that leaves a lasting impression on your guests:
Toilet paper
Hand soap
Towels (2 sets per guest – bath towels, hand towels, washcloths)
Shampoo, conditioner, and body wash
Hair dryer
Toilet brush and cleaner
Plunger
Trash can and liner
Bath mat
Air freshener/scented candles
6. Emergency essentials
Prioritize the safety and comfort of your guests with these emergency essentials:
First Aid Kit
Fire Extinguisher
Fire blanket
Tool Box
Flashlights
Extra Batteries and Light bulbs
Step Ladder
Smoke Alarm
Carbon Monoxide Detector
Include a printed copy of "Contact Information for Emergency Services" in your welcome book for easy reference.
In conclusion
Providing essential amenities and going above and beyond guests' expectations can make a significant difference in their comfort and overall experience during their stay. By thoughtfully curating the right amenities, you can stand out among competitors and receive positive reviews. Keep in mind your guests' preferences, listen to their feedback, and regularly update and refresh your amenities to ensure a delightful and memorable stay for every guest. By offering more than just the basics, you can attract discerning travelers, gain recognition, and boost your Airbnb rating.