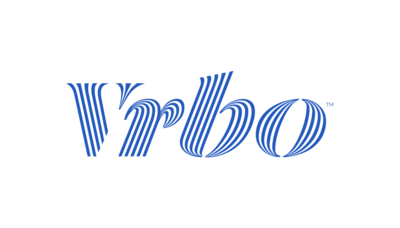 Vrbo was one of the first companies to give homeowners the ability to promote their vacation rental properties on a user-friendly website. It was founded in 1995 in Aurora, Colorado, and stands for Vacation Rentals by Owner. In 2006 it was acquired by HomeAway and in 2015 HomeAway was acquired by the Expedia Group. HomeAway and Vrbo websites merged and became a Vrbo website, in July 2020. Vrbo lets owners list any type of property, including townhouses, villas, lodges, cottages, farmhouses, bungalows, cabins, and many more.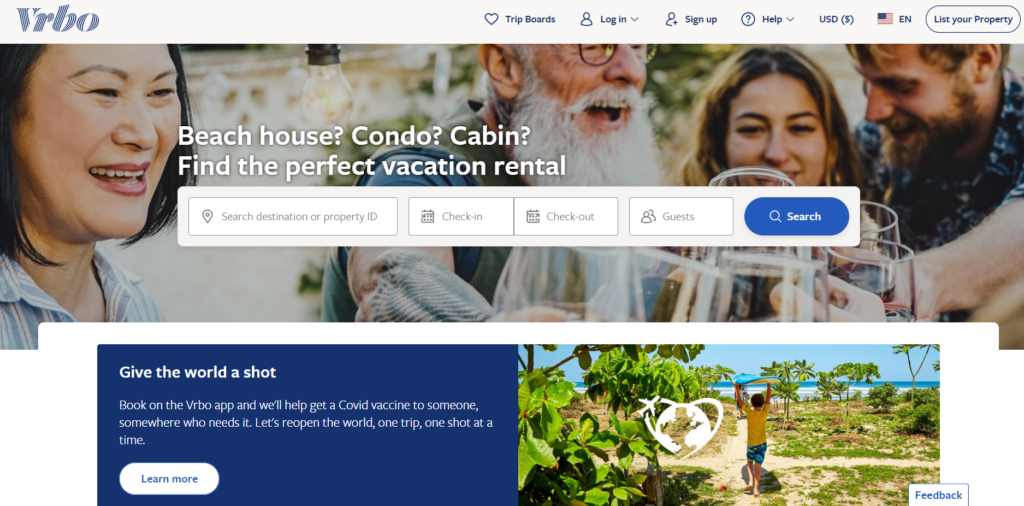 Targeting: Vrbo is aimed at audiences worldwide. It attracts mostly families and older audiences, who want a full-space rental. More specifically, it attracts 54% of the audiences aged 25-54. The website of Vrbo reaches 15.9 million unique visitors globally.
Pros
User-friendly website and a mobile application

Part of Expedia Group, displaying and giving exposure to your properties on a variety of its affiliate sites

Very widespread in the USA
Cons
Not good customer support

Doesn't allow listing spare rooms short-term
Want to sync Vrbo with your other channels?
Sign up for a 14-day free trial of Hosthub