In this guide, we provide step-by-step instructions on how to create a Google Maps listing!
Step 1:
First, log into your Google account or your Gmail (if you don't have a Google account or a Gmail, create one) so that your vacation rental can be under your Google account.
Next, visit www.google.com/maps and view the Google map.
Then, search for the area of your vacation rental and zoom in as much as possible to locate it. It helps to flip the map to Satelite View (option in the bottom left corner).
Step 2:
After locating your vacation rental on the map, right-click on it and select "Add a missing place".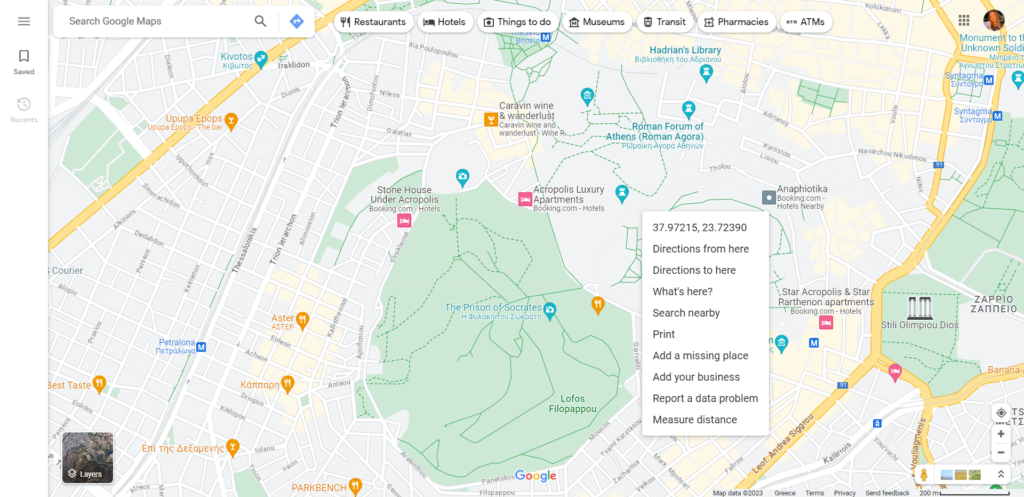 Step 3:
In the window that will appear, fill in as many fields as possible to complete the listing correctly. It is very important to fill in the category to which your vacation rental belongs. Choose one of these categories: Holiday apartment, Holiday apartment rental, or Holiday rental.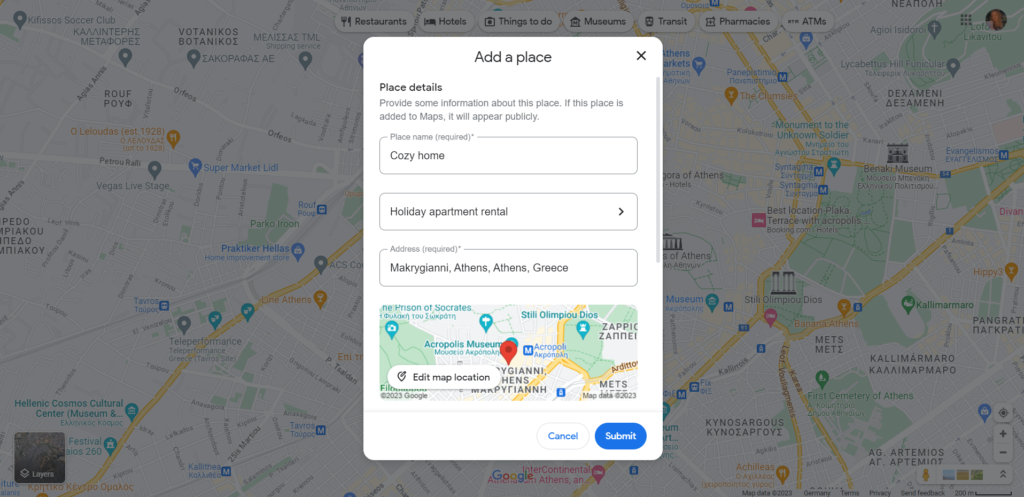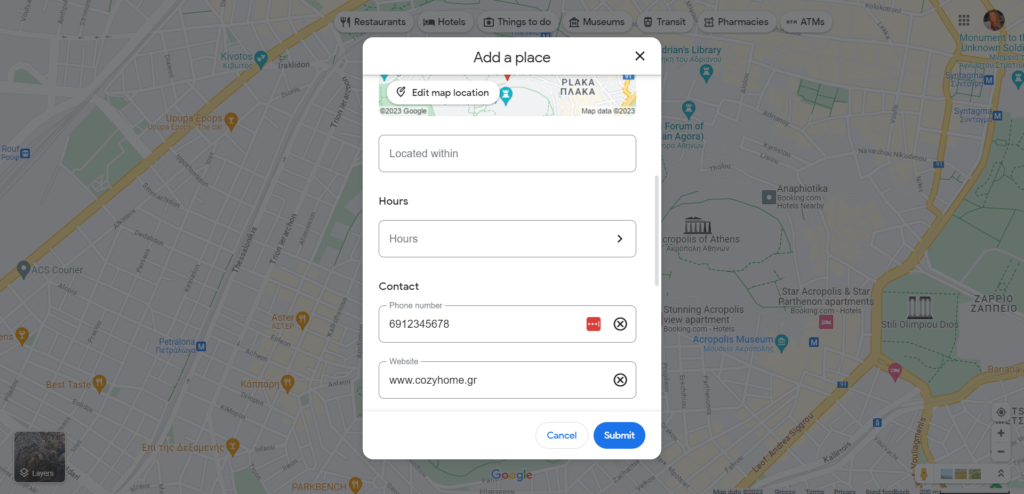 Also, upload as many photos as you want by clicking on "Add a photo".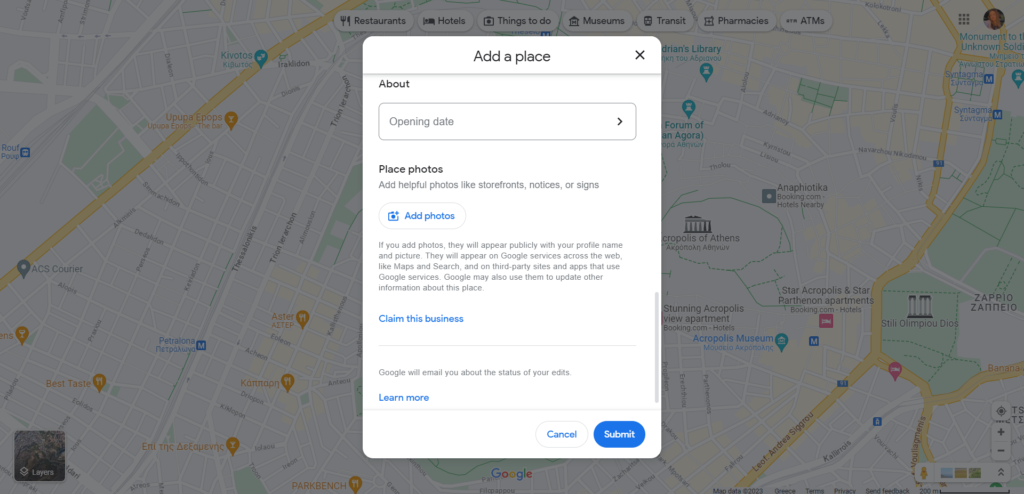 Note: Google loves information and especially photos. This means that the more information you fill in and the more photos you upload, Google will reciprocate you with higher rankings in the search results.
Step 4:
After filling in the fields, do a final check to make sure everything is correct and hit "Submit" to send the listing for review.
Usually after a few hours or by the next day, you'll get a confirmation that your listing is active. You can check it by searching for your vacation rental on Google Maps or in Google Search with the name you registered.
Your accommodation will be displayed with your contact details, enabling anyone to contact you and make a direct booking without channel commissions. Furthermore, the listing will show all the photos you have uploaded as well as those taken and uploaded by your guests.
By completing the above steps you have successfully registered your vacation rental on Google Maps.
Through the listing of your vacation rental on Google Maps, you will have guests outside the platforms (e.g. airbnb, booking, vrbo, etc.). More and more customers are looking for short-term rentals through Google Maps or Google Search to avoid paying channel commissions (usually a 15% commission).