REI Hub helps vacation rental owners automate the bookkeeping for their real estate investments.
REI Hub's integration retrieves property data directly from your Hosthub account to get your portfolio set up quickly and then automatically syncs your revenues from all booking channels. You can also link bank accounts and credit cards for easy and continuous transaction imports from over 20,000 financial institutions. REI Hub's matching rules and transaction templates allow you to easily categorize expenses, loan payments, owner distributions, and more so that you never miss a tax deduction.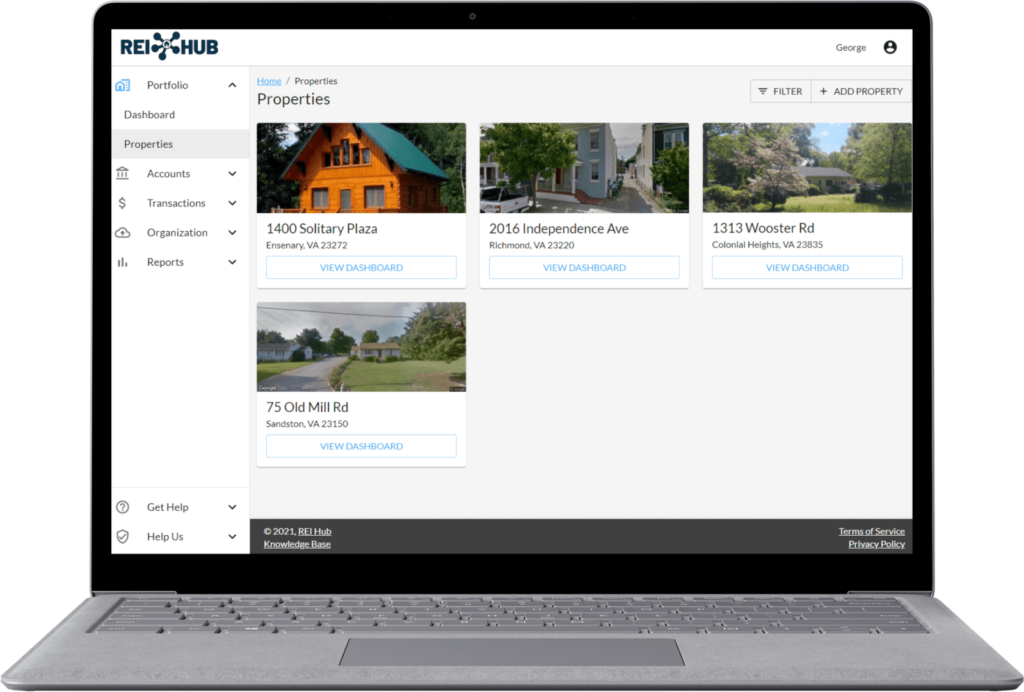 REI Hub comes pre-configured for property-by-property reporting and even prepares your Schedule E packet at tax time. Since your books are backed by double-entry accounting, you can also access your full financial reports (P&L, cash flow, and balance sheet) as well as real estate metrics like Net Operating Income and Cap Rate.
REI Hub averages a 5-star rating for customer satisfaction and easy-to-use accounting software features.
Discount for Hosthub users:
Hosthub customers can register to activate the 30-day trial and receive up to 40% off their first 3 months!