Pikl is a new kind of insurance for hosts that's designed specifically to protect you and your home from guest-related incidents.
It is an award-winning insurance broker that's authorized and regulated by the Financial Conduct Authority and provides specialist, short-term insurance for landlords, holiday homes, and short-stay apartments.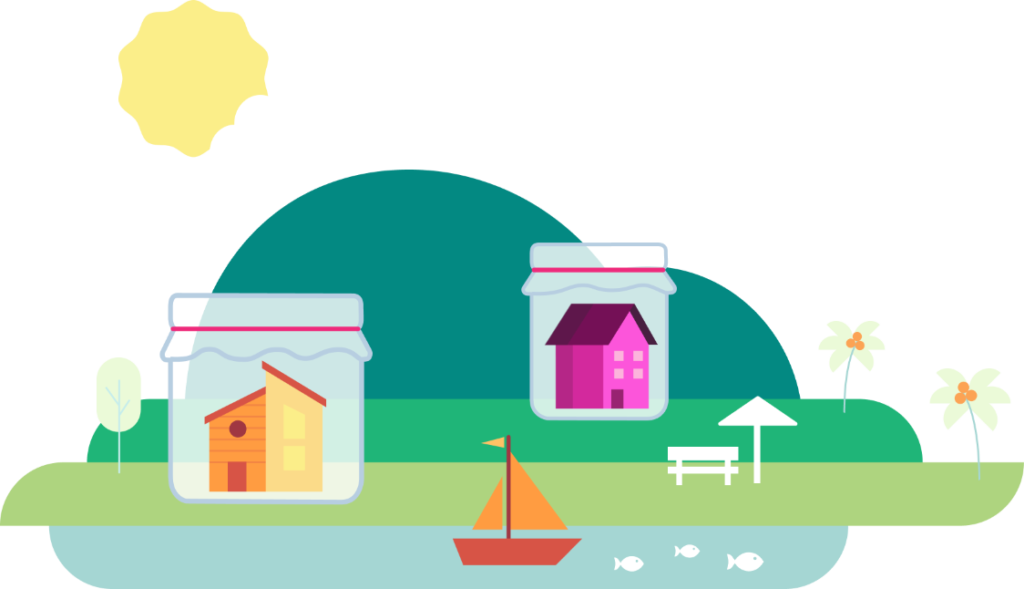 What products can a host get from Pikl?
Pikl Host Insurance Top-Up: Designed to work alongside your existing home insurance policy and provides cover specifically for guest-related incidents. Various options are available depending on how much short-letting you are planning to do.
Pikl 'All In One': Pikl works with a panel of Top UK Insurers to provide your standard home buildings and contents insurance. Plus Host insurance cover for any guest-related incidents. So both your home and hosting are covered under one policy with one renewal date.
What are the benefits?
Repairing property damage, yourself or replacing items can be time-consuming and expensive if your insurer won't cover you. Having specific insurance for hosting guests can save you from incurring serious out-of-pocket expenses and save you a lot of stress.

Alternative accommodation for you or your guests could be vitally important if your property was damaged. You can have somewhere to live if needed and having a place for guests to stay means you don't need to lose income when a claim occurs.

Serious injury claims can cost millions of pounds in lifetime care and damages. If this happens to your guest, having public liability insurance can save you from incurring significant costs and legal hassle.
Click here to obtain a quotation in just a few minutes.  Alternatively, you can call the Pikl team on 0800 254 5171 quoting Hosthub.