Opening up your home as a vacation rental can be an exciting and rewarding experience. However, it's important not to get ahead of yourself by jumping into fancy tech upgrades and automation right away. The key is to first get the basics right – this will set you up for success as you scale up your rental over time.
Get the basics right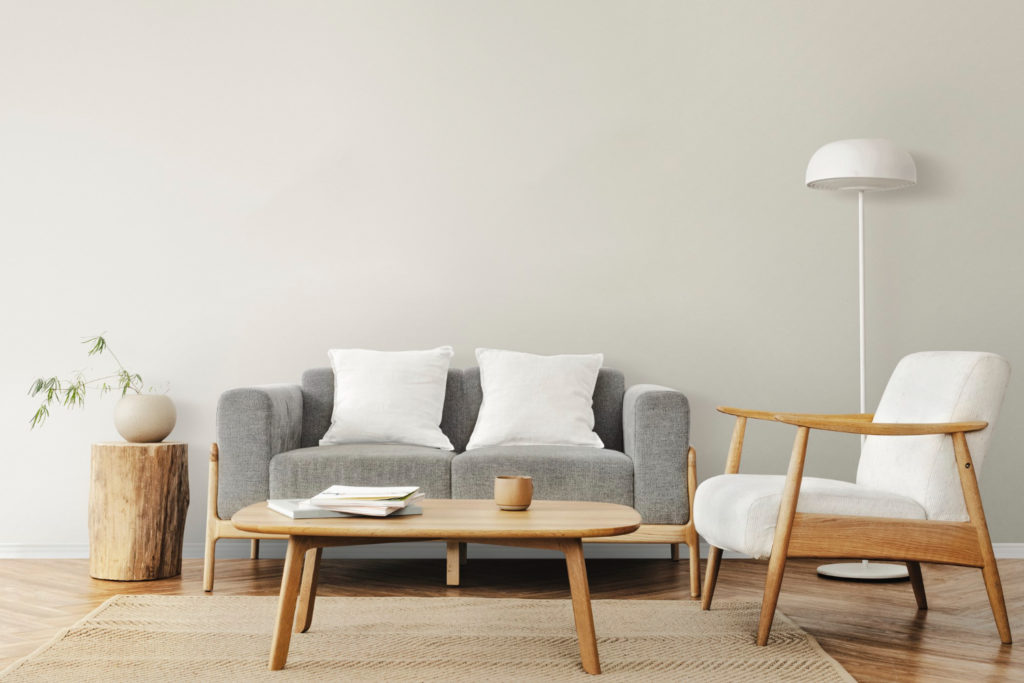 Cleanliness – This should be your number one priority. Guests expect a spotless and sanitized space when they arrive. Do a deep clean of every room, wash all linens, vacuum, dust, scrub bathrooms and kitchen, remove clutter, and make sure there are no lingering odors. Maintaining this level of cleanliness between guests is crucial. Create detailed checklists for cleaning staff and leave plenty of time for turnover.
Comfort – Your rental should be optimized for comfort, relaxation, and ease of use. Test all appliances, electronics, lighting, and climate control systems. Stock up on extra pillows, blankets, and towels so guests always have what they need. Upgrade mattresses and bedding for maximum coziness. Check that all furniture is sturdy, scratch-free, and arranged conveniently. Fix creaky floorboards, leaks, or anything noisy.
Accurate Photos & Description – Take the time to shoot photos and write descriptions that perfectly capture what your rental offers. Be honest about size, layout, proximity, amenities, etc. – transparency leads to higher reviews. Highlight unique details and characteristics. Refresh photos and text periodically to keep your listing updated and appealing. If possible, use professional photography – it always, ALWAYS – increases bookings.
Easy Communication – Respond to all inquiries promptly and clearly. Confirm guest reservations and send check-in instructions ahead of time. Have a process for addressing any guest concerns quickly during their stay. Make yourself available by phone if needed. And always collect feedback and reviews after guests depart.
Secure Check-In – Whether you hide a key or use a keypad lock, your check-in process should be seamless for guests. Provide detailed instructions on locating keys or access codes. Have a plan if guests get locked out or codes aren't working. And consider smart locks to grant keyless access. Just be sure to change codes between each guest stay.
Thoughtful Touches – Add special touches that make people feel cared for. Leave a welcome binder with your contact info, local recommendations, menus, wi-fi info, etc. Provide snacks, coffee, tea, and basic cooking essentials. Have extra toiletries on hand in case guests forget anything – they should not be expected to carry their own toilet paper, or have to shop for it during their visit! Leave a handwritten welcome note and invite them to reach out if any issues arise.
Smart features and automation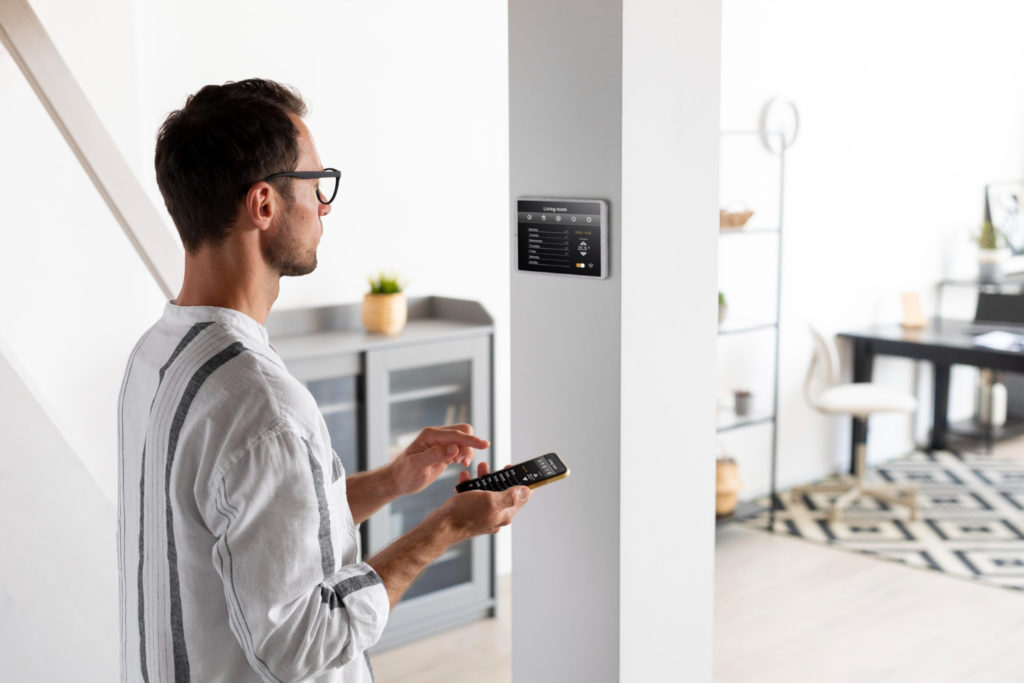 Once these foundations are set, you can start looking into optimizing your vacation rental with smart features and automation. Here are some to consider:
Smart Locks – Keyless entry systems like Radefy or Nuki let you remotely grant and revoke digital access codes. No more hiding keys or worrying about lost keys. You can instantly de-authorize codes between guest stays.
Smart Lighting – Set lighting scenes to welcome guests or automate lights to turn off/on based on schedules and motion detection. Lutron, Philips Hue, and Belkin Wemo are top brands. Integrate with smart assistants.
Smart Thermostats – Programmable thermostats like Nest allow you to pre-set temperatures for guest arrival and departures. Guests can adjust the thermostat via phone app during their stay while you maintain control.
Smart Switches – Remotely control electronics like air conditioners and hot tubs by installing smart switches and outlets. Pre-cool a rental before arrival or turn off devices between stays. Brands like Kasa and Wemo offer a range of options.
Smart Assistants – With Google Home or Amazon Alexa devices, guests can use voice commands to play music, get information, control smart devices, automate routines and more. Also useful for you to remotely manage devices.
Security Cameras – Outdoor cameras from Ring, Nest, or Wyze allow you to monitor your property remotely. Alerts can notify you of any suspicious activity and footage protects against liability issues. Just disclose cameras in your listing.
Automated Messaging – Apps like Hosthub allow automated messaging to guide guests through their entire stay – from booking confirmations to check-out reminders. Provides a smoother, more personalized experience.
Upgrading your rental with smart home technology can provide major convenience for both you and your guests. But handle the implementation carefully. Start with just 1-2 devices and make sure they are truly useful. Simple is better than overly complex. Add features gradually and get them working flawlessly before expanding your system. And always make sure that the core guest experience feels welcoming and comfortable first. When in doubt, go back to the basics!