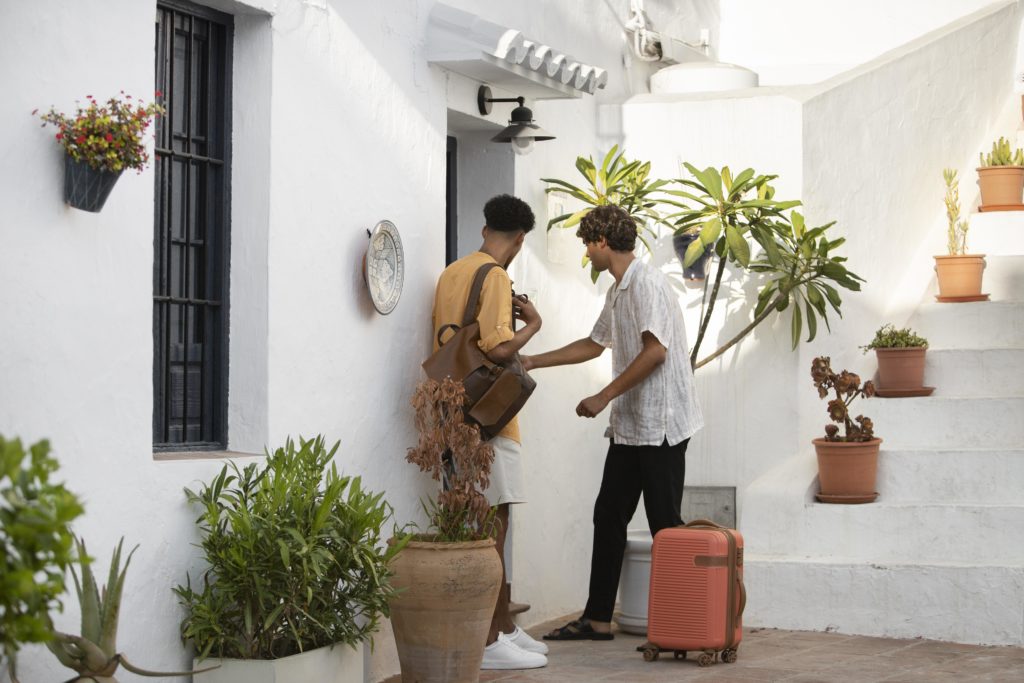 Airbnb has transformed the way we travel and stay. It's no longer just about finding a place to sleep; it's about the experience, the connection, and the warmth of local hospitality. As a host, attaining the status of a Superhost is like wearing a badge of excellence. But what does it take to become one?
In this post, we'll delve deep into the criteria and share actionable tips to help you achieve that coveted Superhost badge.
The Superhost badge: Why it matters
Before we dive into the requirements, it's essential to understand why the Superhost status is sought after. This badge indicates that the host consistently provides exceptional experiences for their guests. It's a trust signal for potential guests, often leading to more bookings and potentially higher revenue for hosts.
Step-by-step guide to achieving superhost status
Commit to hosting:
To be considered for Superhost status, you need a decent track record. Ensure you've completed at least 10 trips or have 3 reservations that total a minimum of 100 nights.


Tip:

Be patient. Quality hosting requires time, so even if you're just starting, focus on the guest experience above all else. The numbers will follow.
Be responsive:
One of the critical criteria is maintaining a 90% response rate or higher. This means that out of every ten inquiries or messages from guests, you should respond to at least nine.


Tip:

Make use of Airbnb's mobile app. This way, you can swiftly respond to guest queries even on-the-go. If you're going to be unavailable for a while, set up an auto-response or let potential guests know about your absence in advance.
Avoid cancellations:
Superhosts maintain a cancellation rate of less than 1%. If you're prone to canceling on guests, achieving or maintaining Superhost status will be challenging.


Tip:

Only accept bookings when you're certain. If uncertainties do arise, communicate with your guests as soon as possible. Remember, Airbnb does make exceptions for cancellations under its Extenuating Circumstances policy.
Chase excellence in ratings:
An overall rating of 4.8 (out of 5) is required. This speaks volumes about the consistency of the positive experiences you provide.


Tip:

After each stay, ask guests for feedback. If they had concerns or issues, address them. Continuously improve the amenities you offer, and always keep your listing accurate to set the right expectations.
Beyond the basics: Extra tips for aspiring Superhosts
Personal touches: Personalized touches, like a welcome note or local recommendations, can drastically enhance a guest's stay. This often leads to better reviews and repeat bookings.
Clarity in house rules: Ensure that your house rules are clear and concise. This reduces the chances of misunderstandings and ensures smooth stays for your guests.
Invest in comfort: Invest in quality bedding, toiletries, and kitchen essentials. The comfort of your guests should be paramount.
Stay updated: Always keep abreast of Airbnb's evolving policies and community standards. This ensures that you're always in line with their best practices.
In conclusion
Becoming a Superhost on Airbnb is a commendable achievement. It requires dedication, commitment to service, and a keen understanding of what guests seek. While the journey can be demanding, the rewards in terms of trust, recognition, and financial benefits are worth the effort.
Remember, every great host was once a beginner. With consistency, passion, and a genuine desire to offer the best, you too can join the esteemed ranks of Airbnb's Superhosts.