Tips from experienced superhosts in 2023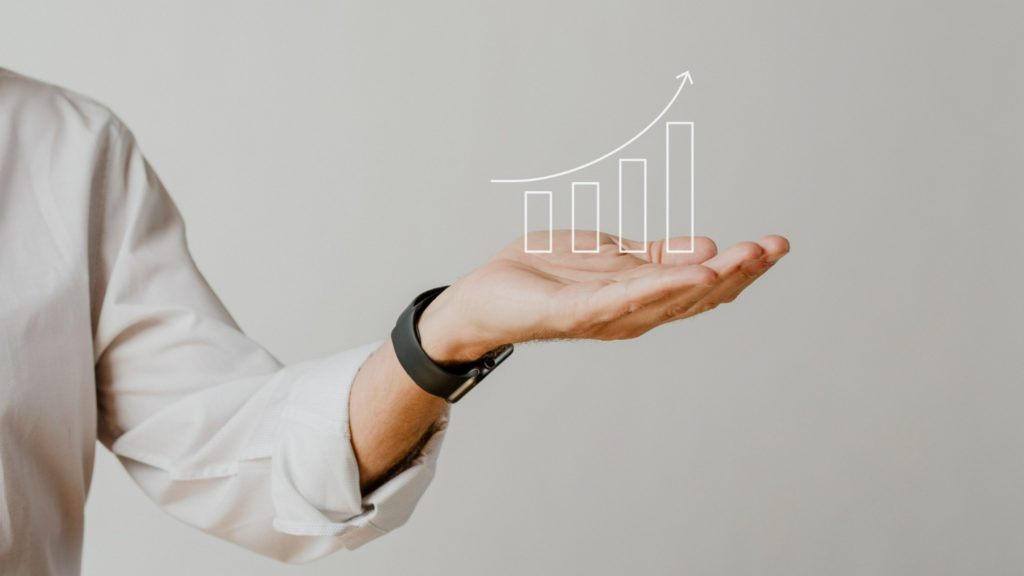 Being an Airbnb host and consistently getting bookings takes work. Even seasoned "Superhosts" are constantly experimenting with new strategies to improve their listings and increase reservations. We scoured the interwebs and Facebook groups to collect their latest top tips and tricks for driving more bookings and revenue. After analyzing their recommendations, some key themes emerged.
Here is an in-depth look at their suggestions:
Invest in professional photography
Having stellar photos was the most commonly mentioned tip. Photos are the first thing potential guests see when browsing listings. Hiring a professional photographer to capture high-quality images from multiple flattering angles can really boost bookings. Vary wide landscape shots with close-ups of amenities. Strategically highlight features like hot tubs. Great photos set the right expectations.
List on multiple channels
Consistently ranking the no1 way to increase bookings and revenue, listing on multiple channels like Airbnb, Vrbo, Booking.com, and others has always been (and will probably always be) the best way by far to increase bookings and revenue. While Airbnb is fantastic, veteran hosts emphasize the importance of diversifying to multiple booking channels rather than relying solely on Airbnb. Here are some benefits of cross-listing on multiple sites:
Exposure to a broader audience. Each channel has its own user base and specialty. Airbnb for leisure, Vrbo for family vacations, Booking for international, etc.
Mitigate risk. If one channel changes policies or algorithms, you won't be impacted as severely. Don't put all the eggs in one basket.
Increased total bookings. Casting a wider net across multiple platforms means more booking opportunities. Double or triple bookings are typical.
Higher potential rates. Testing different pricing and minimum stays across different channels can yield higher revenues.
Insights from each channel. Comparing performance data across platforms provides valuable insights into demand trends, segmentation, pricing, etc.
Initially price low to build reviews
For new hosts just starting out with no reviews yet, many recommended pricing below market rate to incentivize those critical first bookings. Once you get established with over 10+ positive reviews, you can gradually increase prices towards market rates. Generous discounts and promotions in the early stages can also help enhance perceptions of value.
Upgrade amenities
Enhancing your property with amenities like luxury bedding, a well-equipped kitchen, entertainment systems, and even unique features like a hot tub can really boost perceived value. Some hosts offer complimentary bikes or kayaks for guests too. Exceed guests' expectations by providing amenities they may not get at a hotel.
Frequently update and freshen listings
Airbnb's algorithm favors frequently updated listings. Refresh your listing regularly with new photos showcasing seasonal decor and a copy highlighting new amenities or nearby attractions. Adjust pricing dynamically too. Freshening up your listing signals that your property is well-maintained.
Minimize extra fees
Consider minimizing fees like cleaning fees and pet fees as much as possible. Roll them into your nightly rate instead for more transparent pricing. Today's travelers are fee-fatigued, so inclusive pricing can attract more bookings. Just build fees into your rates.
Utilize Airbnb's bookability tools
Airbnb provides hosts tools like the Bookability Score to help optimize calendar availability, pricing, and response times. Checking and improving your Bookability Score regularly can really help drive bookings. Enable Instant Booking if suitable too.
Focus on direct bookings
Many hosts drive direct bookings through their own websites to avoid Airbnb fees. Build an email list to market specials to past guests. Promote your own booking site via links on signs, business cards, social media, etc. Driving recurring direct bookings is the ultimate goal.
In summary, minor optimizations like improving photography, monitoring reviews, exceeding guest expectations with amenities and hospitality, and regularly updating listings can really pay dividends over time in the form of increased bookings and revenue. While hosting on Airbnb does take effort, the financial rewards for hosts who go the extra mile are immense.