Hosthub and PriceLabs have integrated to provide you with the latest generation smart pricing for your Short Term Rentals that can be pushed to your connected channels via Hosthub API connections. By activating this integration, hosts can use market data along with extensive customizations to automate pricing, minimum stay, and other restrictions.
Connecting PriceLabs to Hosthub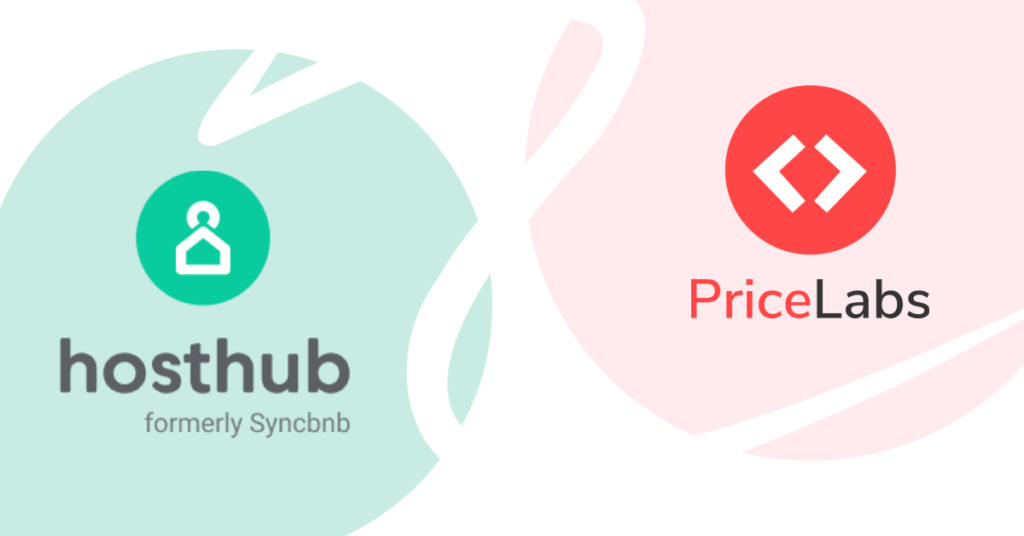 Step 1
1. Log in to your PriceLabs account
2. Click the "Add your listings" button,
3. Select Hosthub from the drop-down,
4. Enable the ''Allow Hosthub to add listings to your PriceLabs account''
5. Click "Save"

Step 2
To connect your PriceLabs account with Hosthub, log in to your Hosthub account and go to Marketplace -> Smart Pricing -> PriceLabs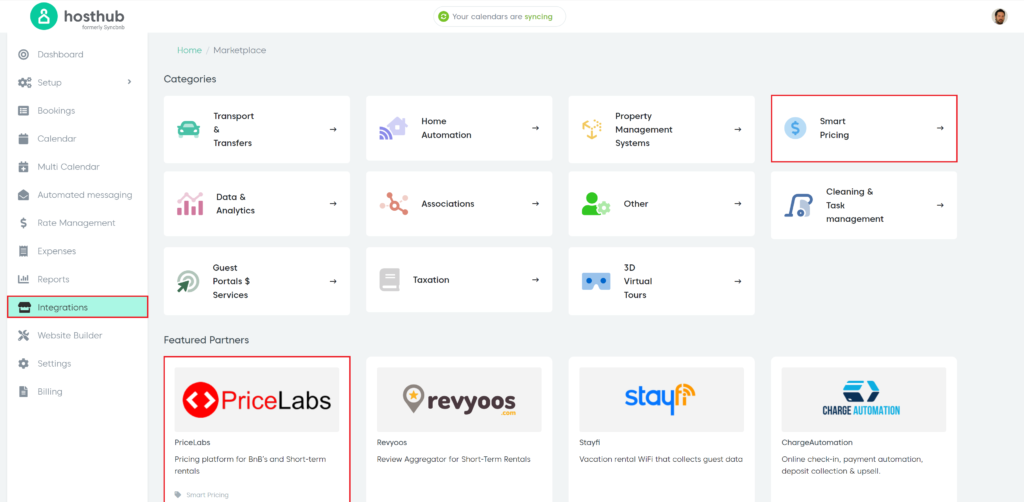 Step 3
1. Click on "LEARN MORE", and you will see a prompt with an "ACTIVATE INTEGRATION" button that you can click, which will open a chat.
A Hosthub agent will ask for your token, which will be the email address you have used to register on PriceLabs.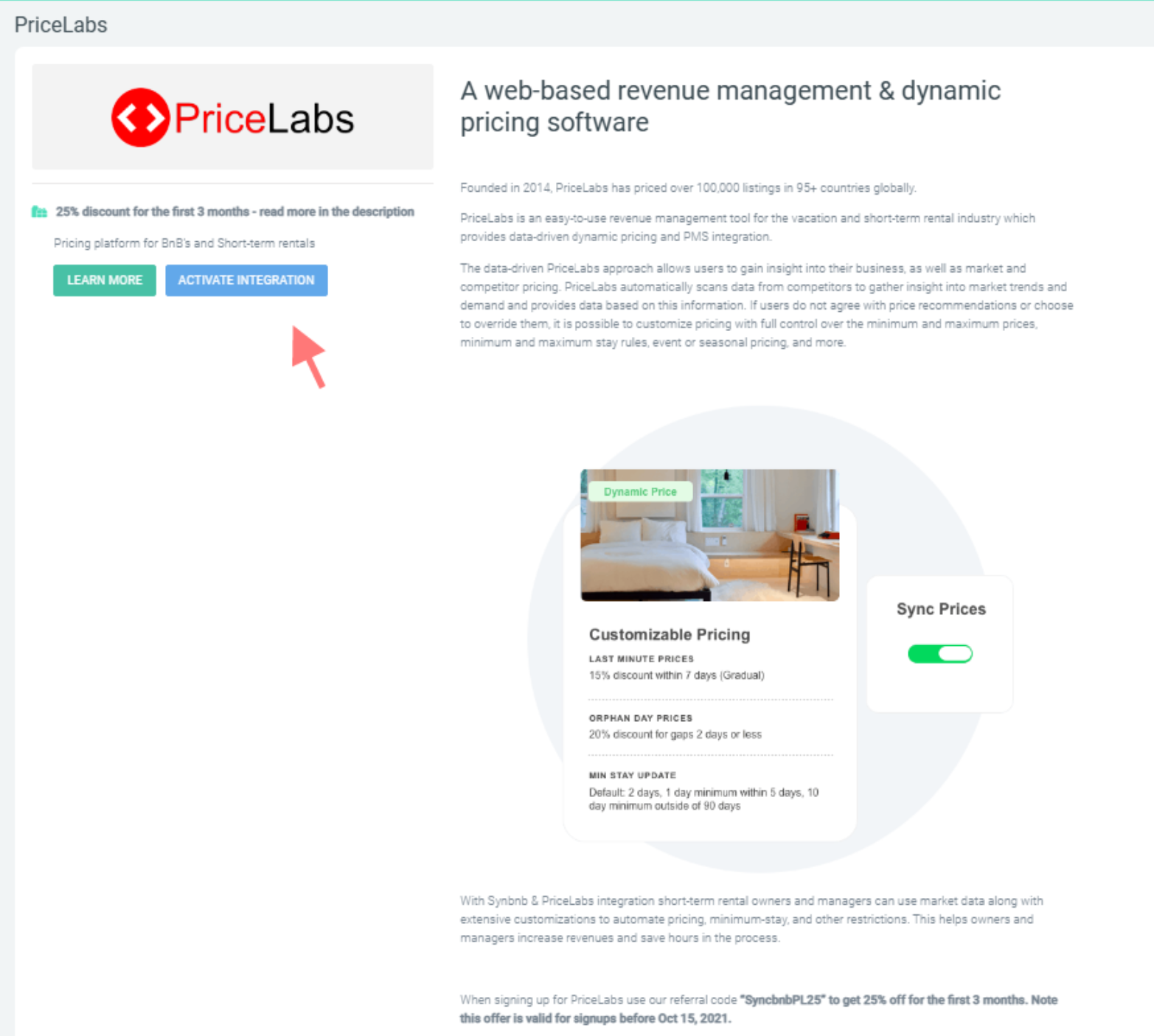 Step 4
Hosthub will do the rest by uploading your listing details on PriceLabs. As soon as everything is ready, you will be informed by a Hosthub agent in the chat.
That's it! You should then see your Hosthub listings on your PriceLabs dashboard.
Once successful sync has happened, you can find your PriceLabs rates and minimum stay settings in Hosthub.
Don't hesitate to contact us through the live chat if you need any clarification. We will be more than happy to help 😊
Not a Hosthub client yet?